Sample Sale Alert: Shop Designer Bridal Lenghas At Exclusively.In's Wedding Week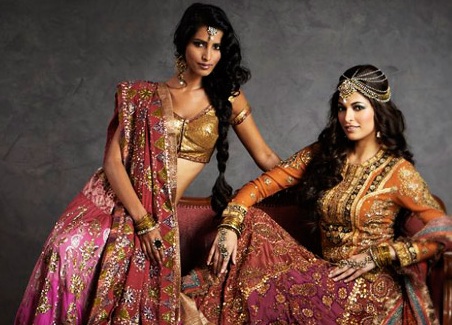 If you're planning a traditional Indian wedding, all those days of outfits, jewelry, and more can really add up. Luckily, this week is Exclusively.In's Wedding Week, which means sales on prominent Indian designers from Rair, Ritu Kumar, and Kalki Saris. Take your wedding to a new level with bright colored, silk lenghas and even more intricately designed accessories. What are you waiting for? Shop Exclusively In's wedding sales now.
Check out our calendar for wedding sample sales. Subscribe to BRIDEFinds for exclusive wedding updates.