I've loved shopping for as long as I can remember, but it's taken me a while to fall in love with purchasing jewelry. There were those early years when I couldn't really afford fine jewelry, so I frivolously spent my money on costume pieces only to be let down when they inevitably lost their luster. A few years ago I decided I wanted to start investing only in super high quality jewelry that would last a lifetime and let me tell, I'm hooked. Whenever I feel like treating myself, I always think jewelry first.
If you'd like to start building a timeless jewelry collection that stands the test of time, I'm here to let you in on a little secret: it doesn't have to be insanely expensive! Yes, there are definitely places that sell stunning baubles with price tags that will give you sticker shock. But guess what? There are also loads of other places that sell great pieces at totally reasonable prices.
One of the best sites that I just discovered? ShopWorn.com. It's this genius site that helps brands and retailers by selling their store-display model items. The watches and jewelry on ShopWorn.com were in an authorized retail boutique, but they were never sold. That means ShopWorn.com can offer them to shoppers like us for up to 85% off. Yes, you read that right–85% off! Best of all, every piece on the site is inspected to ensure it's in as-new condition.
When it comes to the selection, you won't be disappointed. ShopWorn.com stocks designer brands like Dior, Fendi, Gucci and even Roberto Coin and the pieces are gorgeous. Take a peek at a few of my favorites: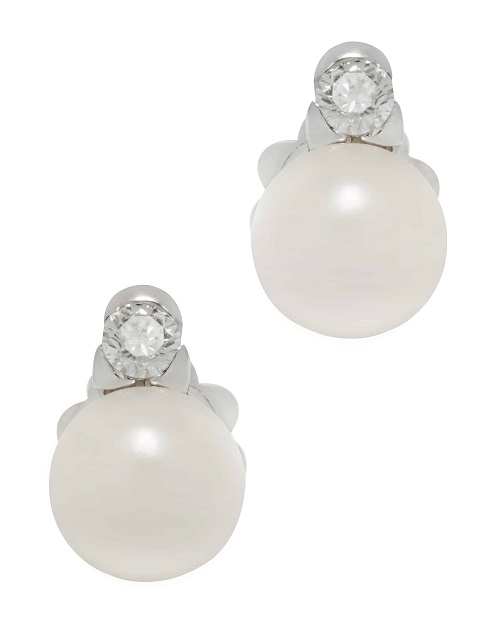 MIKIMOTO 18K WHITE GOLD AKOYA PEARL AND DIAMOND EARRINGS ($858, down from $2,600)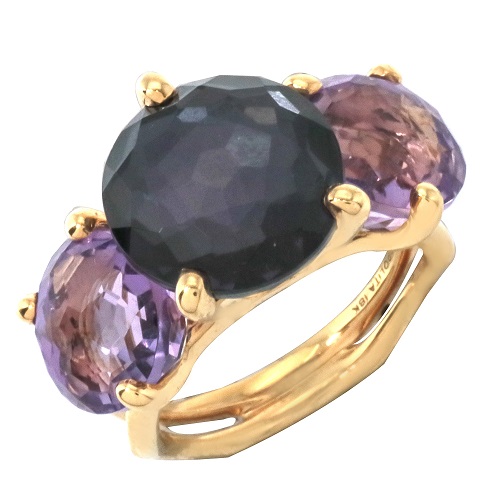 IPPOLITA 18K GOLD ROCK CANDY GELATO 3-STONE RING ($898.50, down from $2,995)
ROBERTO COIN 18K YELLOW GOLD BRACELET ($1,628, down from $3,520)
GURHAN SHORT CONTOUR ALL AROUND NECKLACE ($840, down from $5,600)
Because we're all about treating yourself here at SheFinds, we teamed up with ShopWorn.com to offer our readers a special discount. Just use code SHEFINDS at checkout and you'll receive 15% off your purchase. Get yourself something nice–you deserve it!
The editors at SheFinds wrote this post on behalf of ShopWorn and received compensation as part of our agreement.