Should You Go To Sleep With Wet Hair? The Answer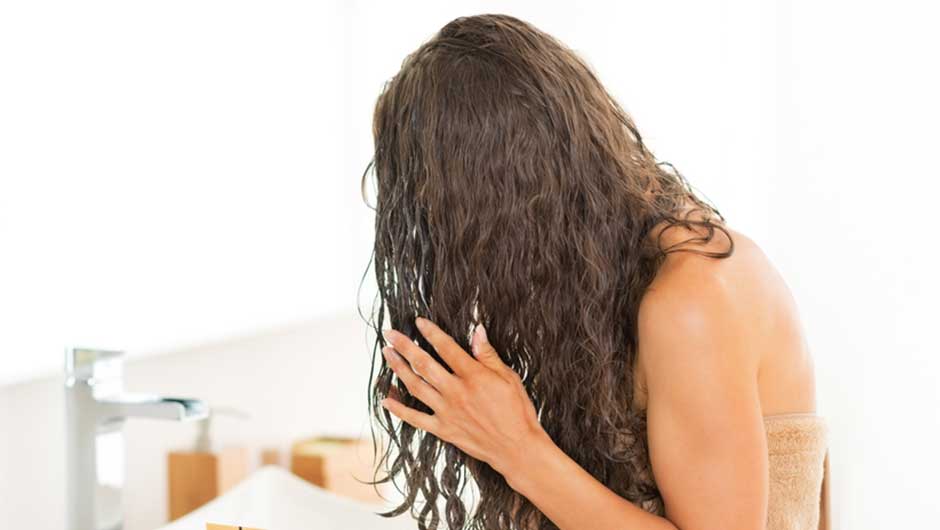 To sleep or not to sleep with wet hair? Well let's get some things out in the open. There are several reasons why it's a common-told tale that we shouldn't be sleeping with wet hair. For starters, when our hair is wet, our strands are more vulnerable to breakage. Also, if we sleep with our hair wet and it's tied up, if tied too tightly, this can cause a receding hairline. No one wants that! Nor does anyone want to deal with untangling the mane that is known as bedhead the following morning!
But if we must sleep with our hair wet, there is a right way to do it. Sleep with your hair down, and try to make time to at least air dry your hair until it's damp to get some of the moisture out. Also, product is key! Without product, your hair is susceptible to damage and breakage, frizz and flyaways. No bueno.
And don't forget to check out: how to organize your boots, the one color you should always wear to a job interview and what are thighbrows
[Photo: Shutterstock ]