Less than a week ago, Sigma Beauty released their new 3DHD Blender and guess what? It is already sold out!
So what makes it so great that everyone wants one? The new innovative design, duh. Unlike your normal beauty sponge, this one has edges and angles that allows you to reach every contour of the face. With just this one sponge, you can prime, sculpt, conceal and highlight to achieve flawless coverage.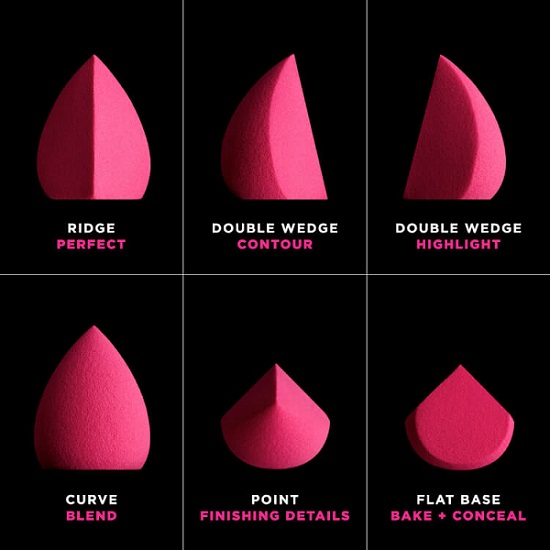 Oh and did I forget to mention that this beauty sponge is only $15?! No wonder everyone is trying to buy one!
If you missed out on the first release, don't worry. There is still a way to get your hands on one. Simply go to the 3DHD product page on the Sigma Beauty website and sign up for the waiting list. By doing so, Sigma will notify you when they are back in stock. This way you can hop online and buy one before they sell out again.
CLICK HERE TO GET ON THE WAIT LIST!
Be sure to check out the best drugstore beauty products and Glossier's new blush.