So Sad: Ben Affleck & Jennifer Garner Are Probably Getting Divorced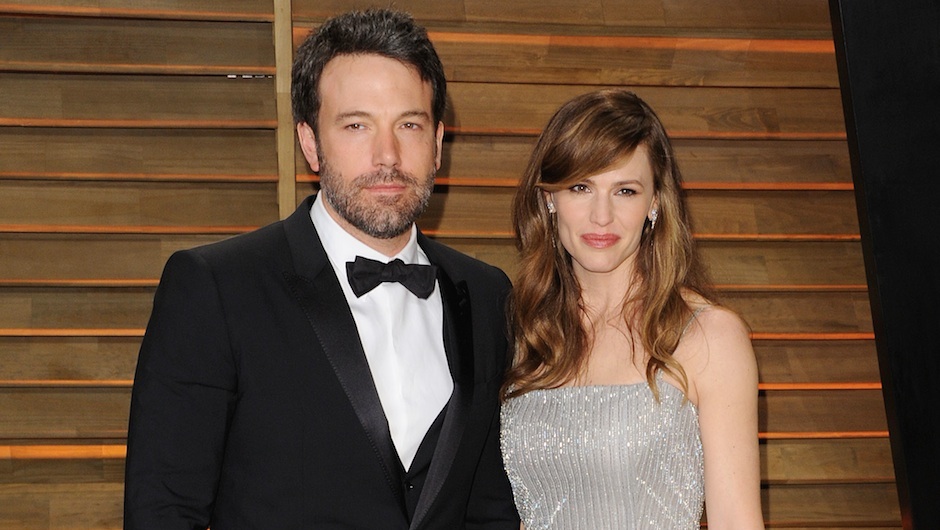 Multiple media outlets are reporting that Ben Affleck and Jennifer Garner are heading for divorce. The NY Daily News claims the couple is leading separate lives, while Gawker is estimating how many more days the marriage will last. We really thought these two would last! Especially since their 10 year wedding anniversary is only weeks away, June 29th to be exact.
Rumors surrounding the split include Ben's gambling addiction, his temper and the fact that he may or may not be having a midlife crisis. On Jen's side, she apparently thrives on being a drama queen, which we never would have guessed! Who knows though, this could all be a whole lot of nothing–but watch this space for any updates.
If you're already mourning the end of Bennifer: Round 2, please remember the good times, like this adorable ALS Ice Bucket Challenge video:
[youtube]https://www.youtube.com/watch?v=kkty5yI_5RA[/youtube]
Don't forget to check out: Chris Soules and Whitney Bischoff split, 40% off at Barneys and Kendall and Kylie's new fashion line
[Photo: Splash News]