Swamp ass: This problem is way gross and the disgusting name doesn't help. But a sweaty butt is a serious problem during the summer heat. To prevent swamp ass, opt for undies made out of breathable fabrics like cotton or lace. If you are really worried about this problem, wear cotton dresses and flowy skirts on hot summer days. These allow for air flow and are less conducive to sweat stains. Also, avoid sitting down on the subway or train. When all else fails, use good old Gold Bond Medicated Body Powder($1.23). A little bit of this will absorb any sweat you are stressing about.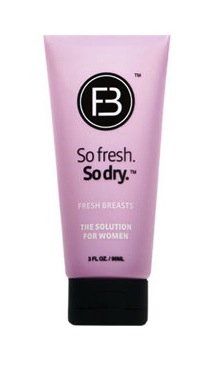 Boob sweat: Unfortunately this is a concern for most women, especially during the summer months. So what can you do to prevent boob sweat? There's aways tissues and baby powder. You can also try Fresh Breasts Lotion ($13) which is essentially a deodorant lotion for your boobs that will leave the area fresh and dry. Plus, it dries quickly and isn't messy or clumpy like baby powder.
Wedgies: This is an annoying problem that comes about when you are wearing shorts and dresses. No one looks cute while picking their underwear out of their butt. So what can do you do to prevent unsightly (and painful) wedgies? According to Jockey, very tight or very loose underwear is the major cause of ride up. Make sure your underwear or bathing suit bottom fits properly. If your outfit permits, wear Spanx or compression shorts. These won't give you panty lines and they will ride up less than a thong. [Image: Splash News]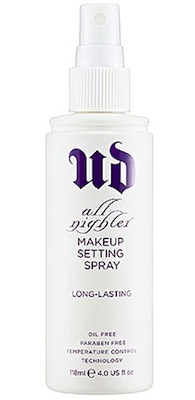 Melting makeup: If you have acne or blemishes, then you probably worry about your makeup melting off in the heat. Seal your makeup by starting with a face primer. When you are finished applying your makeup, spray your face with a setting spray like Urban Decay's All Nighter Long-Lasting Makeup Setting Spray ($29). The formula actually lowers the temperature of your makeup to keep foundation, eyeshadow, blush and concealer in place.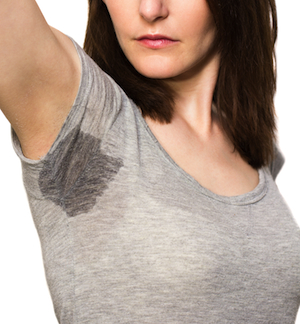 Pit stains: We've all been here. But did you know that sweat doesn't actually cause sweat stains? Sweat is clear on a clean shirt. What's really causing the problem is the combination of this moisture with the with the deodorant or antiperspirant you're using. You are probably not letting your deodorant dry long enough before putting on your shirt. Apply a thin layer of deodorant and let it dry completely.
Use a deodorant without aluminum (which can cause stains), like Lavanila: The Healthy Deodorant ($14).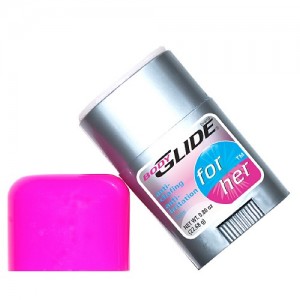 Chafing: Let's face it, chub rub is a problem that a lot of women deal with in the summertime. It's unpleasant, uncomfortable and embarrassing. For quick relief, try Bodyglife For Her Anti-Chafing Stick ($7.99). Bonus: It can be used on heel blisters if you are wearing uncomfortable shoes.
Check out our other tips for preventing chafing here.