Gawker is reporting that an anonymous bidder at the Dallas Heritage Auctions paid $203,150 for the Hermès Exceptional Collection Shiny Rouge H Porosus Crocodile 30 cm Birkin Bag. Any way you cut it, that's a lot of money for 1 purse. We're not sure what Dallas mover-and-shaker made the winning bid, but we're pretty sure her husband is not going to be happy when he sees the bill.
Lucky for you, normal person, you actually don't need the down payment on a home or a 4-year college tuition to get your own Birkin.
We found one on Portero for much less:

Merry Christmas to YOU if you can afford one of these gorgeous, perfectly-priced Birkins: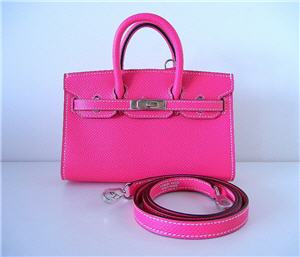 I'm having a moment over this Hermes Mini Birkin Limited Edition Epsom Rose Tyrien ($10,500).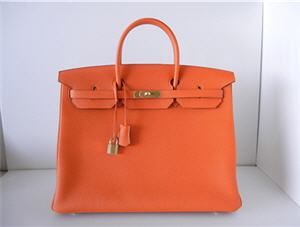 How about this HERMES Birkin 40 Bag coveted H ORANGE Gold hardware ($24,750)? HOT.
Shop our guides to the best kitten heels, flat boots, and maxi dresses.