Spanx leggings are known for being incredibly slimming. Like their shapewear, the leggings keep you completely smooth thanks to the built-in "magic of Spanx." You're not always in the mood for control-top leggings, but when you are, you can guarantee that these will get the job done. Hence why they usually set you back about $100/pair.
But we're not in the business of paying full price, and so when we spotted them on Saks for 55% off–we have to share. We told you we've got your back!
These 'Essential' leggings have been marked down from $98 to $44.10. Who knows how long this deal will last (the mediums are already gone). So act fast: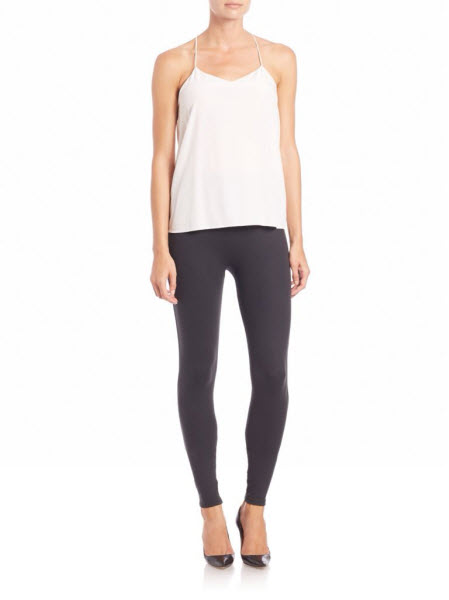 Spanx Essential Leggings ($44, down from $98)
They also have Spanx thongs (my personal fav) on sale for just $10: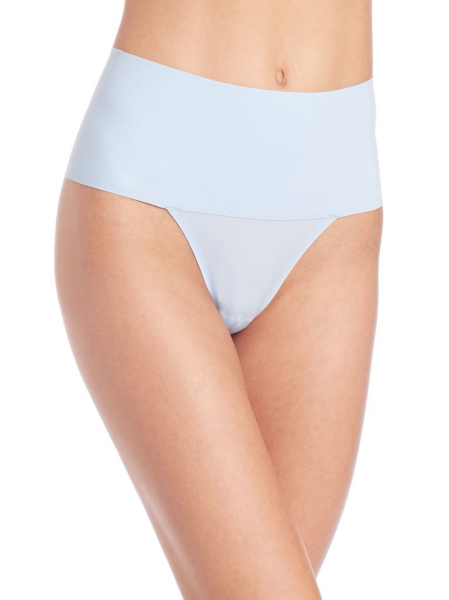 Spanx Undie-tectableShaping Thong ($10.80, down form $24)
They also have a selection of tights for $11 and more staples from the brand.