Inspired by a Rolex, Deborah Lippman's warm metallic shade, Glamorous Life, added a satin finish to fingertips for the BCBG show.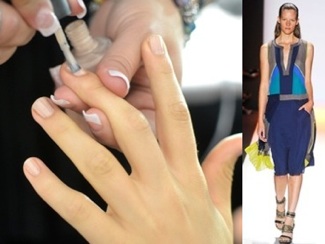 The fresh nude shade, Samoan Sand, was used on models' nails and toes at BCBG to complete the runway look.
$8, Drugstore.com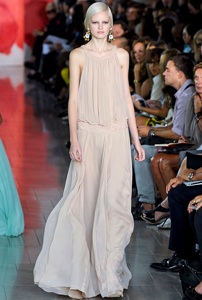 The classic, soft, natural look of Essie's Mademoiselle shade complemented the graceful, colorful designs at Tory Burch.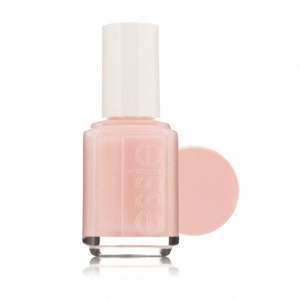 $8, SkinCareRx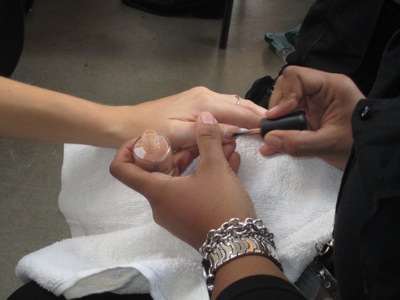 A neutral nude called "Stark Naked" from the Jessica Nails Naked Collection was chosen for this show. The designer chose to go with one coat of the color to keep it very simple and neutral.
$7, Amazon