With spring right around the corner, we're itching to re-vamp our wardrobes.  But when temperatures are up to 98 degrees in Los Angeles while a Nor'easter is upon the East coast, quite frankly, we're confused as to what constitutes as "dressing seasonally." So when you've got to change up your wardrobe on a day-to-day basis, why not let your accessories stay constant?  We rounded up our favorite accessories this season, which reflect all of our favorite spring trends, from cut outs to colorblocking. Check out our picks below:
1. Bright Handbags: Though these bags scream spring, they stay relevant through summer. And hey, wear one in the winter when you're nostalgic for somewhere tropical!
2. Cut Out Shoes: The cut out trend can extend way beyond apparel. These styles are a perfect way to draw attention to your pedicure.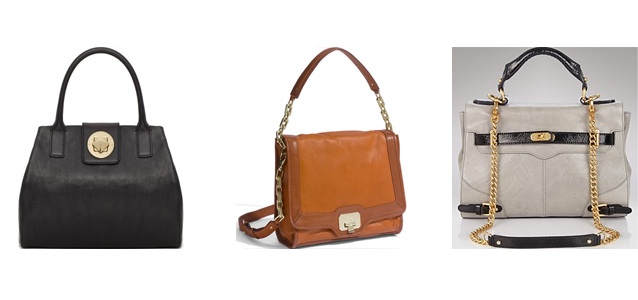 3. Ladylike Structured Handbags: Top handle bags were all over the runway for fall. So get a leg up on the structured trend this spring!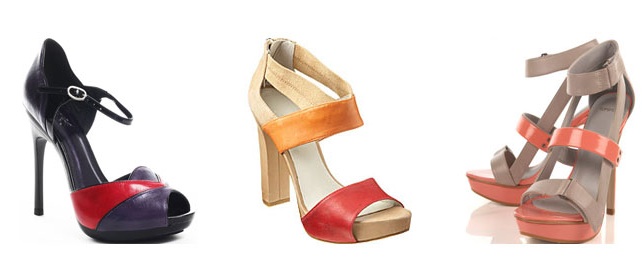 4. Colorblock Shoes: Not ready to wear a fully colorblocked outfit? We understand, you do run the risk of looking like a moon bounce, so rock the trend with a simple heel.
5. Oxford Shoes: Give in to the trend that doesn't stop giving.  These shoes really work with any outfit, color scheme, and season–must be why men have loved them for so long!
6. Pendant Necklaces: These simple pieces are great staples, and they won't distract from your massive sunglasses when the sun comes out.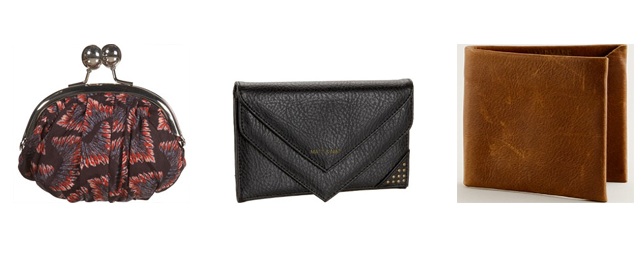 7. Wallets: Yes, spending money on wallets is slightly ironic. But from coin purses to leather envelopes, we found a slew of chic wallets that won't burn a hole in your pocket.

8. Straw Handbags: Don't these just make you think of picnic season? Wear one when the grass is still too wet to indulge in one.
9.Tribal Jewelry: These pieces add a one-of-a-kind, earthy feel to any outfit. Pair them with a cotton maxi skirt for a bohemian effect.