I don't know about you, but the changes that come with Spring are very exciting to me. From being able to swap out the sweaters in my closet for blouses to changing my bedding and throw pillows, it's the perfect time to refresh your space and have it reflect the new season. But just because I like to update my living space doesn't mean that I want to spend a fortune.
So for me (and almost everyone else I know) HomeGoods is the place to go. You can find everything from organizational items to accent furniture all at affordable prices and without having to sacrifice style. Pretty much all you could ever ask for in one store. And that's why I was so excited when I got the chance to learn about the latest decorating tips and seasonal trends from HomeGoods' own style expert, Natalie Kraiem.
As soon as I heard her top five recommendations for upgrading indoor and outdoor spaces for Spring, I knew I had to share. Check them out below!
1. Dress up a space with unique accessories: When decorating for Spring, my go-to pieces are pitchers and vases that can be used as a decorative accessory or filled with colorful springtime flowers to bring life to the space. These ceramic white vases from HomeGoods range between $14.99 to $16.99 and have the perfect shape and texture to add some elegance to any room!
2. Use decorative pillows to shift seasons:  Throw pillows are the perfect accent to tie a space together, and one of the easiest ways to update your indoor and outdoor areas without breaking the bank! Pillows with soft colors and lots of texture make a space feel Springtime-ready instantly.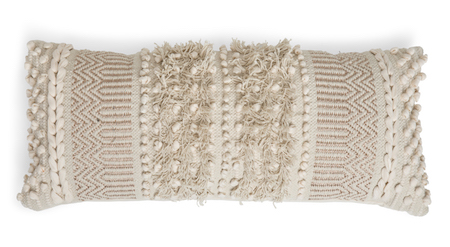 3. Add warmth to the outdoors: It's always smart to invest in several lanterns and hurricanes to add warmth and height to your outdoor space. I always pick ones with natural materials, such as these adorable and durable, wicker ones from HomeGoods. And at such a great price, you can cluster them in trios!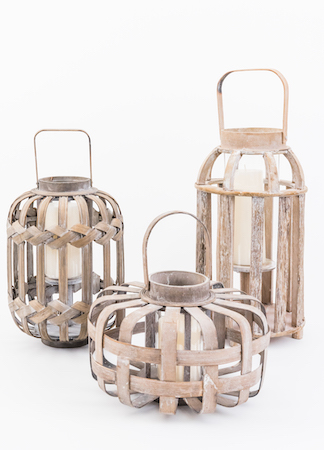 4. Make your outdoor setting cozy and inviting: I enjoy spending time with family and friends outside, so I like to prepare my outdoor space to feel warm and inviting! One of the best (and easiest!) ways to achieve this is by incorporating stylish throws made with high-quality and comfy fabrics like this one for just $24.99 from HomeGoods.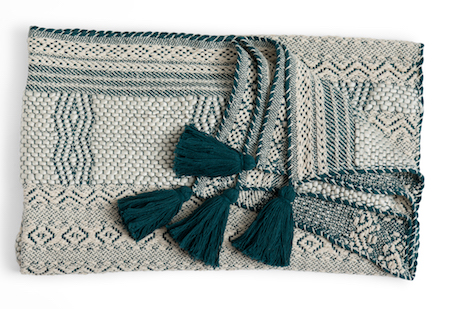 5. Simple swaps make a big impact: Spring is a great time to give your bathroom an inexpensive upgrade by simply swapping out your vanity accessories. A new tissue box cover, wastebasket and soap pump can go a long way to revamp your space. Blue and white are my go-to colors for spring and summer, and this ombre pattern is so on trend this season!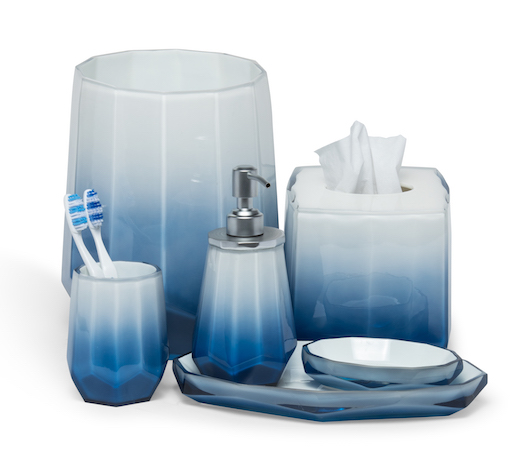 Ready to update your space? Then make sure to head on over to your local HomeGoods to see what great deals and pieces you can find in their endlessly changing selection!