1. Avoid fried foods, white flour and refined sugar. To jumpstart your bikini body, Josh recommends eliminating fried foods, foods made with white flour (white bread, pasta, potatoes, etc.) and refined sugar that you'd find in cookies cake or candy. "This is 80% of the battle when it comes to getting results, but if you can do it, it works." If you're craving something sweet, Josh recommends you grab some sugar-free jello or a sugar-free popsicle.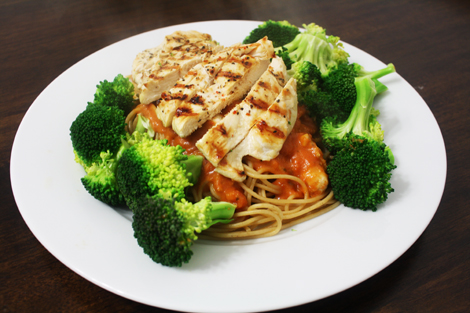 2. Incorporate lean protein at every meal. Protein makes you feel full longer, so if you incorporate lean protein into every meal, you'll consume fewer calories throughout the course of the day. Josh suggests egg whites at breakfast, lean turkey breast at lunch, and chicken breast or fish for dinner.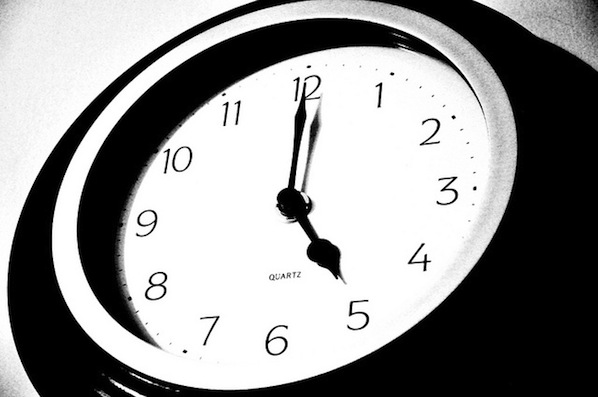 3. No carbohydrates after 3pm. Your metabolism begins to slow down in the afternoon. As a result, carbs consumed then have a greater chance of being stored as fan than those consumed earlier in the day. So, limit even your "good" carb intake to before 3pm.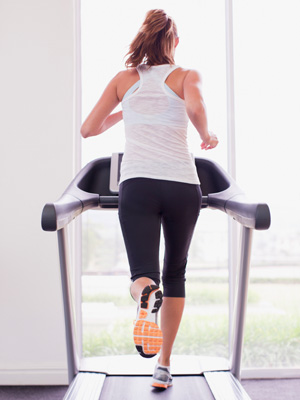 4. Do cardio 6-7 days per week. "I tell my clients to do at least 30 minutes of cardio 6-7 days each week – it's the only way to get results fast." Josh also recommends keeping your heart rate at 75% during your cardio workout. To calculate your target heart rate, subtract your age from 220 and multiply that number by .75. According to Josh, it doesn't matter what kind of cardio you do – unless you're bottom heavy. Then you should avoid resistance-driven cardio such as the StairMaster or the elliptical. Using these machines can cause you to bulk up rather than slim down.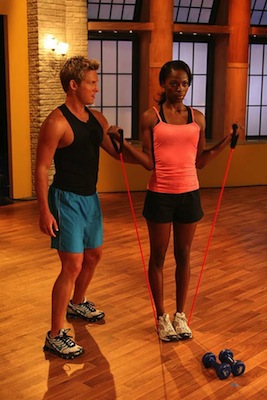 5. Do strength training 4-6 days per week. Josh recommends circuit training (moving from one exercise to the next without stopping) to keep your heart rate up. You can do this without a gym membership with an at-home DVD, like "No Excuses" by Josh himself ($19.99).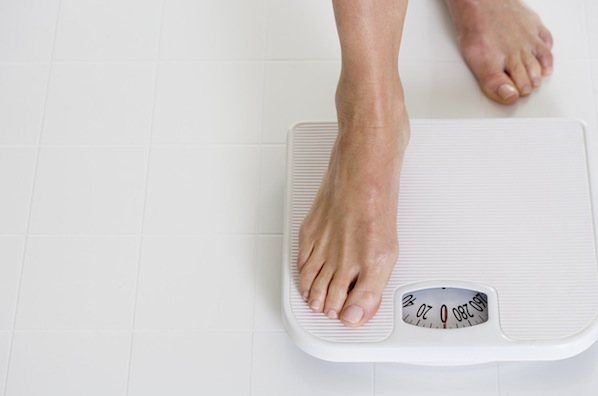 6. Get on the scale everyday. Though it's controversial, Josh says weighing yourself daily is his number one tip to staying fit. "It's a good accountability factor so weight gain doesn't sneak up on you."
7. Download the MyFitnessPal app. "I recommend all of my clients with smartphones to download this app." It's free and makes it easy to calculate how many calories you consume and burn each day.