Of all of spring's most puzzling trends, how to successfully pull off overalls is by far the trickiest. Women are suddenly turning out in droves wearing the one pieces, and have even been spotted donning overalls at high-stakes fashion events like SXSW and fashion week. Celebrity stylist Anya Sarre has been helping us wade through tough trends all week, and she saves the day once more with a few easy steps to turn your overalls look into a personal style statement.
To keep from looking like a toddler, Sarre advises "you have to really put some effort into making your overalls look like you just stepped off the runway and not off the construction site. A colorful overall gives it a sassy, fashion-forward look. Don't forget, heels and long layered necklaces are a quick way to instantly make you look styled."
Are you feeling bold enough to re-try this trend? Shop our ready-to-go look below!
3.1 Phillip Lim Watercolor Suede Overalls ($1,400)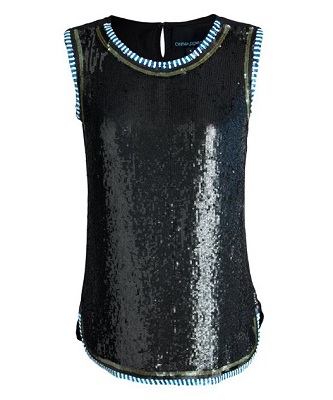 Cynthia Rowley Sequin Tank ($395)
Gogo Philip Classic Long Chunky Chain Necklace ($42)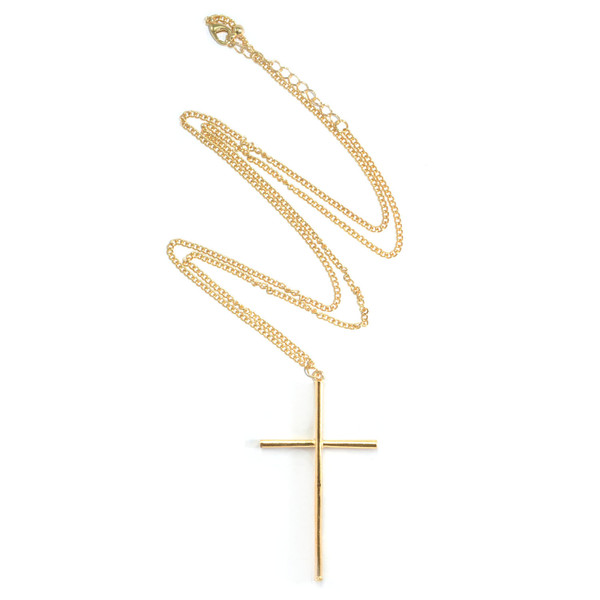 Rings and Tings Long Cross Necklace ($7)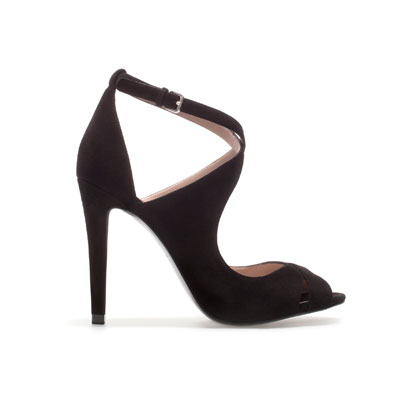 Zara Strappy Sandals ($90)
For more of Anya's advice, check out how to wear a pajama shirt, the thigh-high slit and baggy pants.