I am a sucker for beauty, but sometimes forgo luxury products because of the insane price tags (I would rather spend $200 on a dress, not eye cream, thank you very much). Since beauty never goes on sale, I've been counting down the days until Nordstrom's Anniversary Beauty Sale, where some of my beauty-must-haves are majorly marked down. Check out my picks:
Since her makeup is the best, you cannot miss this Bobbi Brown 'Chocolate & Navy' set ($75, down from $139). The color palette is perfect for summer and fall, and her mascara and lipsticks are classic.
Nobody does hair like Fekkai – this Fekkai Technician® Color Care Set ($85, down from $118) is so luxurious, you'll feel like your at a high end salon every morning in the shower.
Makeup brushes are a tough one to splurge on – you don't feel like you're getting a lot, but a good expert-level brush goes a long way. Make your daily application easier with this majorly discounted M·A·C Apply, Line & Define set of 5 eye brushes ($49.50, down from $125).
I have acne prone skin, and swear by Mario Badescu's products. The face wash and drying lotion of this Mario Badescu 'Home & Away' kit ($35, down from $57) are the brand's best; the drying lotion is an over-night zit zapper that works every darn time.
This MARC JACOBS 'Lola' Anniversary set ($85, down from $130) is a must-have. Even though it recently won the CEW Beauty Award for best perfume in 2010 and is in high demand, Nordstrom has it exclusively and on sale.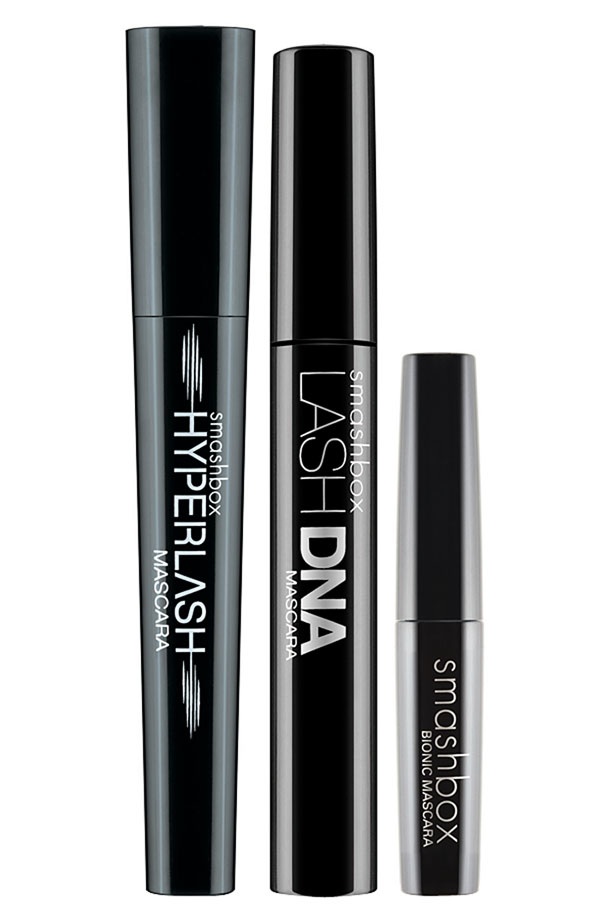 Get this Smashbox 'Mascara Wardrobe' set ($24, down from $49), the ultimate mascara triple threat for half off.
Obsessed with beauty? Check out more of our beauty roadtests, then head over to our online sample sales schedule to find out when you can score other great finds at big discounts.