Mary-Kate and Ashley Olsen have done it again. Just last week, we were lauding their $15 Olsenboye sunglasses, and this week, we're all about the recent launch of sunglasses on their membership site StyleMint. The 'Rodeo' and 'Waverly' styles are StyleMint's first foray into eyewear, and here's the kicker: they're both priced at a totally reasonably $29.99. Check it, check it out: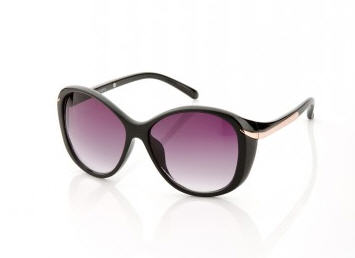 StyleMint's 'Rodeo' sunglasses ($29.99)
StyleMint's 'Waverly' sunglasses ($29.99).
For more accessory news, check out this Rebecca Minkoff x mark collaboration (it's $60!), and get Zoe Saldana's python Jimmy Choo clutch (or a much cheaper look-alike).