Today Only! Get A S'well Water Bottle For 50% Off (FYI, That's Just $21!)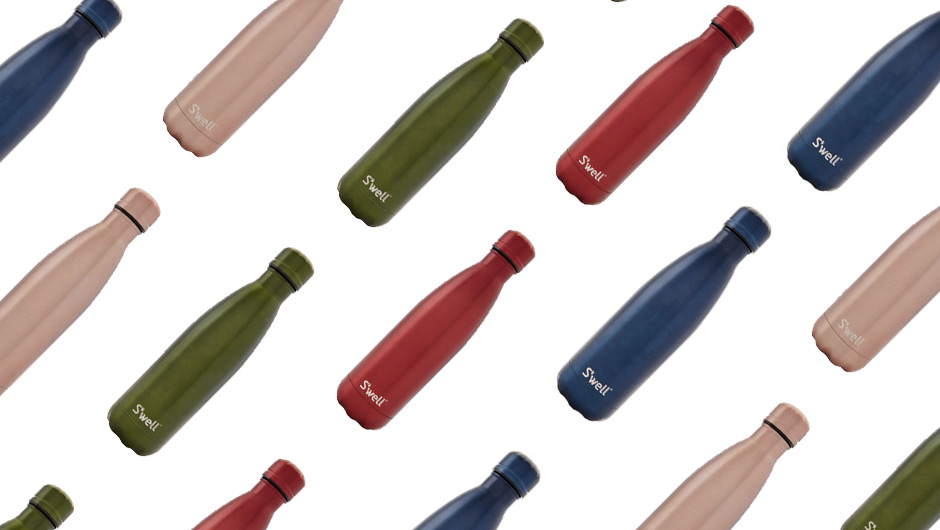 SHEfinds receives commissions for purchases made through the links in this post.
My secret to drinking more than the daily recommended amount of water each day? A reusable water bottle! I keep one at my desk, one in my fridge and one in my bag at all times, so I can always take a swig whenever I'm even the least bit thirsty.
Chances are you already know there are lots of great reusable bottle out there, but if you're looking for the best of the best, then S'well is where it's at. Not only do these cult bottles keep drinks cold and hot, but there are so many patterns and designs to choose from that they're kind of like a fashion accessory. I especially love their gem collection because the colors are so rich and pretty.
Finally ready to splurge on a S'well for yourself or just need to replace your current one? You're in luck! Use code BFRIDAY50 through 11/26 at our SHEfinds Shop and you'll get one of the gorgeous S'well bottles below for 50% off! Yes, really, half off! Go now before they're all gone!
S'well 'Gem Collection' Water Bottle ($21, down from $42)
S'well 'Gem Collection' Water Bottle ($21, down from $42)
S'well 'Gem Collection' Water Bottle ($21, down from $42)
S'well 'Gem Collection' Water Bottle ($21, down from $42)