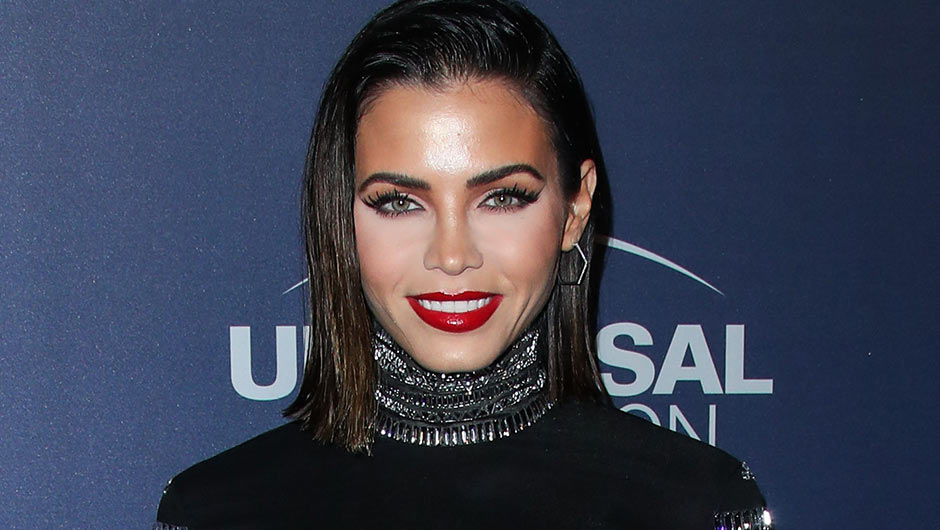 Jenna Dewan Tatum Is Getting Mom-Shamed For Her Latest Instagram Photo
What is Jennifer Lopez Wearing?! She's Practically Naked!
Um, Did Khloe Kardashian Not Realize She Forgot To Wear Pants On The Red Carpet?
Jennifer Aniston Just Made The Most Exciting Announcement & We're Freaking Out!
What Is Chrissy Teigen Wearing?! She's Practically Naked!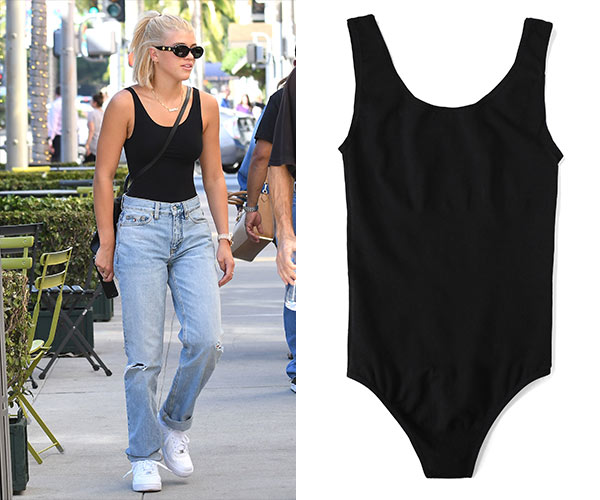 So Cheap! Stars Love These Finds For $50 Or Less
Jessica Simpson Is Getting Mom-Shamed For Her Latest Family Photo
Is Kylie Jenner's Baby Bump Already Showing? See The Pic That Has Everyone Talking!
The Biggest Celebrity Breakups Of 2017 That Totally Broke Our Hearts
What Is Kendall Jenner's Halloween Costume Supposed To Be? She's Practically Naked!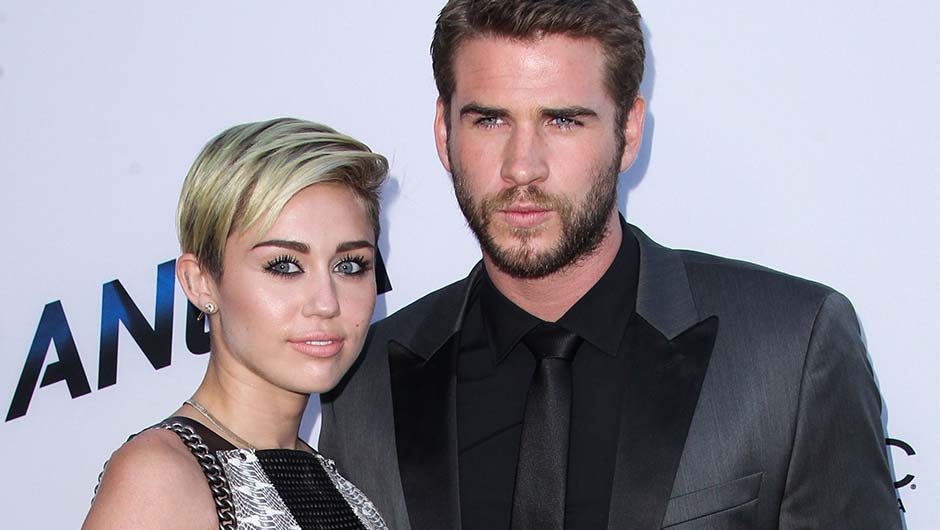 Hold Up — Did Miley Cyrus & Liam Hemsworth Secretly Get Married? This Pic Makes Us Think So!
Did Selena Gomez Cheat On The Weeknd With Justin Bieber? See The Pics From Their Secret Date!
Eleven From Stranger Things Looks SO Different Now
OMG! Watch Kim Kardashian Call Scott Disick "Pathetic" For Dating Bella Thorne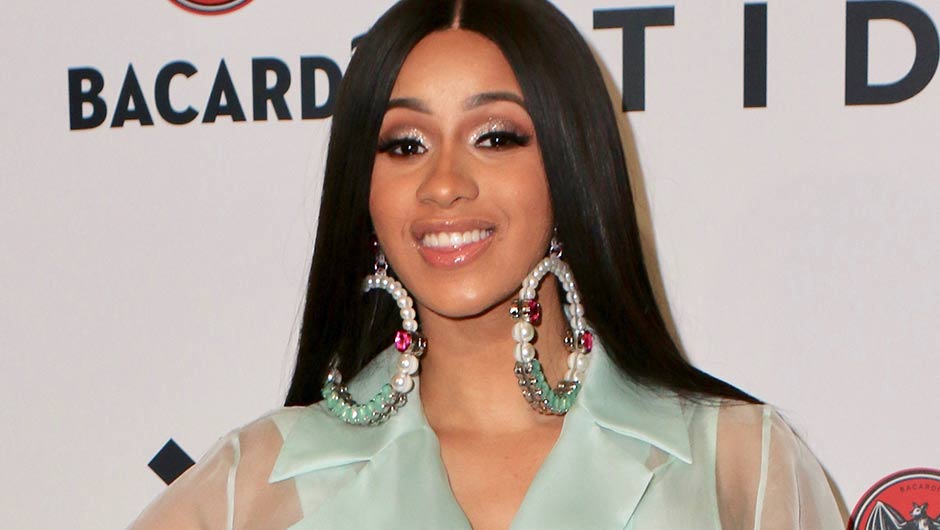 You Have To See Cardi B's Massive Engagement Ring (Seriously, It's Huge!)
Um, Is It Just Us, Or Does Shania Twain Look SO Different now?
Did Kourtney Kardashian Just Confirm That She's Pregnant Too?! Find Out What She Told Reporters!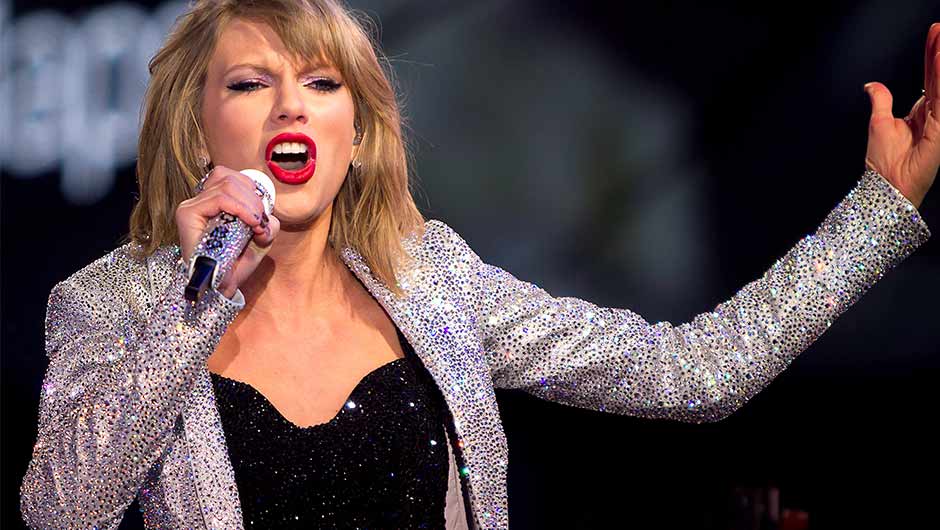 What Is Taylor Swift Wearing? She's Practically Naked!
Hold Up — Did Scott Disick Just Threaten Kourtney's New Boyfriend?
Sophia Grace from Ellen Looks SO Different Now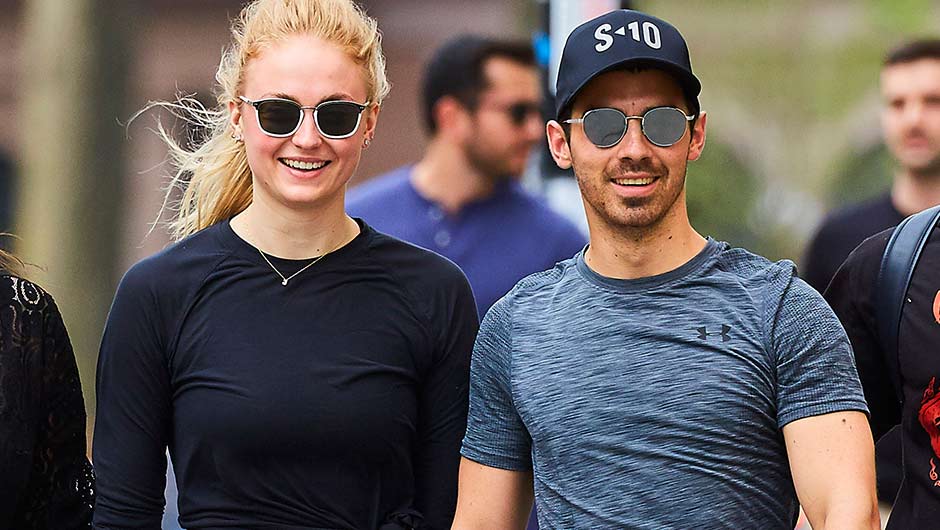 Everyone Thinks Joe Jonas And Sophie Turner Are Expecting & We're Freaking Out!
Did Kylie Jenner Just Accidentally Confirm Her Pregnancy? Her Latest Snapchat Makes Us Think So!
6 Diets Celebrities Swear By To Get A Flat Stomach
Ariana Grande Just Dyed Her Hair Silver Gray & We Hardly Recognize Her!
Is A NSYNC Reunion Finally Happening?! Joey Fatone May Just Have Confirmed It
OMG! Selena Gomez & The Weeknd Might Be Engaged!
Cara Delevigne Just Dyed Her Hair A Totally Unexpected Color & We Hardly Recognize Her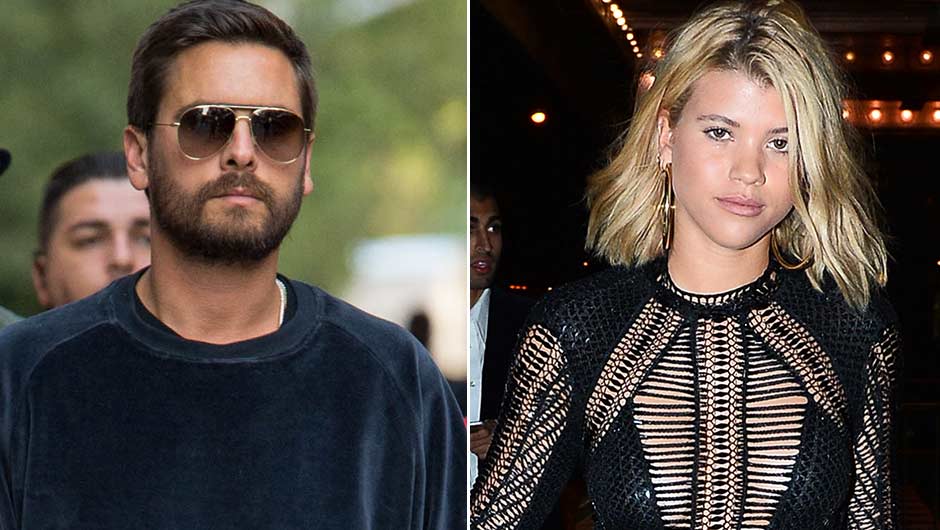 Is Scott Disick Dating 19-Year-Old Sofia Richie? These Steamy PDA Pics Are Making Us Think So!
Heidi & Spencer Pratt Are Officially Parents & Their Baby Has The Most Speidi Name Ever
The One Haircut Every Fashion Girl Will Be Getting This Fall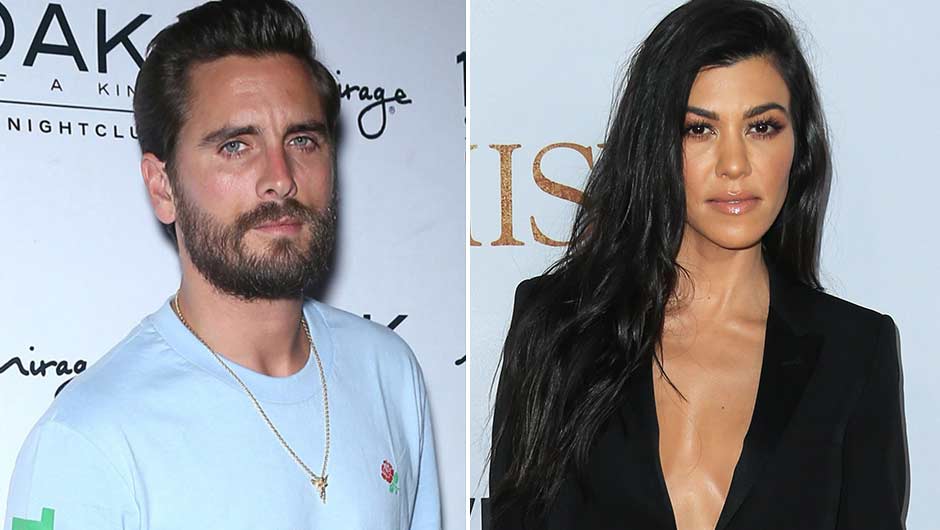 Kourtney Kardashian and Scott Disick Don't Seem To Be On The Same Page About Their Relationship
The Kardashian-Jenners Just Recreated The KUWTK Intro & It Will Make You Feel Old AF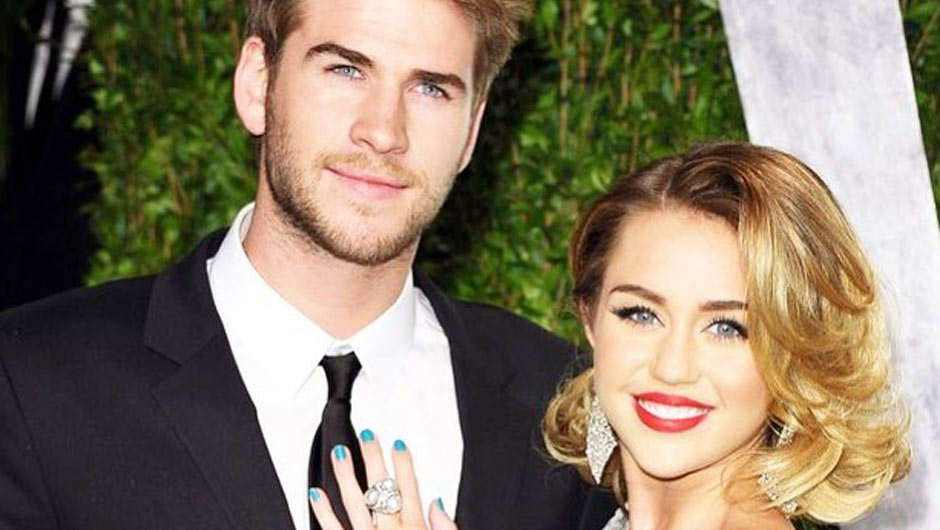 Miley Cyrus Finally Revealed When She And Liam Hemsworth Are Getting Married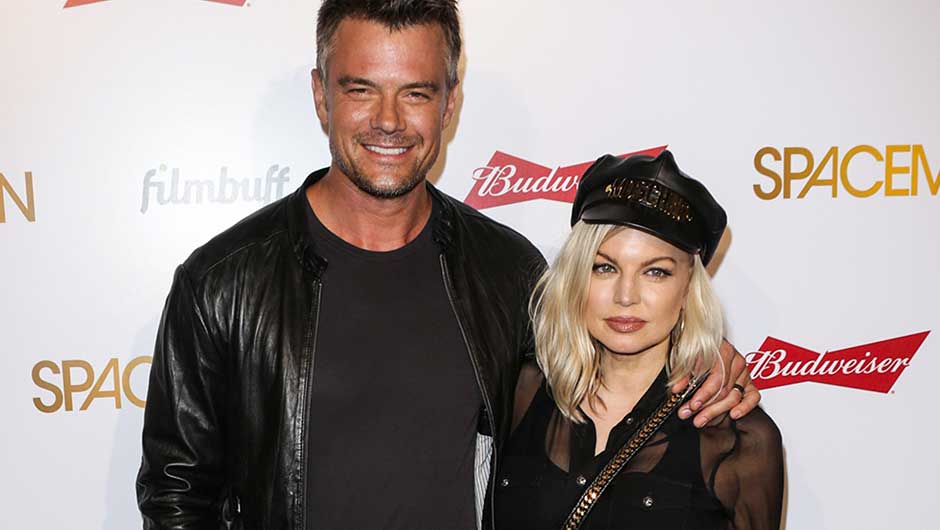 So Sad! Celebrity Divorce Announcements We Just Can't Get Over
The Sweetest Celebrity Pregnancy Announcements Of All Time
Kim Kardashian Just Changed Her Hair Color & We Barely Recognize Her!
Celebrities Who Are Spreading Awareness Through Their Chronic Illnesses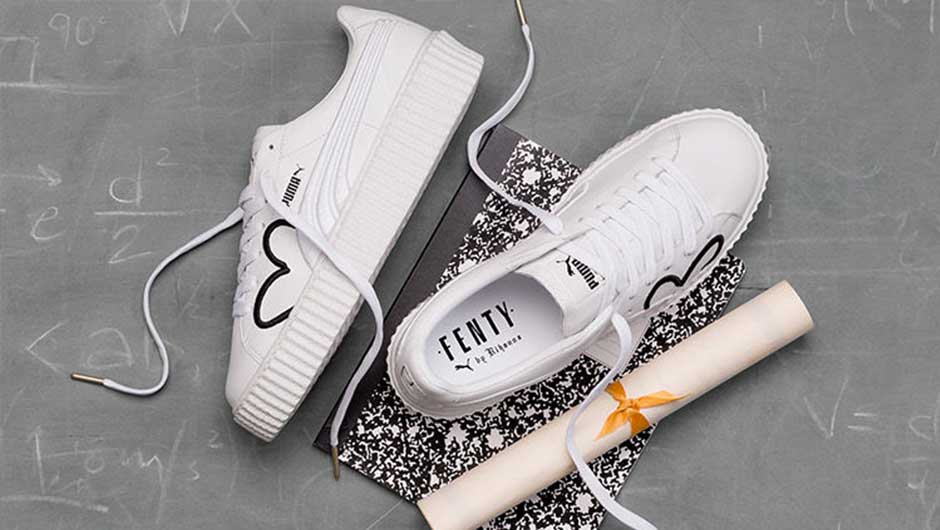 Drop Everything — Rihanna's New Fenty x Puma Creepers Are Here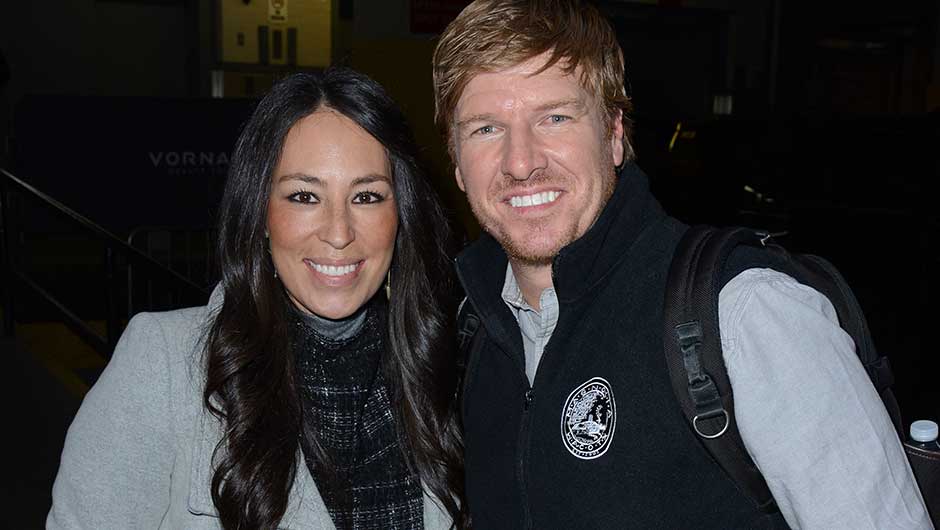 Chip And Joanna Gaines Have A New Home Target Collection & It's Everything We've Ever Wanted
Drop Everything: A New Beyoncé Music Video Is Coming
Did Kim Kardashian Not Realize Her Bottoms Were Completely See Through At NYFW?
Khloé Kardashian's Sexy New Selfie Proves She's #FitnessGoals
Does Kendall Jenner Have A New Boyfriend? You Have To See Who She Was Spotted With!
This Is How Kendall Jenner Really Feels About Her Controversial Pepsi Commerical
Kate Middleton Just Revealed The Sex Of Her Baby And We're Freaking Out!!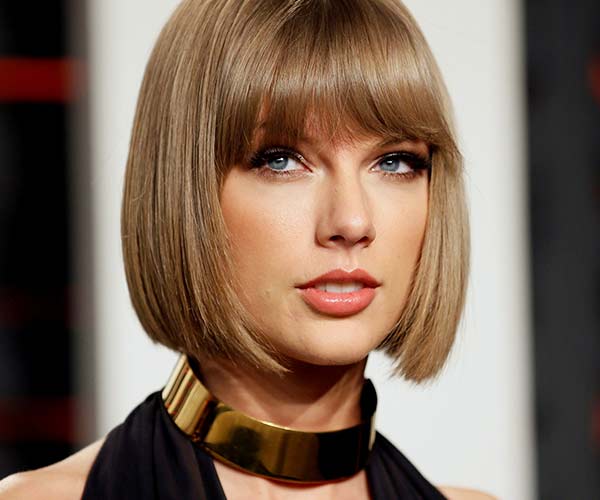 So This Is Who Taylor Swift's Song "…Ready For It?" Is Really About
ABC Just Announced Who's Going To Be The Next Bachelor, And We're Shook
Here's Everything You Need To DIY A Cher Halloween Costume
If you're looking to SLAY this Halloween, the obvious choice is, of course, Cher—aka the Goddess of Pop. From her folk-rock days as one half of Sonny and Cher to her Broadway career, Grammy-Award winning albums, and silver screen appearances, Cher has left behind a lasting legacy that can simply be described as incredible. While her stunning career has provided us with countless looks to copy, we're loving this sexy ensemble from her 2014 D2K tour. Both daring and retro in all the right ways, it's the perfect choice to turn up the heat this Halloween. To achieve Cher's Burlesque-inspired outfit, you'll want to start with a lacy bodysuit. But don't worry—you won't have to head to Agent Provocateur to get your hands on an equally sophisticated number. Instead, try this one from Booho for only $15. With its plunging neckline and sheer finish, the piece doesn't leave much to the imagination. But hey, isn't that what Halloween is all about? It's available in three different colors, but we recommend opting for the black version in true Cher style. What's more, this sexy suit is so on-trend, you'll be able to wear it all year long! Case in point: it tucks perfectly into jeans or a mini skirt for a night out. Boohoo Maria Strappy Scallop Edge Lace Bodysuit ($15) Next, you'll want to wear a pair of fishnet tights. A staple of the jazz-age era, they're just what you need to give this 21st century look a truly vintage feel. To achieve ultimate fabulousness, you'll want to top off the ensemble with a sequined black blazer. Not only will it bring the wow factor, but it'll provide a needed layer of protection against the cold. For even more warmth, follow Cher's example and opt for a longer blazer that falls past the torso. After all, you'll unavoidably be bearing lots of skin on the night, but you don't want to completely freeze your bum off, right? H&M Sequined Jacket ($30) And as if we could expect anything less from a Cher-inspired costume, accessories are arguably the most important part of this look. Try this chic Fiddler cap from Nordstrom to embody that showgirl flair. The classy style features a rich herringbone texture and front cord fixture worthy of the icon's own approval. For all you brave souls out there, finish off the look with a killer pair of stilettos that are sure to make you feel like a million bucks. But don't worry, a simple pair of black booties would also be just fine. Brixton Fiddler Cap ($42) If you haven't already gathered that this costume is all about the drama, we're here to tell you to have some fun with makeup! Try a smoky eye and sleek liner for a sultry smolder, and use a contouring bronzer to highlight those flawless cheekbones. Of course, you can never go wrong with a little glitter, so dab it on wherever you deem fit! The final touch? A soft pink lipstick is a nice complement to the already extravagant look. For even more amazing Halloween costume inspiration, check out how to create a Taylor Swift corpse costume and a Meghan Markle costume. [Photo: Facebook]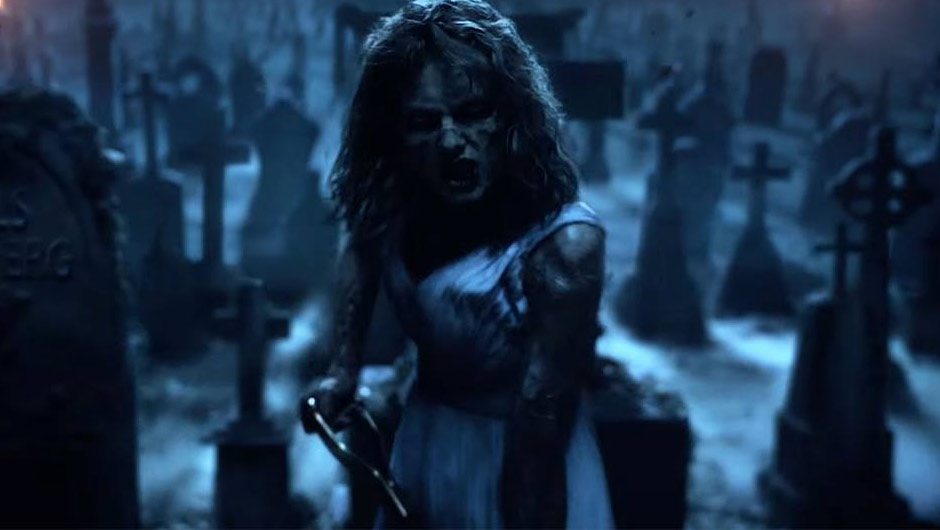 Here's Everything You Need To DIY A Taylor Swift Corpse Costume From The "Look What You Made Me Do" Video
When you think of Taylor Swift, pristine designer gowns, bold red lipstick and flawless cat eyes usually come to mind. So when she first appeared in her new music video, "Look What You Made Me Do," as a zombie rising from the grave, our first reaction was to be a little bit shocked. Our next thought? This totally makes the perfect Halloween costume! If this *ingenious* idea also crossed your mind, you've come to the right place. Here, we've compiled a list of everything you need to make your very own Taylor Swift corpse costume. Check it once, check it twice for some killer inspiration. This costume is actually pretty simple to throw together, as it only requires a few pieces. To start, you'll want to find a floor-length, Old Hollywood style gown. For a truly authentic look, try the Surplice Ruched Chiffon Gown in Mist from Nordstrom. Its blue color, sleeveless construction and flattering waistline make this dress a near replica of the one Taylor wore in her video. Plus, you'll not only be able to wear it on Halloween but throughout the year to any black tie event you may attend (after all, it still is wedding season). Surplice Ruched Chiffon Gown (248.00–$260.00) If you're not willing to shell out a few hundred dollars on a department store dress, try visiting your local vintage shop for some unique and affordable finds. You can play around with different styles, as long as the dress encompasses that retro glam feel! Here's where the fun part comes in. To really give off those deceased vibes, you'll want to focus on your makeup. Use black face makeup to draw on dark under eye circles and highlight your cheekbones. The key is to contour your face to achieve that emaciated effect. Get creative and add any extra smudges—they'll look like dirt. You can even add some smudges to your dress if you're feeling daring (this is where the less expensive dress comes in handy). And if you need a little more guidance, you can follow a step-by step tutorial that will walk you through the whole process. For hair, don't be afraid to get really messy. Ruffle it up, tease it, and hold the final look with hair spray so you won't lose any volume throughout the festivities. In addition to her disheveled appearance, one of the first things we noticed about Taylor as she crawled out of the ground was her piercing stare. To create that ghoulish flair, try a pair of white UV contact lenses. They look fantastically opaque during the day and glow brightly under UV light if you choose to dance the night away—maybe to LWYMMD? Funky White UV Contact Lenses ($20.95) While we're currently obsessed with this spooky look, you can emulate any number of Taylor Swift's personas from her latest music video—from snake charmer Taylor to rocker chic Taylor. The options are endless and oh-so fabulous. For even more quirky costume inspiration, check out how to make your very own Kate Middleton costume and Riverdale cheerleader costume. [Photo: Facebook]
Kate Middleton Announced Her Pregnancy Weeks Ago, And No One Noticed