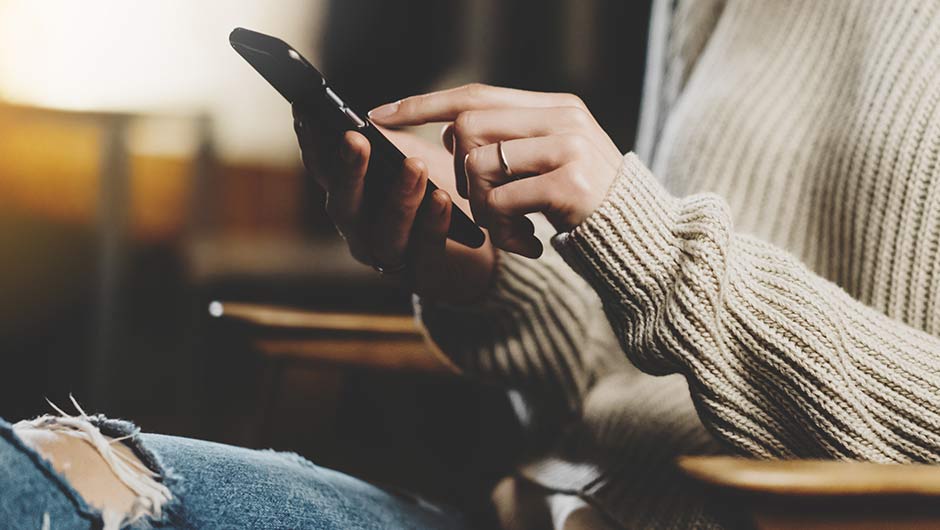 The Scary Reason Why You Should Never Use Public Wi-Fi During Your Commute
9 iPhone Apps That Will Make The Holidays Easier, According To An Expert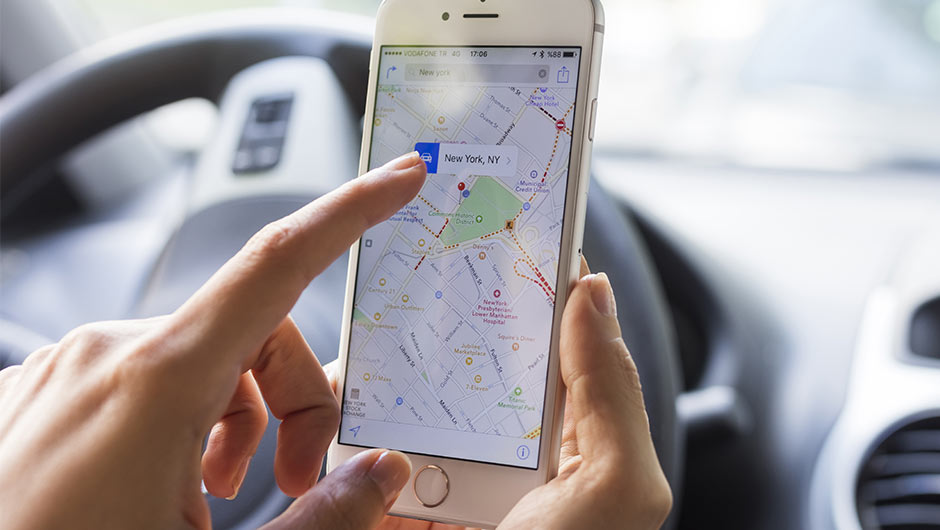 Why You Should Never Use Apple Maps On Your iPhone, According To An Expert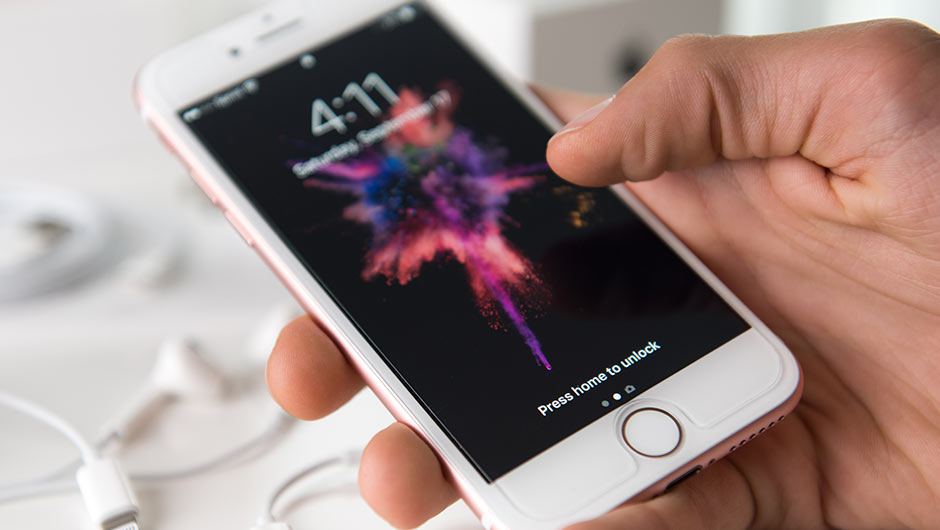 4 Things You Should Delete From Your iPhone Right Now To Double Your Battery Power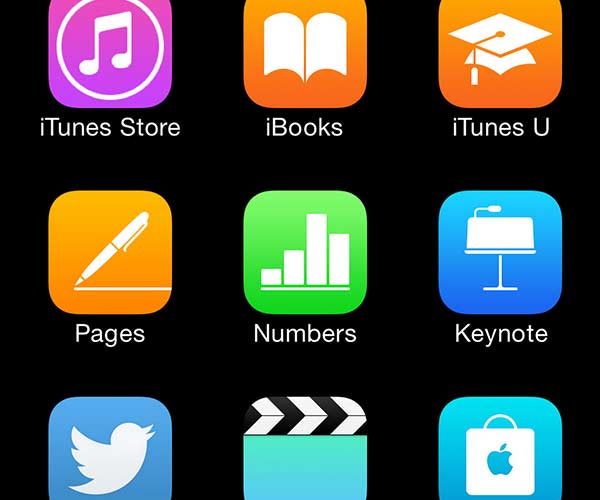 4 Things You Should Delete From Your iPhone Right Now (Say It Ain't So)
4 Things That Are Killing Your iPhone Battery Right Now
The One App You Should Install On Your iPhone RIGHT NOW To Save Money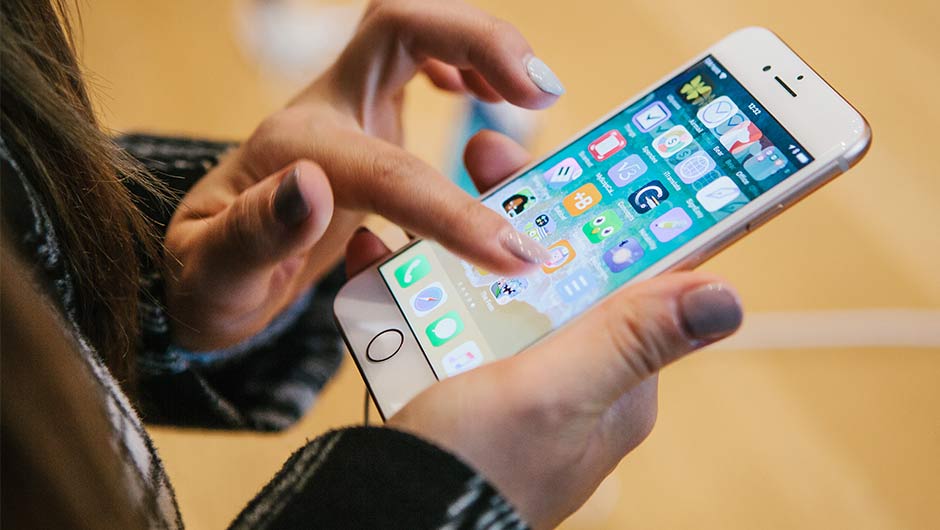 3 Things You Should Never Save On Your iPhone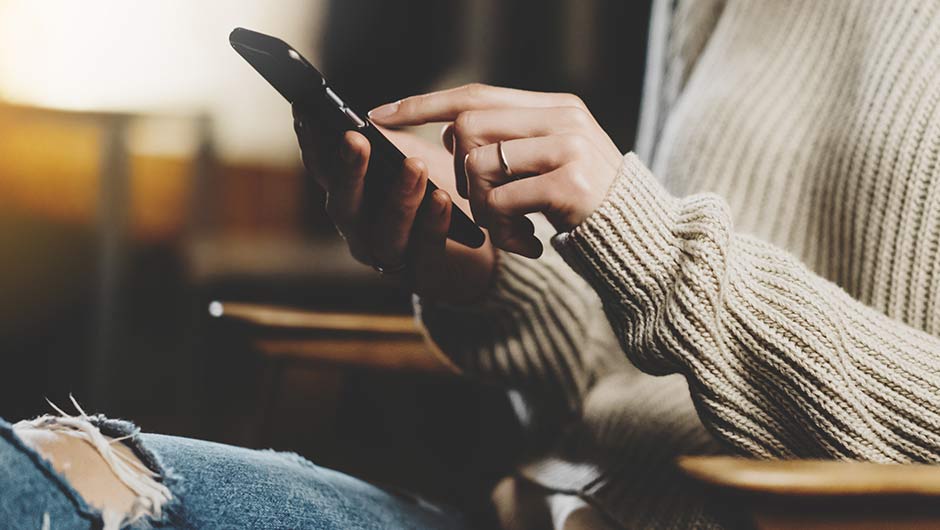 4 iPhone Hacks You Should Be Using RIGHT NOW To Save Battery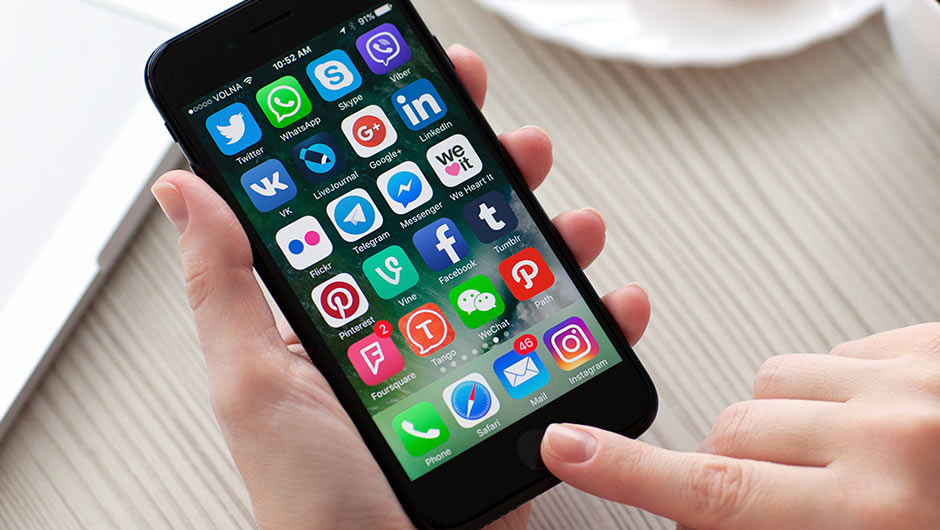 4 Things You Should Delete From Your iPhone RIGHT NOW To Save Battery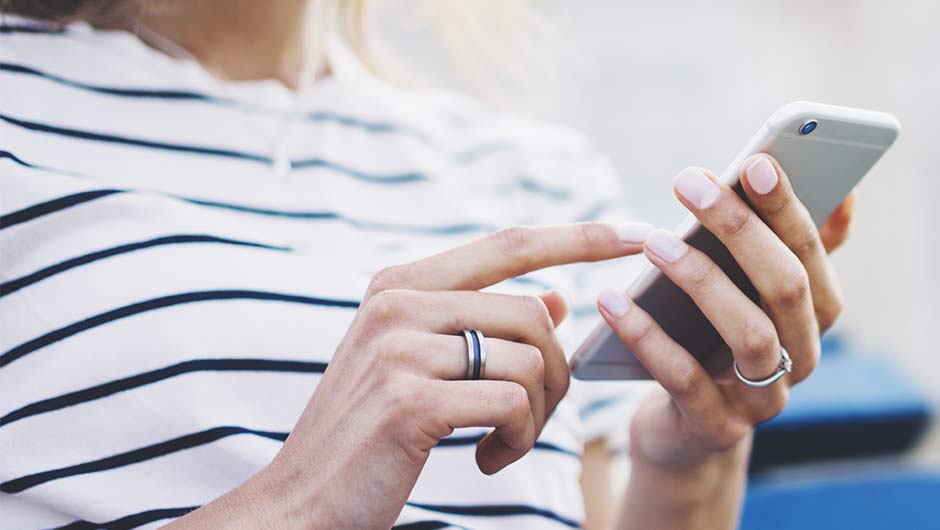 4 Things You Should Delete From Your iPhone Right Now To Get More Storage
Why You Should Never Charge Your iPhone When The Battery Is Still Green
Why You Should Never Charge Your iPhone At An Airport
Why You Should Never Charge Your iPhone In The Car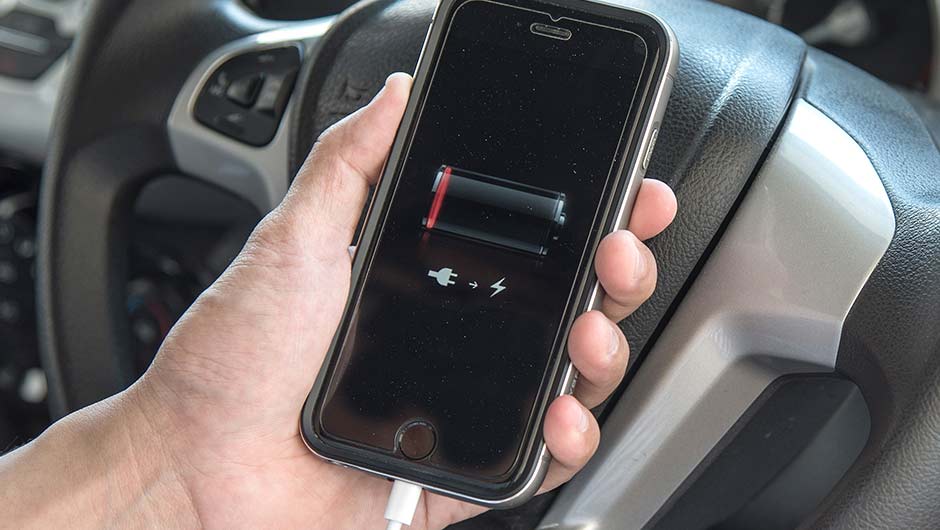 Why You Should Never Charge Your iPhone During Your Commute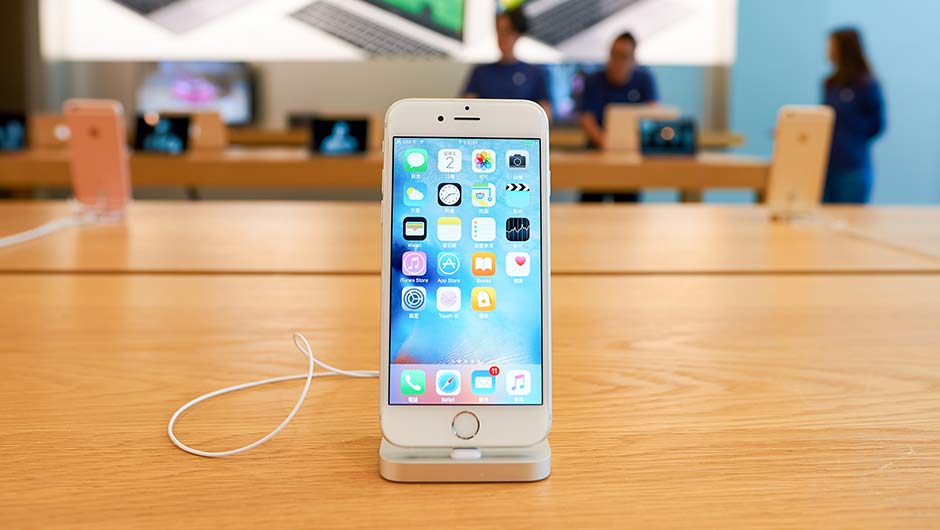 The One Thing You Should Know When Deciding Between An iPhone X And iPhone 8, According To An Expert
The iPhone 8 is out and ready to become your new tech toy — it boasts a ton of amazing new features and early reviews are mostly positive. But, hold that thought. Before you shell out $700 for a new all-glass iPhone 8, you'll need to decide whether it's worth your time and hard-earned savings to wait a month for the Oct. 27 release of the iPhone X. The iPhone 8 and 8 Plus have largely been eclipsed by the iPhone X — so much so that a lot of folks are overlooking the changes Apple has made to the iPhone 8 and whether this phone model suits their lifestyle and budget better than the X. The iPhone X is being touted as a phone with a complete redesign, one vastly different from any iPhone that came before it. But is it fair to push the iPhone 8 into the shadows without highlighting its unique aspects? Before you choose between an iPhone 8 and iPhone X, here are four things you need to know — including one of the most important factors. 1) Cost [Photos: Apple] There's no way around it — Price is going to be a big factor in consumers' minds when deciding between this year's new iPhone models, says Kiran Ravindra, chief executive officer of the iPhone case brand Carbon Trim Solutions. The iPhone X is expected to be released with a hefty $999 price tag, which makes it the luxury phone to end all luxury phones. Whether it's worth nearly four figures depends entirely on your needs and expectations. "The $200 difference in starting prices is a much higher gap than we've ever seen before," Ravindra says. 2) The Battery Life On The iPhone X Probably Isn't What You Think You may expect the more expensive phone to have a longer battery life, but Ravindra says the opposite is true when it comes to the iPhone X. "A lesser-known difference between the two devices is that the iPhone 8 Plus actually has a slightly longer battery life than the X; something to keep in mind for those who are serious about their battery life, but don't want to use a bulky charging case or constantly run to the wall socket," Ravindra says. 3) The iPhone 8 Is The Same Old iPhone, According To Many Reviewers One of the biggest criticism of the iPhone 8 is that, all-glass design aside, it's nearly identical to the iPhone 7 and 7 Plus (and even the 6). It even fits in the same case as the 7. While Samsung and LG have been making major tech strides in their devices, those who expect Apple to be the leader in innovation feel like the iPhone 8 falls short. With that said, the iPhone 8's stereo capabilities are much better, as is the quality of its photos. 4) You'll Have To Decide If Face ID Is For You Face ID technology is one of the most talked-about features on the iPhone X, but also one of the most controversial. Apple claims the new model will use Face ID to accurately detect your face and let you (and only you) unlock the device without a password. One fear is that someone can simply focus your phone on you when you aren't aware of what's happening and gain access to your personal information. It's still too early to tell whether Face ID will be a smashing success or a nightmare, but you have to be willing to take that risk when you invest in an iPhone X. [Photo: Shutterstock]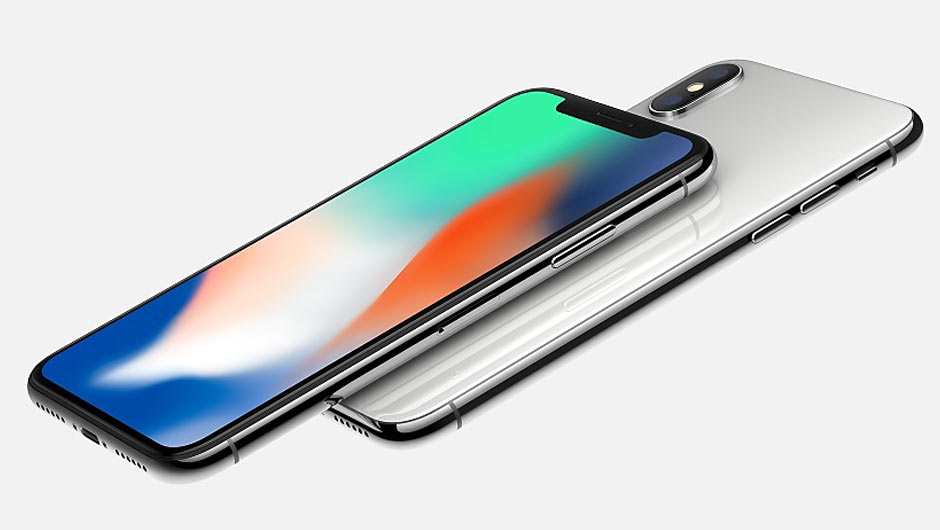 The Scary Reason You Shouldn't Use The Face ID Feature On An iPhone X, According To An Expert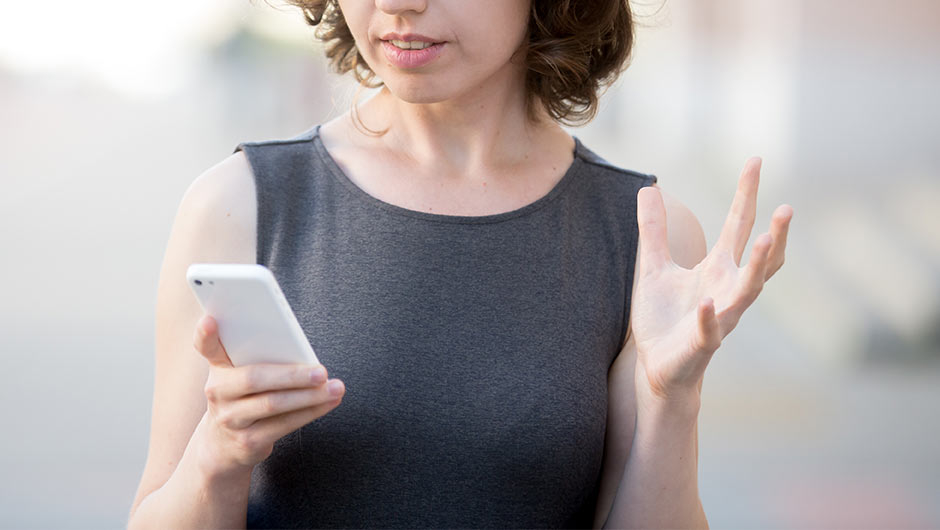 The One Thing You Should Never Do When It's Time To Upgrade Your Phone
The One Place You Should Never Charge Your Phone If You Have An iPhone 7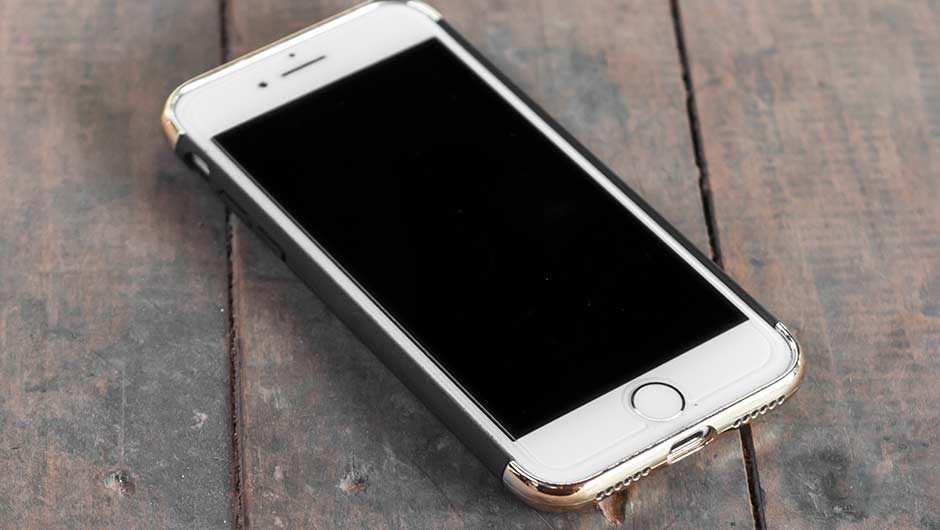 The One Thing You Should Never Do When It's Time To Update Your iPhone
The One iPhone Charging Mistake You're Making Every Night
Drop Everything: The New iPhone 8 Is Almost Here!
This Cat-Shaped Ring Light Is Purrr-fect For Taking Selfies
How To Clean Earbuds
How To Use Your iPhone To Shop All Of The Best End-Of-Season Sales
Use Our Exclusive Promo Code To Get 30% Off The Allure x Case-Mate Selfie Case
If you're looking to take your selfies to the next level, this is the deal for you. For a limited time only, SHEfinds readers can get one of the coveted Allure x Case-Mate selfie cases for 30% off with code SHEFINDSCM30 at checkout. Never seen this selfie case in action? Well you're in for a treat! Not only does this case have an illuminated border so you can ensure your lighting is always perfect, but there's also a ring on the back so you have a secure grip no matter what angle you're shooting from. Best of all, the cases come in pretty rose gold and classic black for iPhones 7, 7 Plus, 6S, 6S Plus, 6 and 6 Plus. Our exclusive promo for 30% off is valid on all Allure x Case-Mate products and includes free shipping! The offer expires on August 21, so treat yourself to one of these amazing cases ASAP! SHOP THE ALLURE X CASE-MATE SELFIE CASE NOW Don't miss our exclusive Winky Lux promo code, too! [Photo: Shelby Rodriguez]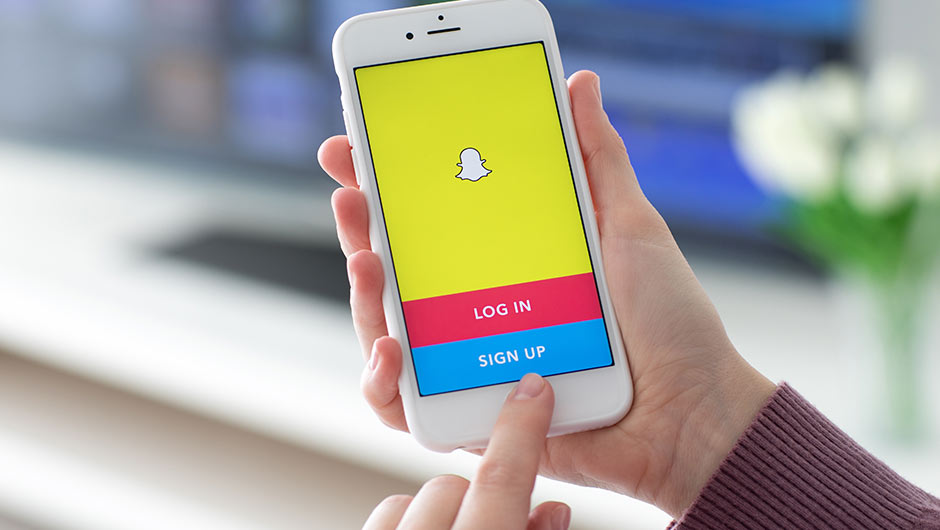 The One Thing You Should Never Do When Using Snapchat On Your iPhone
Apple Is Making A Big Change To Its Emojis (There's A Breastfeeding Emoji?)
The One Thing You Should Do Every Night To Keep Your iPhone Safe From Hackers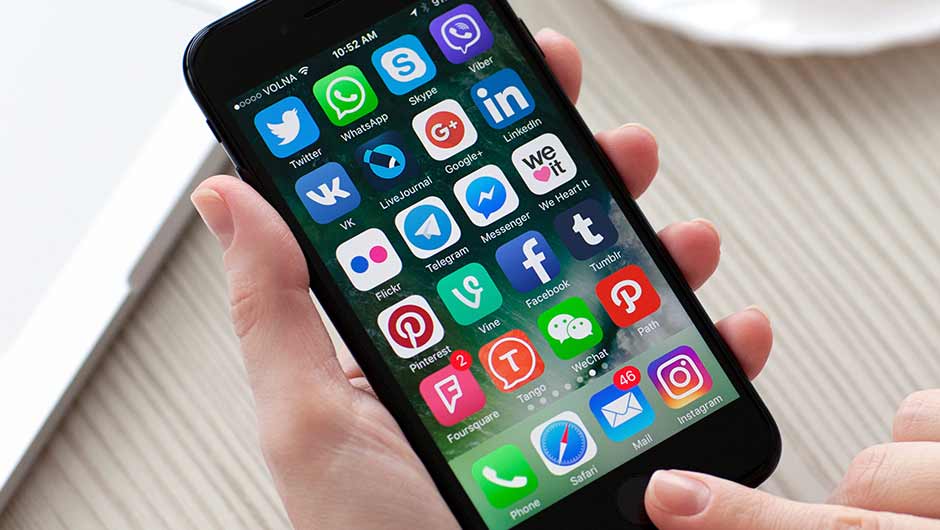 The One Thing You Should Never Do When Your iPhone Is On Low Battery
The Scary Reason You'll Never Want To Drop Your iPhone Again
4 iPhone Mistakes You're Making That Can Crack Your Screen
The One Thing You Should Never Do If Your iPhone Screen Cracks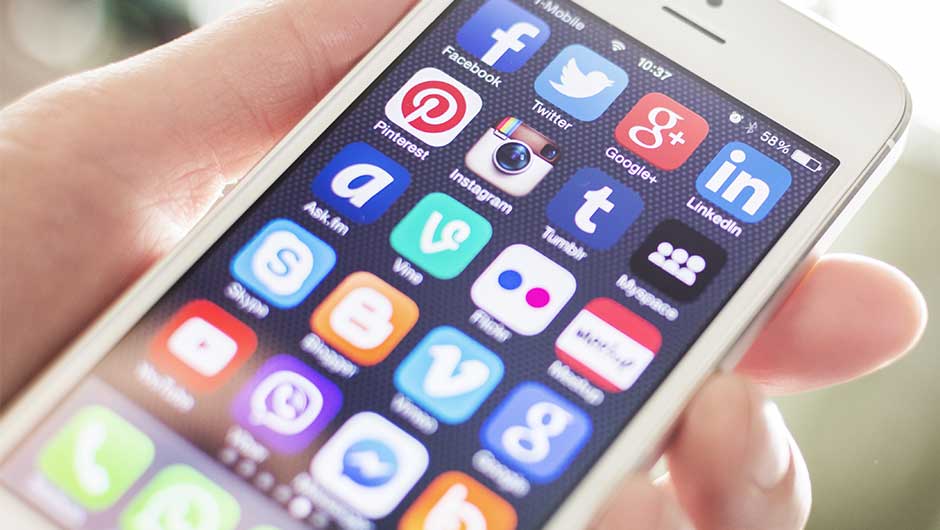 This New iPhone Security Feature Sounds Too Good To Be True (It Can Scan Your Face!)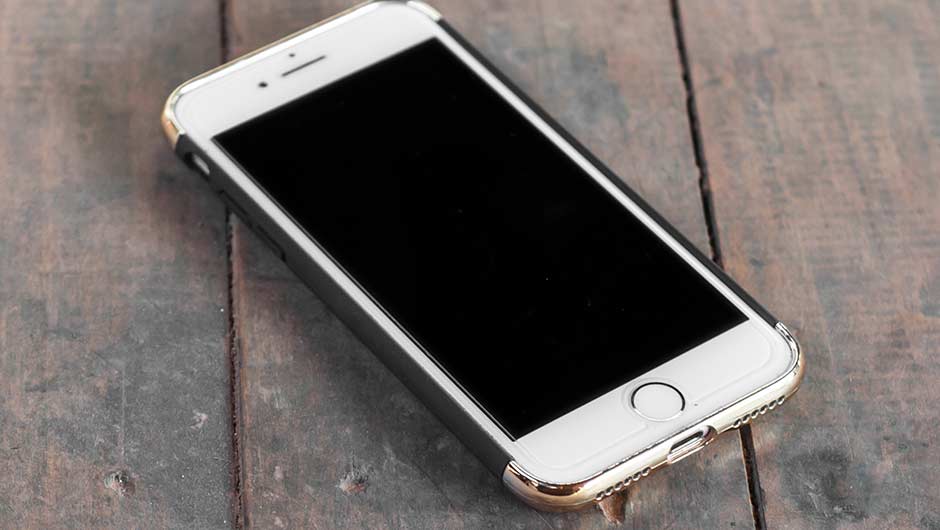 The Scary Reason You Shouldn't Charge Your iPhone With The Case On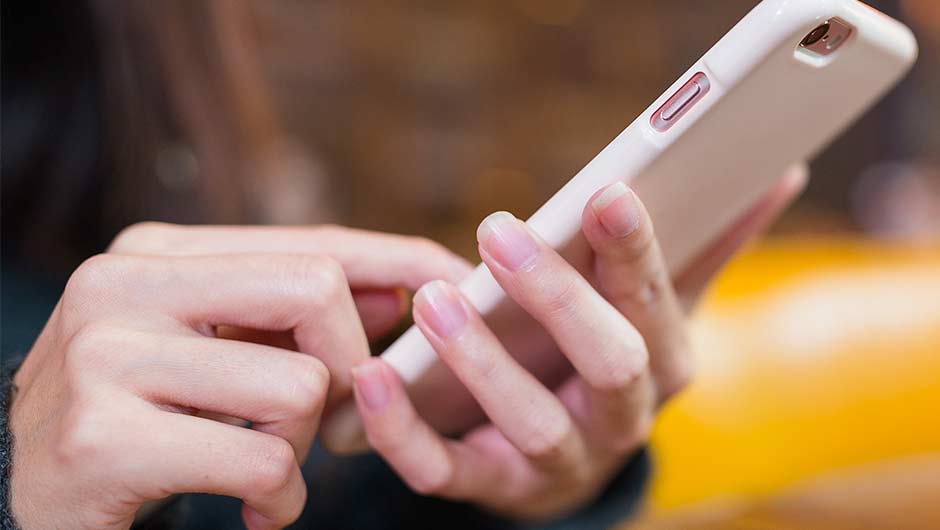 The One iMessage Hack You Need To Make Your Battery Last Longer
4 Apps All Foodies Need To Know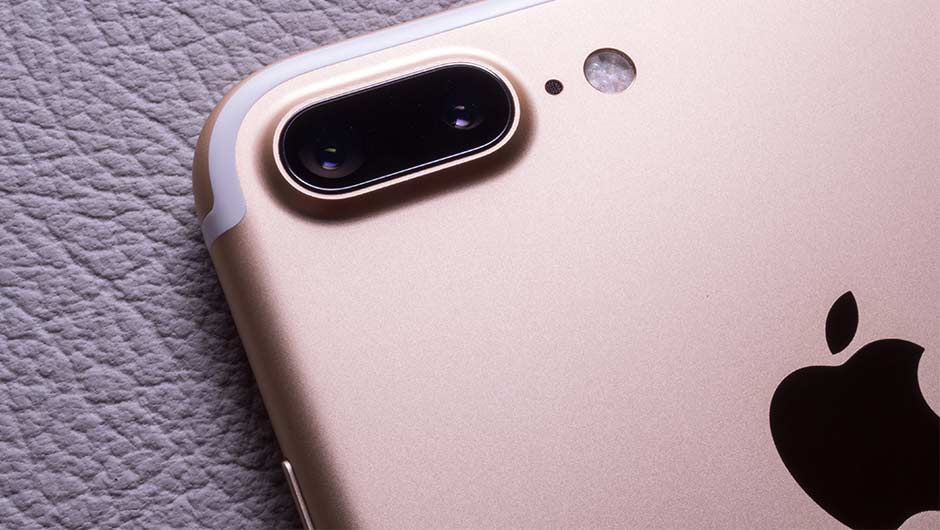 The Biggest Mistake You're Making With Your iPhone's Camera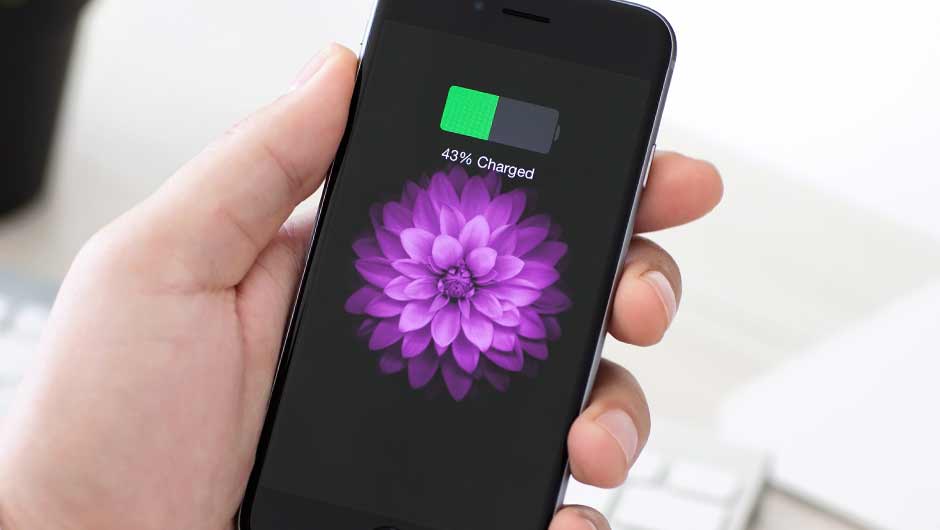 The One Problem Your iPhone Battery Might Have That You're Not Aware Of
Should You Be Holding Your iPhone With One Hand Or Two Hands?
The One iPhone Mistake We All Make That's Killing Your Battery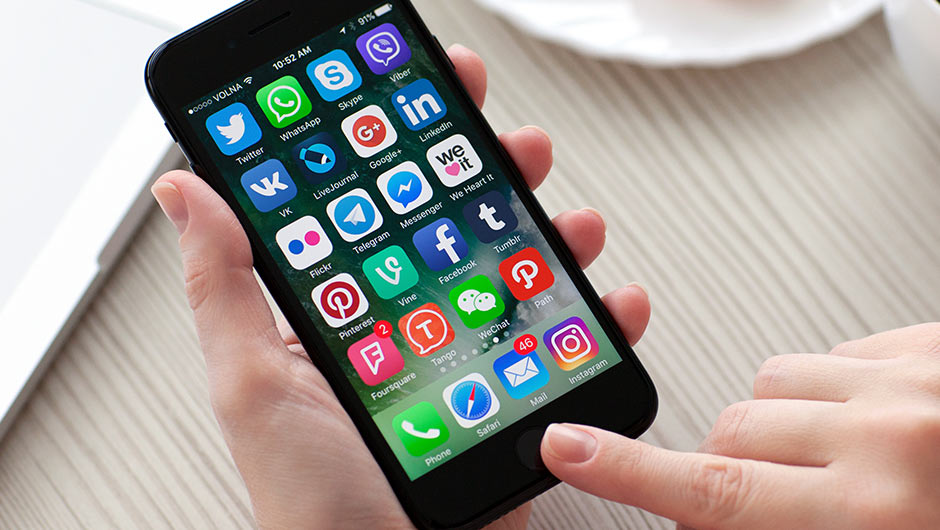 The One Thing You Shouldn't Do When Updating Your iPhone Operating System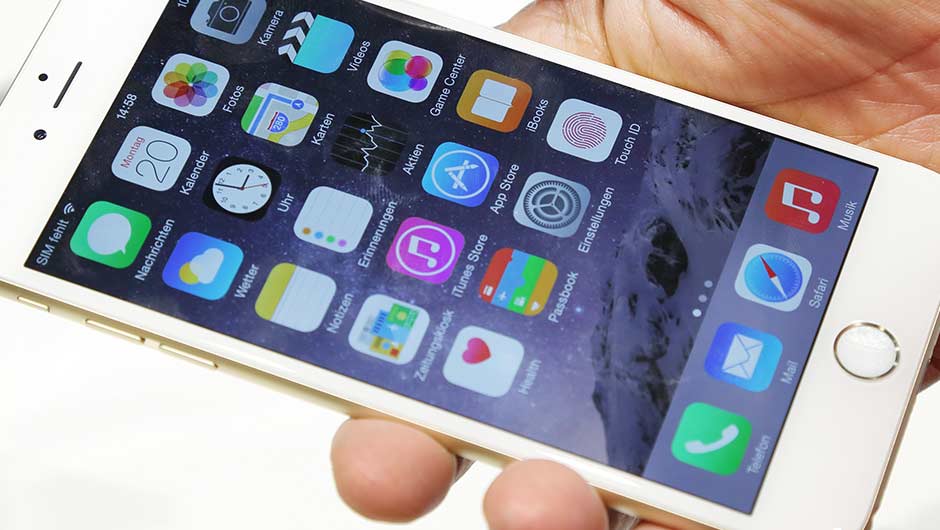 The One iPhone Mistake That's Practically Putting Your Data In Hackers' Hands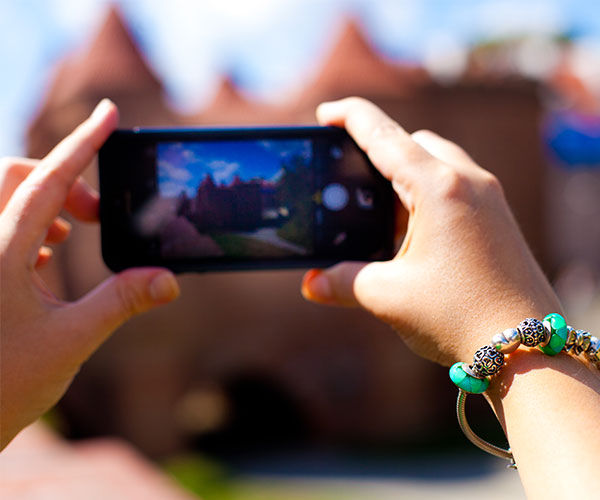 The One Mistake You Have To Stop Making When Re-Setting Your iPhone
6 iPhone Mistakes You're Making In The Bathroom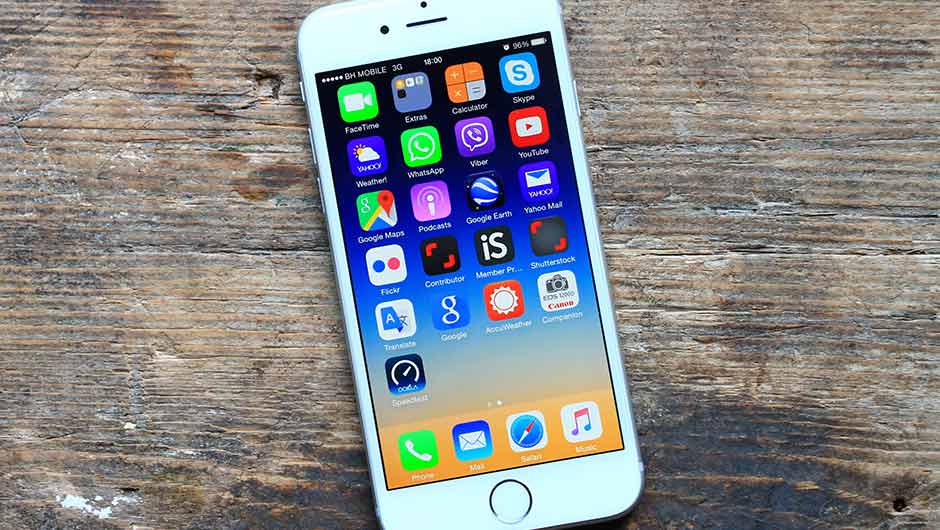 You're Never Going To Want To Put Your iPhone Here Again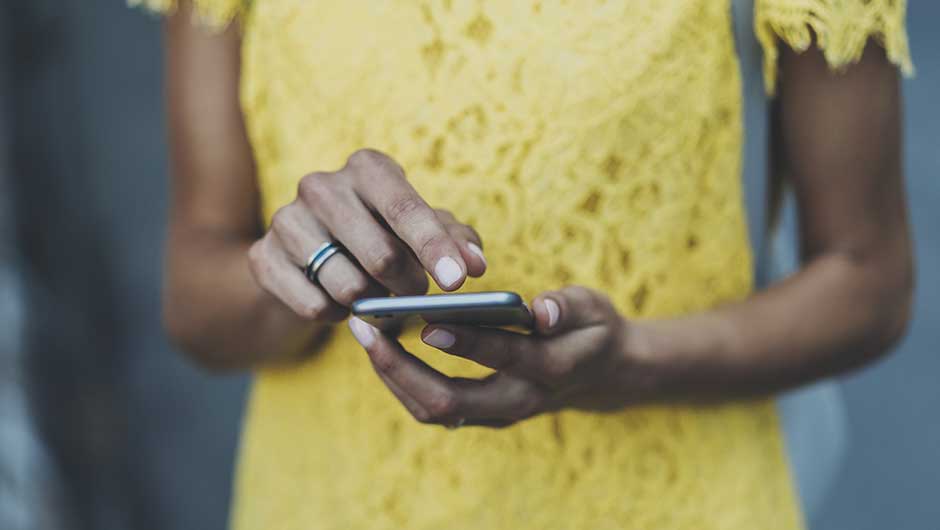 Is It Better To Have A Passcode Or Use Fingerprint Access On iPhones? A Security Expert Weighs In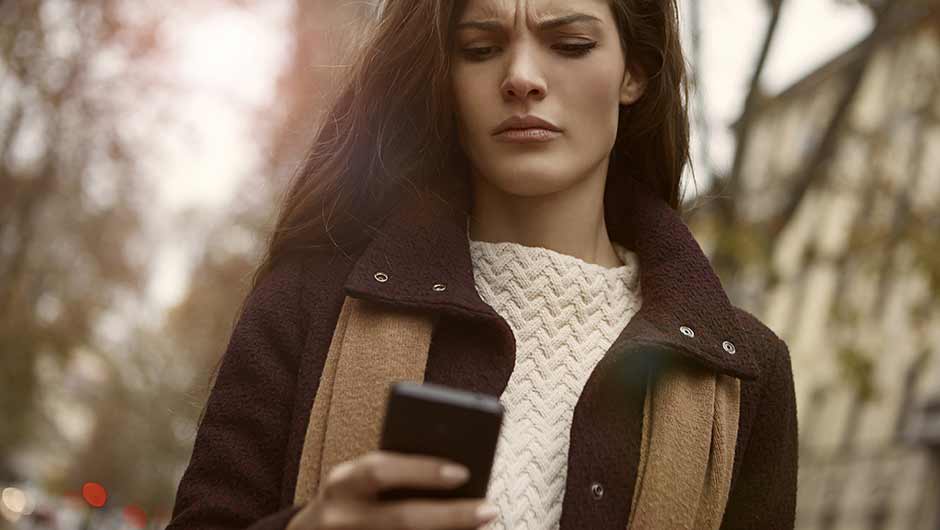 The One Thing You Shouldn't Do When Your iPhone Password Locks You Out
3 iPhone Mistakes You're Making At The Gym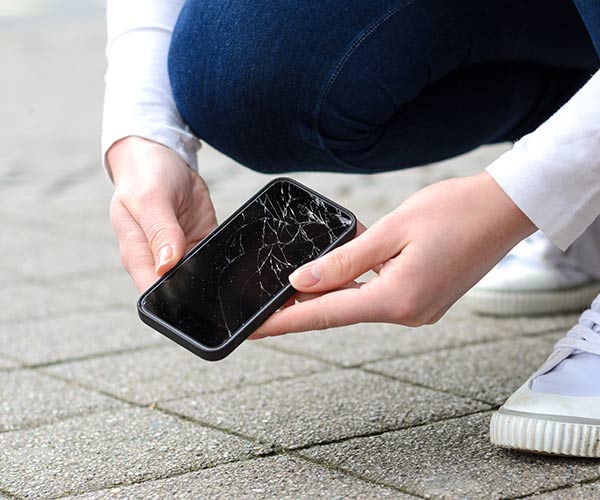 The One iPhone Mistake You're Probably Making Right Now