If you can't afford to shovel out $23 a pop for Dior's Golden Jungle polishes, no fret. China Glaze has just released a line  consisting of twelve safari-inspired polishes that will only set you back $7 each. That's like three China Glaze polishes for every one Dior polish. Score.
The China Glaze On Safari Collection includes the following shades (L to R): Adventure Red-y, Desert Sun, Exotic Encounter, Manhunt, Jungle Queen, Purrfect Plum, Prey Tel, Call of the Wild, Kalahari Kiss, Elephant Walk, I'm Not Lion and I Herd That.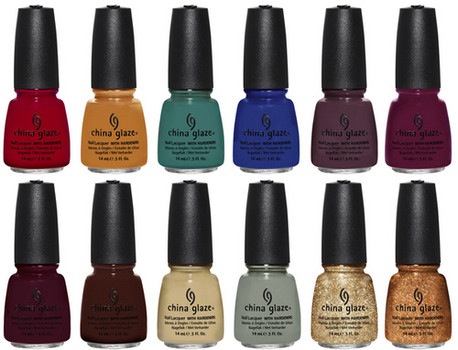 Need more polish news? Check out Deborah Lippmann True Blood Polishes, Ciate's Velvet Manicure and the Summer 2012 Polish Awards now.