A woman can never have too many lip products, which means there's no reason you should pass up this insane tarte makeup sale. For a limited time only Spring  has tons of tarte products on sale for super cheap; we're talking prices you probably won't see again anytime soon.
The items you should add to your cart ASAP? The tarte lip products on sale! Everyone knows tarte makes so many incredible lip goodies from their glosses to my personal fave, the Lipsurgence Matte Lip Tint. This sale ends tonight, so stock up right away!
LipSurgence Lip Gloss ($10, down from $19)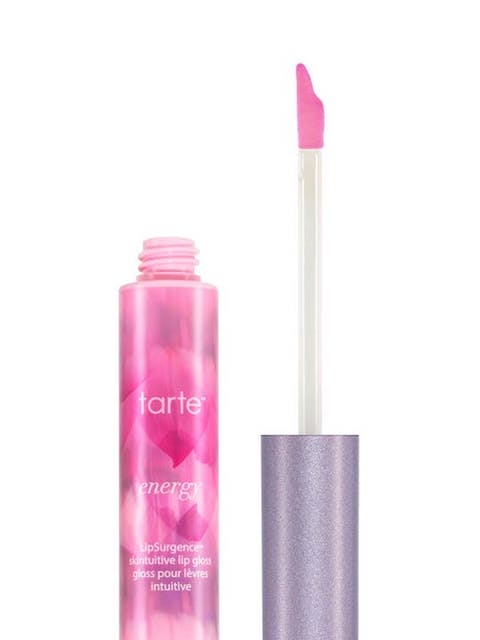 Skintuitive Lip Tint ($10, down from $19)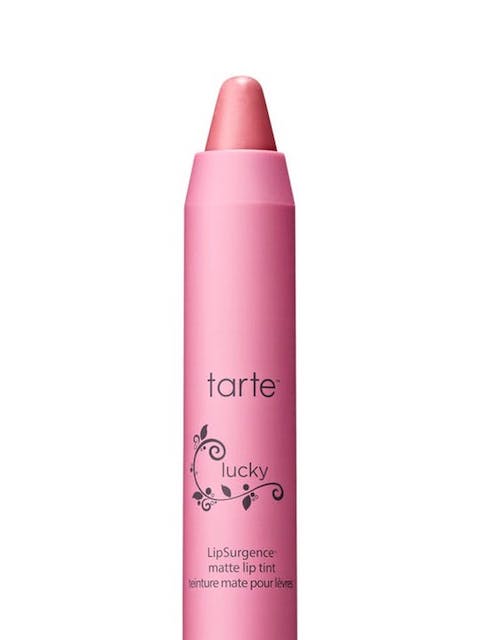 Matte Lip Tint ($10, down from $24)
Lip Tint ($10, down from $24)
Lip Creme ($10, down from $24)
Amazonian Butter Lipstick ($13, down from $17)
Limited Edition Lip Paint ($13, down from $20)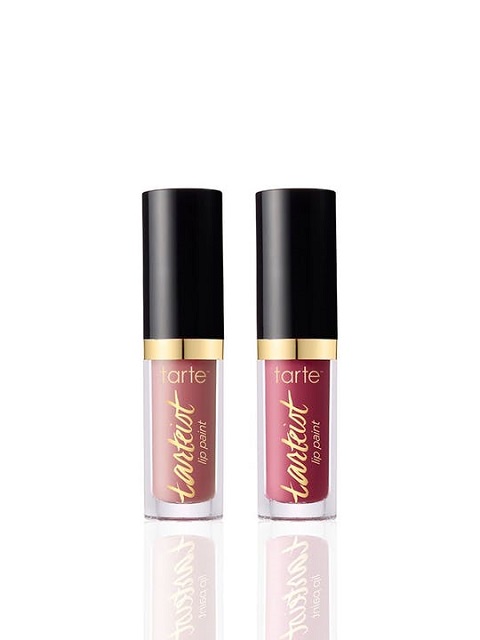 limited-edition tarteist™ lip wardrobe vol. II ($9, down from $12)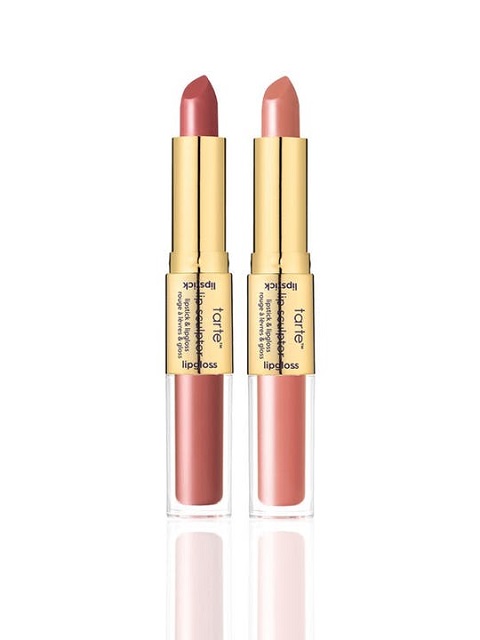 limited-edition lip treats lip sculptor duo ($9, down from $12)
And these lip products aren't the only things on sale, so check out the full sale and stock up on a full face up makeup!
SHOP THE TARTE MAKEUP SALE NOW
Be sure to check out amazing ballet flats you need and the 5 jewelry pieces every woman should have in her closet.
[Photo: Spring]
SheFinds receives commissions for purchases made through the links in this post.