Somehow, it is already March (is it just me or is 2019 flying?!). But that's ok, because this month usually means one thing..spring break! Whether you and the girls are heading to the beach or jet-setting to Europe, you'll be sure to enjoy a much-needed getaway.
Getting ready to take a trip means you'll have to unbury your luggage and start the packing process. And since you will be confined to one suitcase and perhaps a carry-on as well, you really have to pick and choose what to bring and pack smart.
Now, I'll be the first to admit that I am a horrible over-packer when it comes to clothes, shoes and accessories. So I'm not going to sit here and try to give you advice on that one (if you have any, please let me know!). But one part of my suitcase I have mastered? My makeup bag. I have pretty much gotten it down to a science to fit everything I need without taking up too much space.
Here are my must-have travel products I never take a trip without: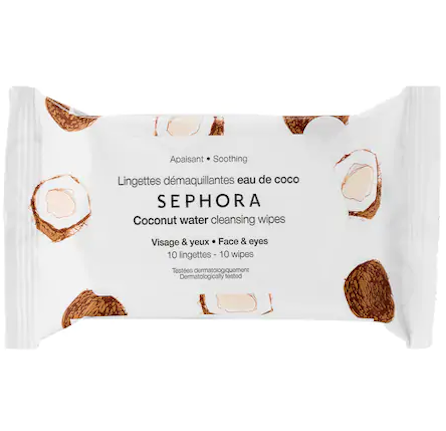 Cleansing wipes are one of the most important items to bring because they not only remove your makeup but also dirt and oil from throughout the day. Whether you plan on wearing makeup or not, you should always use one before you go to bed.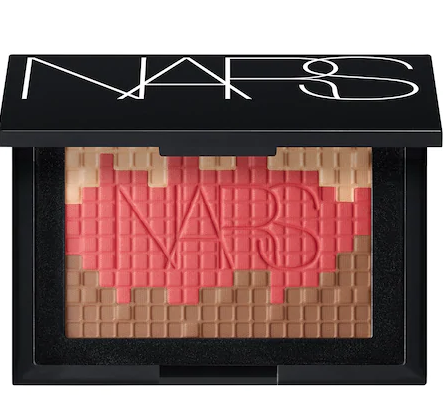 This 3-in-1 product from NARS gives you a beautiful bronzer, blush and highlighter in one compact. Aka a mega space saver.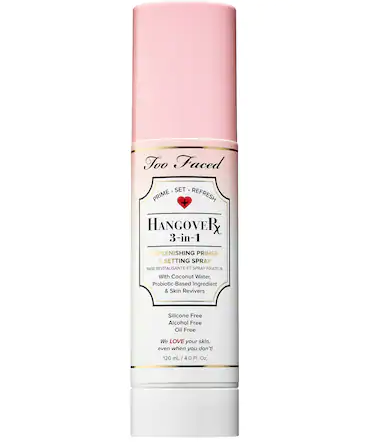 We all know priming and setting your makeup is key to getting it to last all day. And luckily, this spray does both while keeping your skin hydrated.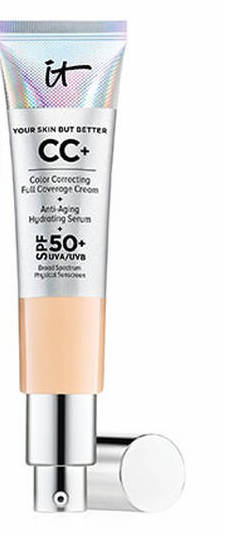 Not only will this CC cream give you flawless looking skin but it also has SPF 50!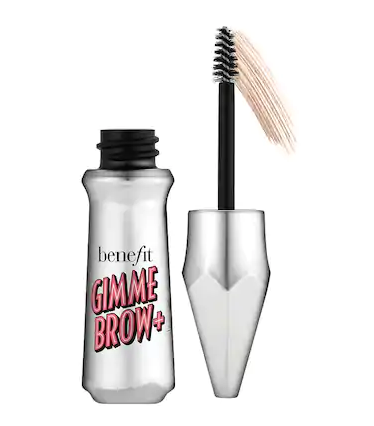 For natural yet fuller-looking brows, make sure to pack this brow gel.

One of my all-time favorite concealers not only covers dark circles from those nights out on the town but it also helps shield the skin from damaging free radicals.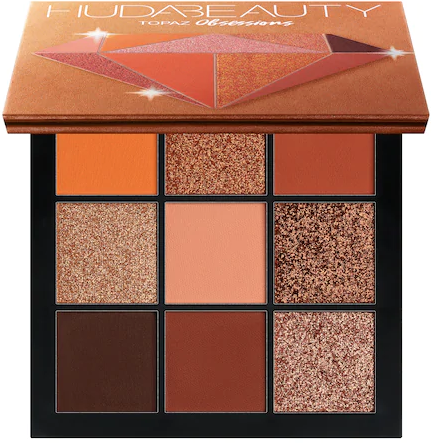 This compact eyeshadow palette has all of the shades you need for a natural or dramatic look because you never know.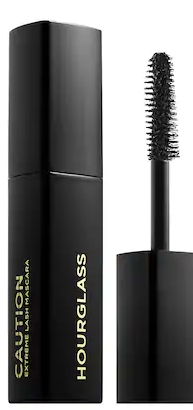 Just because this mascara is mini doesn't mean you still won't have long and thick looking lashes.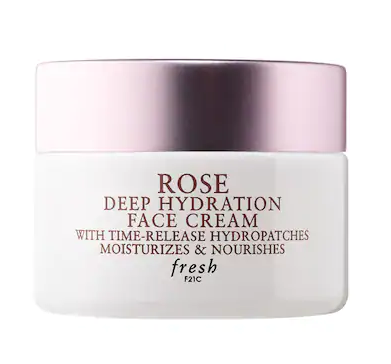 Keeping your skin hydrated, especially if you're going to be in the sun all day, is very important.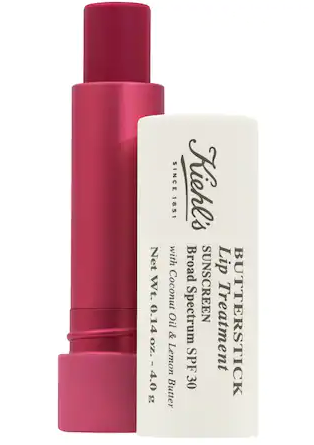 This lip balm not only has SPF to protect your lips, but is also super moisturizing and gives you the perfect amount of color.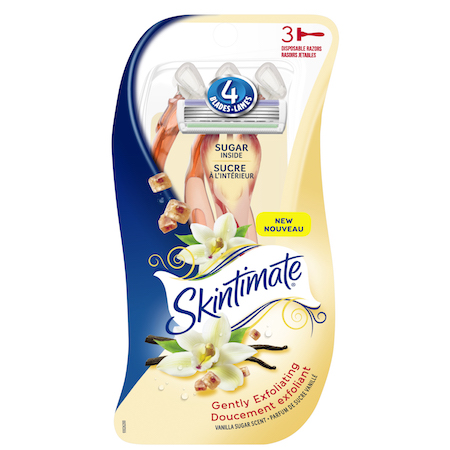 Disposable razors are the way to go. This one not smells great but also has an exfoliating strip to leave you with soft and smooth skin.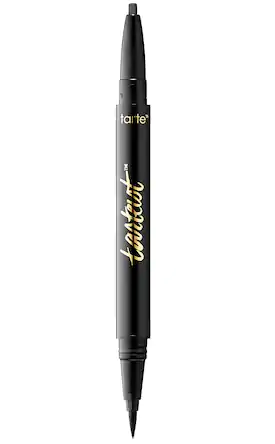 A pencil liner for the day and a liquid liner for the night, this dual-ended eyeliner has both. #Convenient
SheFinds receives commissions for purchases made through the links in this post.