The Ugly Betty star looked stunning in a
tiered Christos gown
on June 27.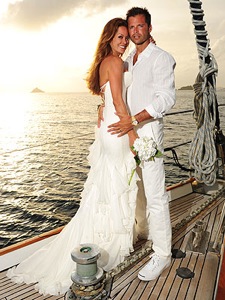 The couple were surrounded by their 5 children in St. Barths August 12th. Shop her exact Jimmy Choo wedding shoes now.
The supermodel threw a gorgeous ceremony in the English countryside on July 2.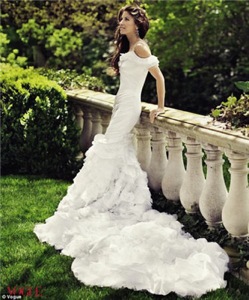 Ralph Lauren's daughter shut it down in one of his designs on June 11th.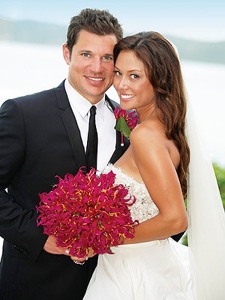 The couple had a bit of a perspiration problem at their beach wedding July 15th.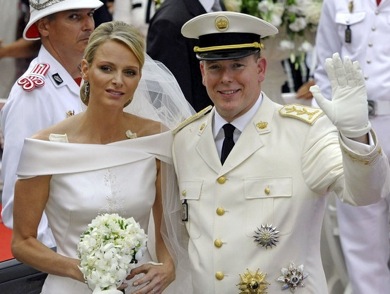 Rumors of a runaway bride turned out to be false on July 1. (p.s. Check out her gorgeous hair pin.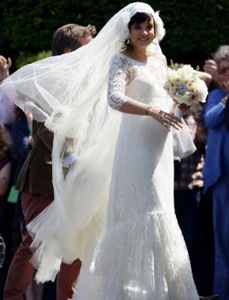 The singer revealed that she was pregnant when she wed June 11th.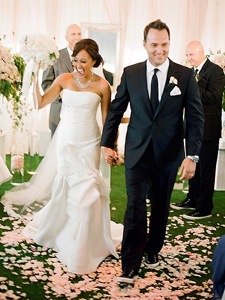 See why we picked this one as our favorite celebrity wedding of the summer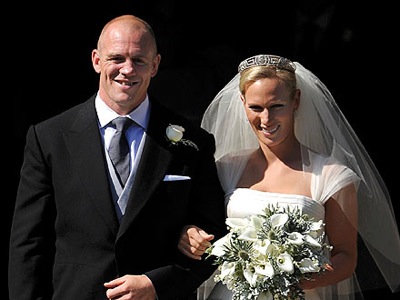 Princess Anne's daughter wore a Stewart Parvin gown on July 30th.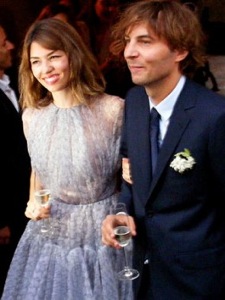 The director wore lavender to wed the Phoenix frontman August 27th.
The View star threw an all-purple wedding August 13th.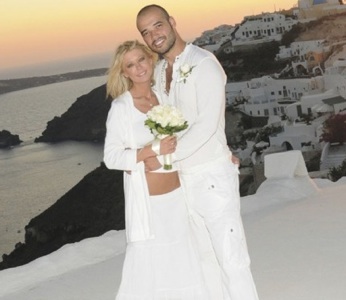 Former American Pie gal surprised everyone (even her publicist) when she wed the business in Greece in August.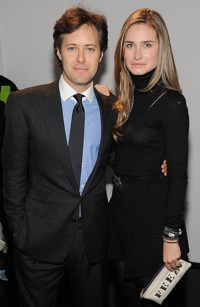 The former President's neice wore a Victorian Ralph Lauren gown designed by her father in-law on September 4th.
The world's richest bride wed in Rome on August 27th.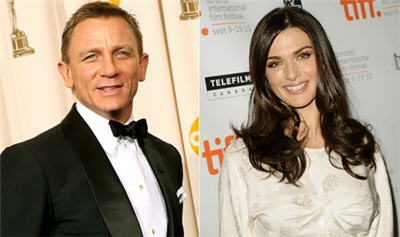 The A-list couple secretly wed on June 22nd.