I got a pitch for the Kris Nations Pretty Little Things Collection and spotted a pair of pizza emoji earrings. Of course, I immediately Googled the jewelry brand because how did I not know it exists??
Turns out, Kris Nations makes a lot of cute jewelry that's a mix of boho and minimalist vibes.
There are dainty layering pieces for the edgy girls:
And lots of crescents and turqouise for the boho babes:
Also a collection of city- and state-inspired jewelry that has gifting written all over it:
And emoji pieces for the tweens and me:
The variety is great, but what I like most about this brand is the fact that none of the jewelry looks cheap. There are a bunch of necklaces, earrings, rings and bracelets under $50 that look so high quality! And I'm not just saying that based on what these pieces look like on a screen. I've worn the Crescent With Turquoise Stud Earrings ($40) for two weeks straight now, even to spin class and then in the shower, and they still look brand new.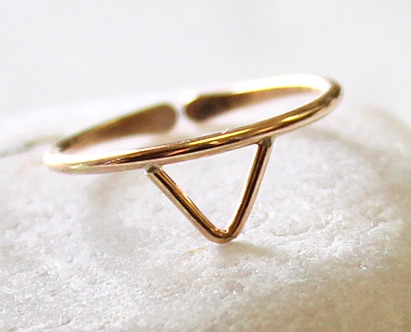 Refined Closed Triangle Ring ($24, down from $60)
Badass Script Necklace ($48)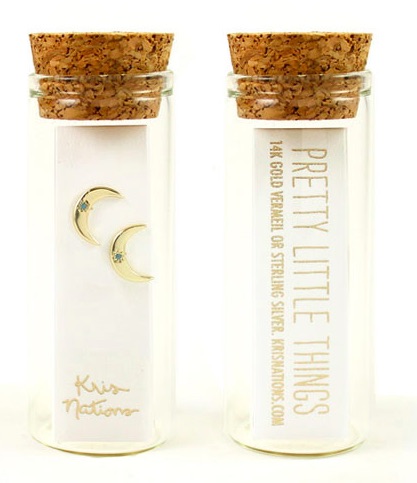 Crescent With Turquoise Stud Earrings ($40)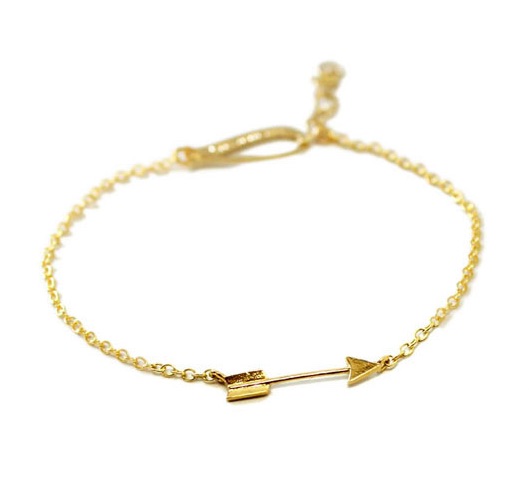 Tiny Arrow Bracelet ($38)
Don't forget to check out: Cult beauty products that cost less than $5 and Chrissy Teigen's new bangs
[Photo: Facebook]