Understand what negotiating means. It does not mean low balling the vendor, says wedding planner Kia Martinson of ESTOccasions Events. It's better to ask them if they have any upcoming sales, or even a bridal show incentive. Many vendors offer a military discount, or if a friend used the same vendor, ask what they paid and see if you can get that same price.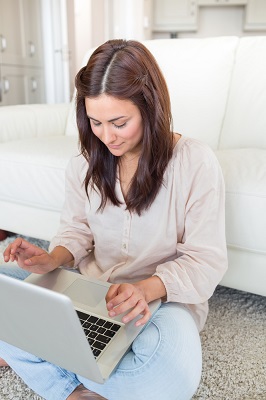 Research the industry standards. Don't just look at what is the lowest rate for the item or service, but also what is the most expensive in your market. "This extra little work will give you a well-rounded view of what you can get for your money," says De' Whitted of Weddings by Day
Have your budget set. Create boundaries before walking into a meeting, suggests Nicole Staple, co-founder of Brideside.com. By knowing your limits and what's feasible within your budget, you won't get your hopes on something you can't afford.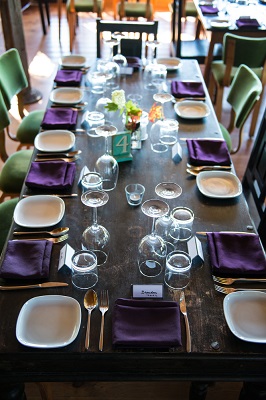 Avoid the word "wedding" at first. When initially inquiring about pricing, don't mention that it's for a wedding. "Weddings are automatically set at a higher price point," says Sonali Lamba, co-founder of Brideside.com. "If you can get someone to mention a price before knowing it's for a wedding, you have the potential to negotiate a decent rate."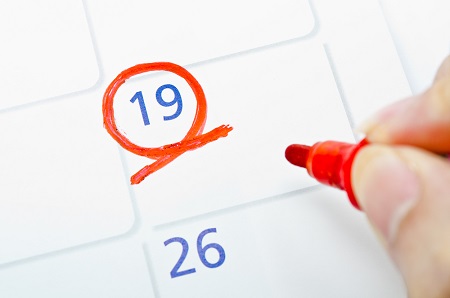 Choose your wedding date wisely. Off-season months (October, November, February or March) make for amazing weddings too--and can give you more leverage when negotiating, says Abby Turner of Icing on the Cake Events. In addition, Thursdays, Fridays and Sundays as less busy for many vendors, who may be willing to cut you an even better deal on their services for these off-peak days, says money-saving expert (and recent bride) Andrea Woroch.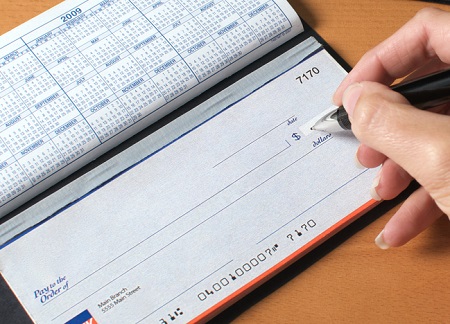 Pay in full (if possible). See if you can get a discount for paying up front, says Bobette Kyle, author of Dream Wedding on a Dime: 7 Secrets for the Budget-Savvy Bride. If so, that's usually a deal you want to take since the discount is likely more than the perks you'd get from paying by credit card or earn by holding on to the money longer.
Ask for leftovers. Talk to the site coordinator at your venue and ask if they have leftovers for you. No, not food--think votives, vases, runners and even fire pits. "The site coordinator gets stuck with all sorts of stuff left in their office. If you are going for mismatched Boho chic, this is the cheapest way to achieve it," says Jane Kernen, owner of Phoenix Busy Brides.
Bundle services. For instance, go with the same caterer for all your events (rehearsal dinner, reception and brunch) and negotiate a great price. You can go with different food themes and styles, and different décor, and no one will realize or care it's the same caterer, says wedding professional and soon-to-be bride Denise Oliveira of Prequels.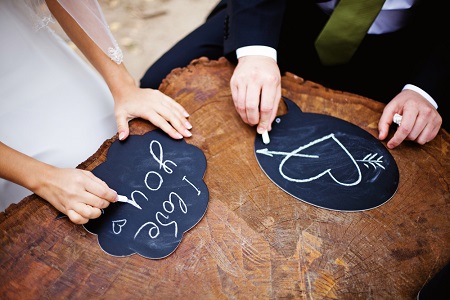 Try bartering. For example, a venue looking to expand was able to barter tree removal service with a couple for their wedding. The discarded tree stumps and branches actually became wedding décor that the venue now uses for future brides. "And a local florist came to us to find a venue that would host her wedding for free as it promised to be featured in local wedding magazines and blogs--and it was!" says Kristen Ley of Something New for I Do.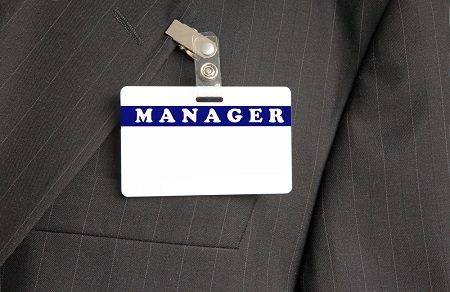 Go straight to the top. Make sure you're talking to an owner or a manager when proposing price reductions or extras--someone who can make the decision and doesn't have to "get back to you on it."