The Interesting Science Behind Why Your Hair Gets Lighter In The Summer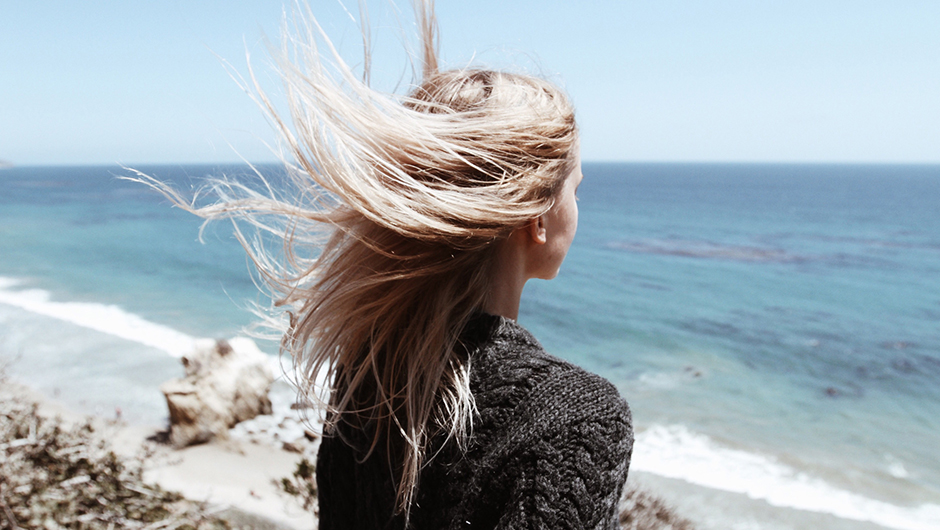 SHEfinds receives commissions for purchases made through the links in this post.
Any light-haired gal who's spent an afternoon under the sun knows that a side effect of a bronzed bod is naturally highlighted hair. But why does your skin get darker under the sun while your hair gets lighter?
Interestingly, it has to do with the fact that your skin is alive and your hair is dead. Both contain melanin, but because your skin is alive, the melanin in your skin is able to darken as a reaction to prevent further sun damage. Unlike your skin, the melanin in your hair isn't able to react, and therefore, bleaches in the sunlight like anything else would. (Ever had an awkwardly sun-bleached rug or bedspread because you put it near a sunny window? Yeah, same thing.)
Unless sun-kissed highlights are the look you're going for, sun bleaching and UV damage can be a huge hassle in the summer. To protect your hair (especially if itcolor-treatedted!) we recommend spritzing your strands with a UV protectant like Living Proof Restore Instant Protection ($26) every morning.
Don't miss: 5 Helpful Tips For Anyone Who Sweats (A Lot) and 5 Easy Ways To Get Tan Without Laying Out In The Sun
[Photo: Mija]