The Internet Has Mixed Feelings About Amazon Prime Day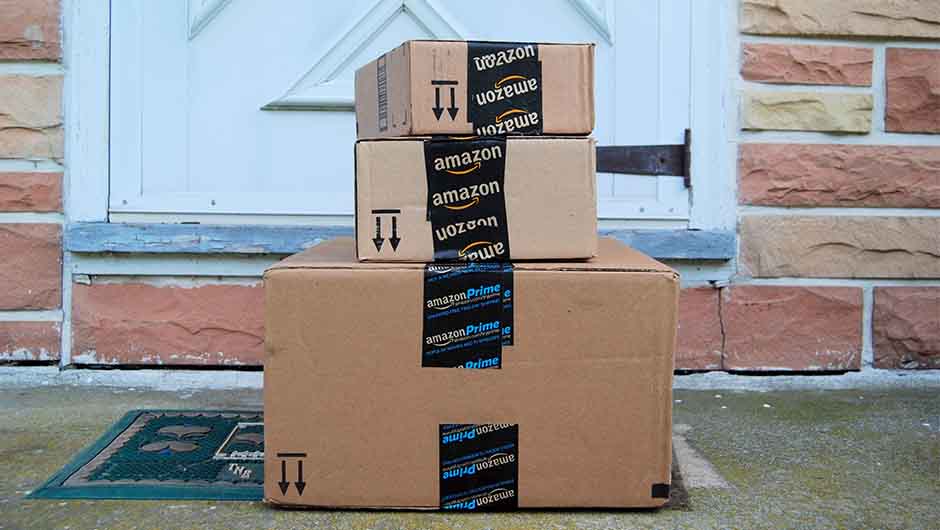 Amazon's inaugural Prime Day is getting mixed reviews, according to TIME and Digiday. Many shoppers are taking to Twitter to voice their disappointment with the sale claiming to have "more deals than Black Friday." Some are upset with the product selection (dishwasher detergent, Tupperware, vacuums) while others are not impressed with the discounts such as $1 off a "deal of the day."  People are comparing the event to a "garage sale."
However, if you're going to be something you need rather than want, wouldn't you want to get it as cheap as possible? Even if you're only saving a few bucks? That's exactly what you should be using Prime Day for. There are also new deals every 10 minutes so who knows, maybe Amazon is saving the best stuff for last!
What are your thoughts on Prime Day? Check out the deals and draw your own conclusions.
UPDATE: According to an Amazon PR rep, Prime Day is doing really well. In fact, they plan to do more Prime member-only deals in the future.
[Photo: Shutterstock]