The Lumo Lift Calls Out Bad Posture In A Less Annoying Way Than Your Mom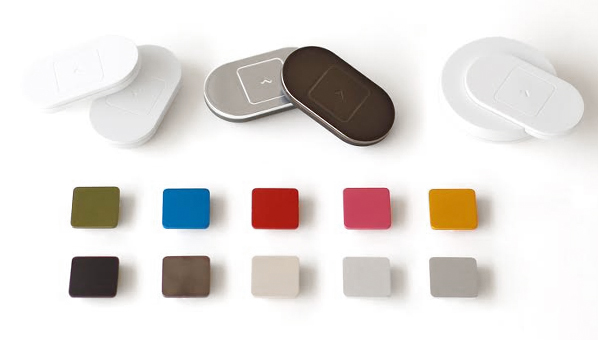 Wearable tech devices usually call you out for not exercising enough. The Lumo Lift ($99), a new body sensor that tracks your daily activity, body position and movements, doesn't do that. Instead, it reminds you to stand up straight. We know what you're thinking, "I have my mom to do that, thank you very much." But the Lumo Lift is waaaaay less annoying when it tells you your posture sucks.
Instead of making a comment under breath, the device gently vibrates when it senses a slouch coming on. Once you program it, the Lumo Lift automatically syncs with your phone so you can get real-time feedback on how to improve your stance. The device is so tiny, that no one will even notice you're wearing it. You can even hide it under clothes if you want to keep it a secret. But maybe let your mom see it so she'll finally give up on her mission to make you a little bit taller.
And don't forget to check out: Iggy Azalea's Steve Madden collection, Banana Republic's factory store is online and the designer sales you can't miss this week
[Photo: Lumo Lift]