The Only Place You Can Still Buy MAC's Cinderella Collection Is...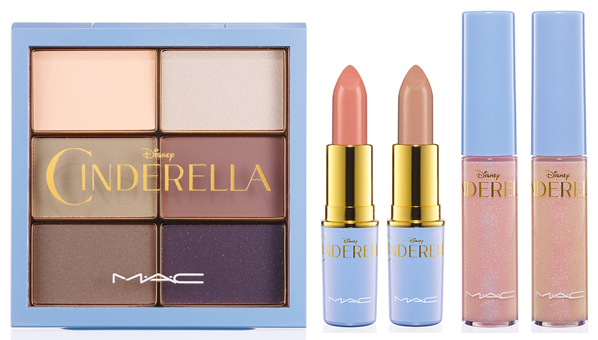 Cinderella has been all over the place lately, thanks to the live-action movie coming out in theaters this Friday. Shoe designers like Jimmy Choo created their own versions of her iconic glass slipper, Hot Topic launched its own Cinderella clothing line and MAC released a limited edition collection inspired by the Disney character. The latter features tinted lipglasses in shades like Glass Slipper and Happily Ever After, eye shadow palettes like Stroke of Midnight, and even Cinderella glitter to give you a princess glow of your very own.
Well, we have good news and bad news for all of you. The bad news: MAC's Cinderella collection is totally sold out, and since it's limited edition, they won't be replenishing the stock online or in stores. The good news: you can still buy select items from the collection on eBay! The items are all in perfect, unused condition, so if you're looking to get your hands on these high-demand products, get shopping.
And don't forget to check out: Etsy x American Museum of Natural History, how to make over your kitchen for less than $500 and cute raincoats for spring
[Photo: Stroke Of Midnight Eye Shadow Palette, Royal Ball Lipstick, Free As A Butterfly Lipstick, Glass Slipper Tinted Lipglass, and Happily Ever After Tinted Lipglass]