The perfect cheapo pair (don't worry, your dress will hide 'em): Babydoll (White) Adult Shoes, $29.99,
BuyCostumes
.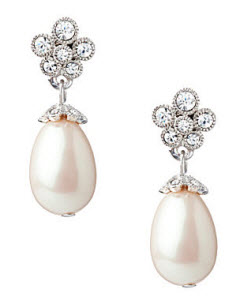 Even though they're under $30, they still exude Royal style: Carolee High Note Pearl Drop Earrings, $24, Dillard's.
This one is so pretty, you'll want to actually wear it to a real wedding: Tasha 'Double Flower' Hair Clip, $38, Nordstrom.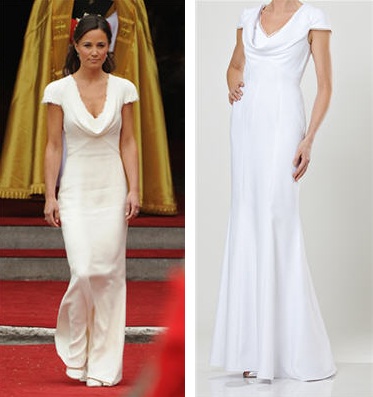 Check out the exact Pippa Middleton Royal Wedding replica dress here, or, for a money-saving tip, search local thrift and consignment stores for something similar.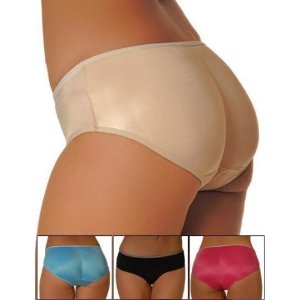 These are the cherry on the icing of this cake: Low Rise Padded Panty Butt Booster, $16.99, Amazon.