Nicki Minaj: This is just one of Nicki's many #lacefrontfails. Good thing she's been trying to rock her natural hair more often lately!
Lady Gaga:  Now, this is just careless. Or... done on purpose? One can never know with Lady Gaga.
Tyra Banks: We give her points for letting her actual edges show, but Tyra's topper is so obviously...placed, it's hard not to notice.
Christina Aguilera: That wig has definitely seen better days!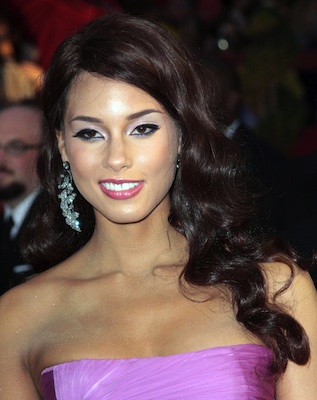 Alicia Keys: How sad that this wig blunder had to happen on the 2009 Oscars red carpet.
Rihanna: Rih Rih sported some serious Bozo The Clown post-coital hair in her music video for "What's My Name?" Not the look at all.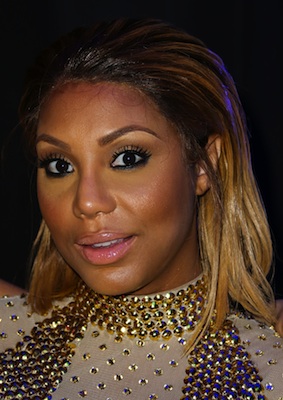 Tamar Braxton: A disaster.
Ke$ha: It's never a good thing if it looks like you've got Barbie doll hair attached to your head.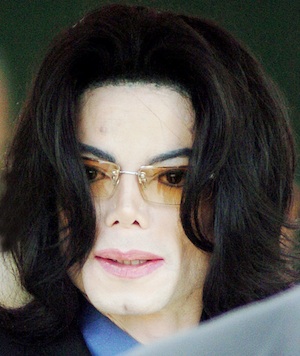 Michael Jackson: Poor Mike. That stick-straight hairline is what did him in.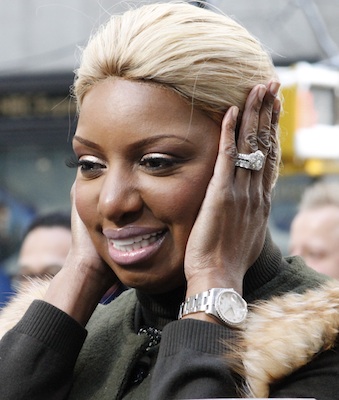 NeNe Leakes: We made the same gesture when we saw the hairline on NeNe's lace front!
Mary J. Blige: We don't think it's humanly possible for bangs to start that far back.
Jennifer Hudson: This wig landed Jennifer Hudson on a lot of 'worst hair' lists... and it's easy to see why. We still love you though, Jennifer!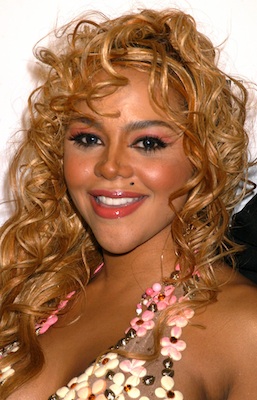 Lil' Kim: This one's just a mess. It doesn't even look like human hair...!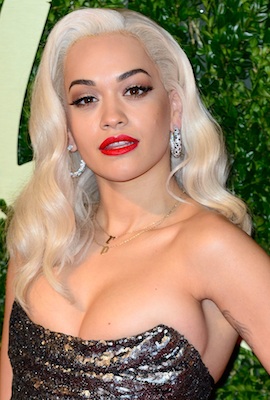 Rita Ora: Even from a distance, you can see where the wig's edge and the glue meets.
Amanda Bynes: Amanda's been really going through it lately. We feel for her. Still, she's worn better wigs than this one.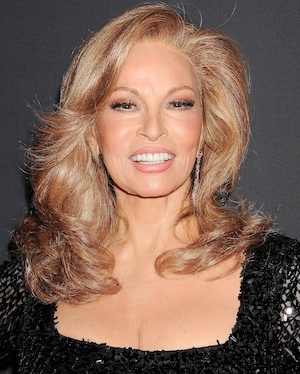 Raquel Welch: You would think an OG like Raquel would know better than to have her 'front looking so obvious. We'll give her a pass because despite the hairpiece, she looks fantastic for a woman in her 70s!
Paris Hilton: Subtlety is not Ms. Hilton's forte. Especially when it comes to her hair.
Queen Latifah: This platinum blonde piece Queen wore to the 2007 premiere of Hairspray was all in good fun, but it read too costumey.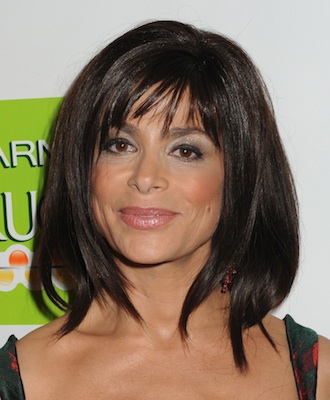 Paula Abdul: Wigs with bangs are hard, ya'll. A tug to the left and maybe a little brushing could have possibly saved this one.
Mindy Kaling: Mindy Kaling fans were shocked when she debuted a pixie cut on her Instagram. Thankfully, it was a wig. As much as we love Mindy, this is not the look for her. [via Instagram]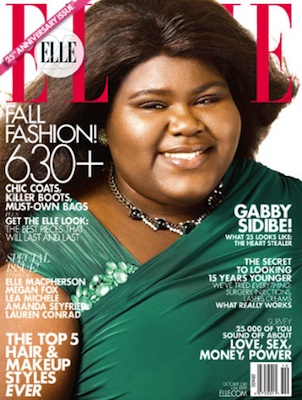 Gabourey Sidibe: Ya'll know full well the folks over at ELLE did poor Miss Gabourey a disservice putting such an unfortunate piece on her head for her big cover moment.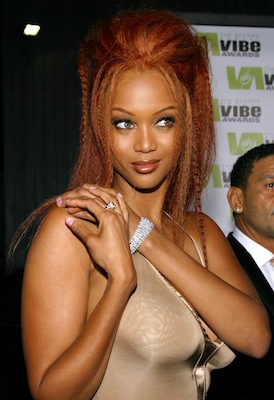 Tyra Banks: This has to be one of Tyra's worst. And it's not just the edges--that frizzy '80s crimped style is questionable at best.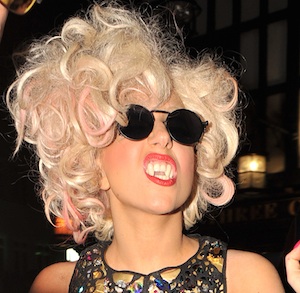 Lady Gaga: This is just one big curly mess!
Kim Zolciak: That side-part is a dead giveaway.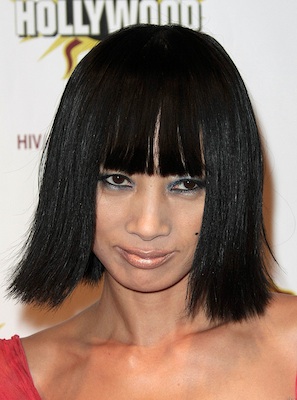 Bai Ling: The look on her face says it all.