Re-gifted Bookmark
One lucky gal got a re-gifted bookmark from her high school boyfriend. It had two beads on the end, so the guy tried to play it off that they were their birthstones. They were not.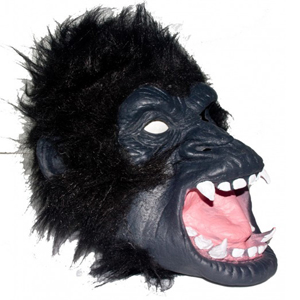 Rubber Gorilla Mask We're not surprised that a 12 year old girl cried when she got a rubber gorilla mask from her uncle. Why the tears? She thought this meant that she either looked like a gorilla OR needed to cover up her face with a mask. Either reason sucks.
Liquid Deodorant It's better to just tell your friend/family member that he or she straight up smells instead of using a gift as a subtle hint.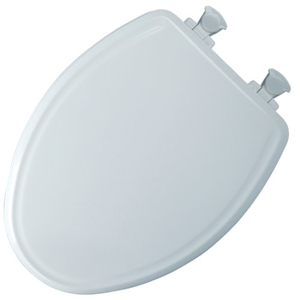 Toilet Seat Lid One Facebook reader got a toilet seat lid from her ex-husband. Now we're pretty sure we know why it didn't work out...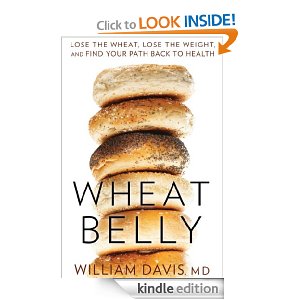 Diet Book So, you're saying I'm fat?
Used Hairbrush Everyone needs a hairbrush, but this one had someone else's hair in it when the receiver opened it. So vile.
Dolphin Engagement Ring One Facebook reader got a tacky yellow gold dolphin engagement ring that she resold for $25...needless to say she is no longer with that guy.
White Jeggings These have to be the least flattering piece of clothing on the planet. Unless you're Gisele, there's no hope for you in these.
Rug Samples
Imagine being an 11 year old and getting rug samples as your Christmas gift. We're pretty sure the gifter didn't even have to buy those.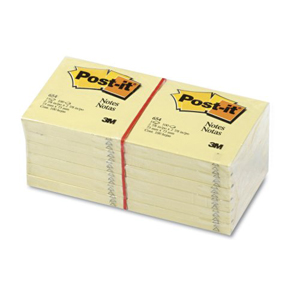 Post-it Notes With No Stickiness We didn't even know they made these. It kind of sounds like a practical joke to us, like someone de-sticked all the Post-It notes and repackaged them as a gift.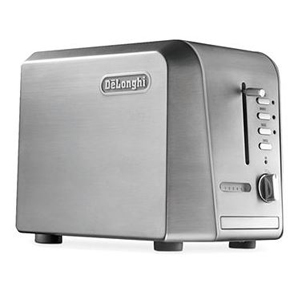 Toaster One Facebook reader asked for something shiny from her man...so he got her a toaster and more light bulbs for her bathroom. #Fail.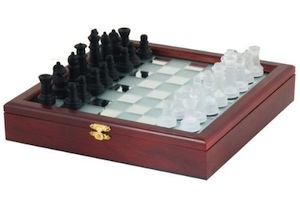 Chess Set A chess set isn't such a bad gift, but when you're a 6 year old girl and your aunt and uncle get you a glass chess set for the holidays and all you wanted is a Barbie or something, it's BAD. Let's just say, there were lots of tears upon opening the gift and this girl STILL gets teased from her fam...16 years later.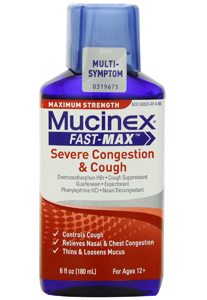 Cough Medicine We're pretty sure that a doctor wasn't the gifter in this situation, making it that much worse.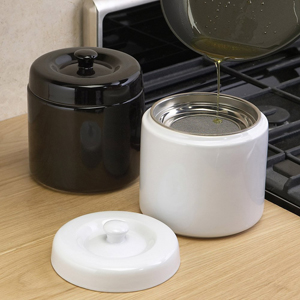 Fat Keeper You know, the thing you pour your leftover grease in. #Casual.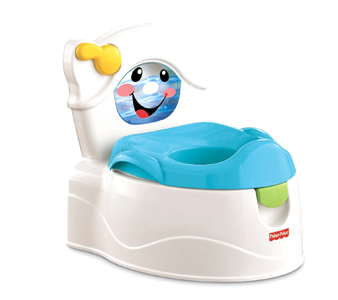 Potty Even though this does have practical uses (for children 3 and under) it's not a gift for an adult. Even if they have a kid.
Farmers Almanac  Another Facebook reader got a Farmers Almanac because she liked to read, and her sister got nice makeup brushes and a gold bracelet. Um, this doesn't seem right...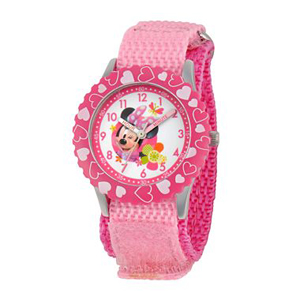 Pink Plastic Minnie Mouse Watch (For A 35 Year Old) Yeah this would be great for a 5 year old girl, but not for a 35 year old woman!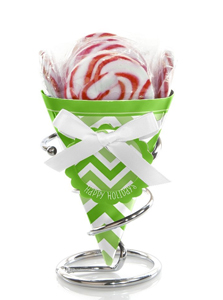 Candy Bouquet (When On A Low Calorie And No Sugar Diet) This is just mean! The person is trying to lay off the sweets (probably for health reasons) and then they get this.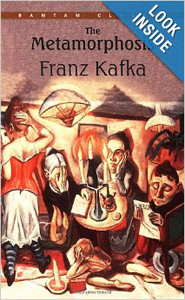 The Metamorphosis
This book by 20th century German author Franz Kafka is EXTREMELY depressing. It's about a man that wakes up as a monstrous looking giant insect and tries to adjust to his new appearance while his family is simply repulsed by it. If someone got this for me...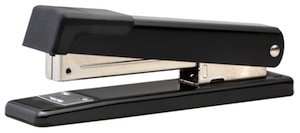 Used Stapler Another Facebook reader got a used stapler from one aunt, and used scissors and scotch tape from another. We don't know the message they were trying to send here, but any sort of used gift is bad. Especially something like office supplies...no one really wants to get that.