There Are So Many Cute Shoes On Sale For Under $60 At Boden Right Now
People are always surprised when I tell them that Boden is one of my absolute favorite places to shop. I guess because it's a British brand, it flies under the radar over here in the U.S. But I've got to tell you–if you aren't shopping Boden, you should be!
And just in case you need more than just my personal nudge, allow me to point you in the direction of their current sale, which includes tons of their flat-out fabulous shoes for less than $60. Yes, you read that right. Real leather shoes that look and feel good for $53. It may sound too good to be true, but I can assure you this sale is happening and it is awesome. To help you out, I rounded up some of the best options under $60 below. Thank me later.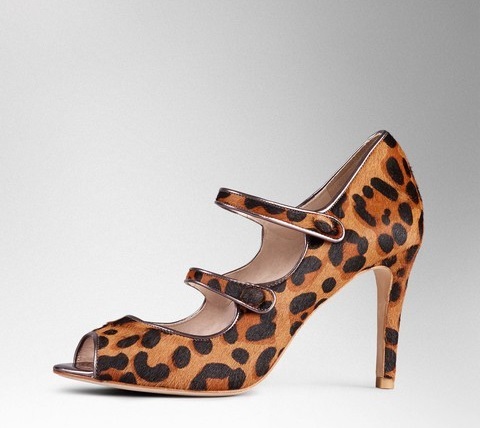 Cordelia Heel ($59.40, down from $208)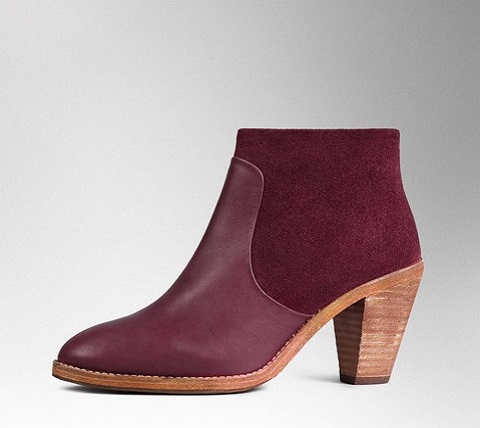 Harper Boot ($53.40, down from $178)
Thelma Heel ($53.40, down from $178)
Smithfield Boot ($59.40, down from $198)
Lillie Heel ($59.40, down from $198)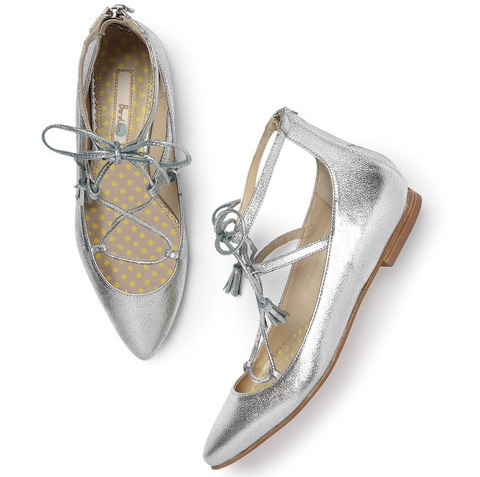 Lillie Lace-Up Flat ($41.40, down from $138)
For more must-have splurges, check out Bing Bang's bestselling ring and how to get a Victoria's Secret reward card.
[Photo: Instagram]