If you're going to try to make a name for yourself as a designer, might as well be your own best model, right? We're guessing that's exactly what reality star turned designer Kristin Cavallari had in mind when she stepped in out the Leale Pump ($119.95), a shoe she designed as part of her collection with Chinese Laundry. And to prove they were comfortable enough, Kristin casually wore them as she walked through the airport!
As for those amazing white jeans she's wearing, Kristin opted for Rag & Bone The Capri ($187). Score both items below.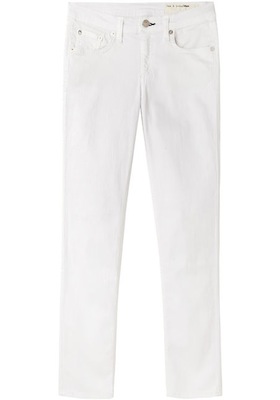 Rag & Bone The Capri ($187)
Chinese Laundry Kristin Cavallari Leale Pump ($119.95)
Score more celebrity looks right this way! Check out Ashley Tisdale's perfect summer dress, Elizabeth Banks' romper, and Olivia Palermo's Milly x Banana Republic shorts.
[Photo: Splash News]