Last summer, all the cool girls were wearing Reformation's Avalon Bodysuit ($78). The brand makes a point of only creating limited numbers of items so that there's an exclusive quality to them. While we might never see the OG lace-up bodysuit again, there's a bright side–Ref has a ton of new bodysuit styles that are sure to be huge this summer. So if you're wondering what the twentysomethings will be wearing to Coachella, here you go: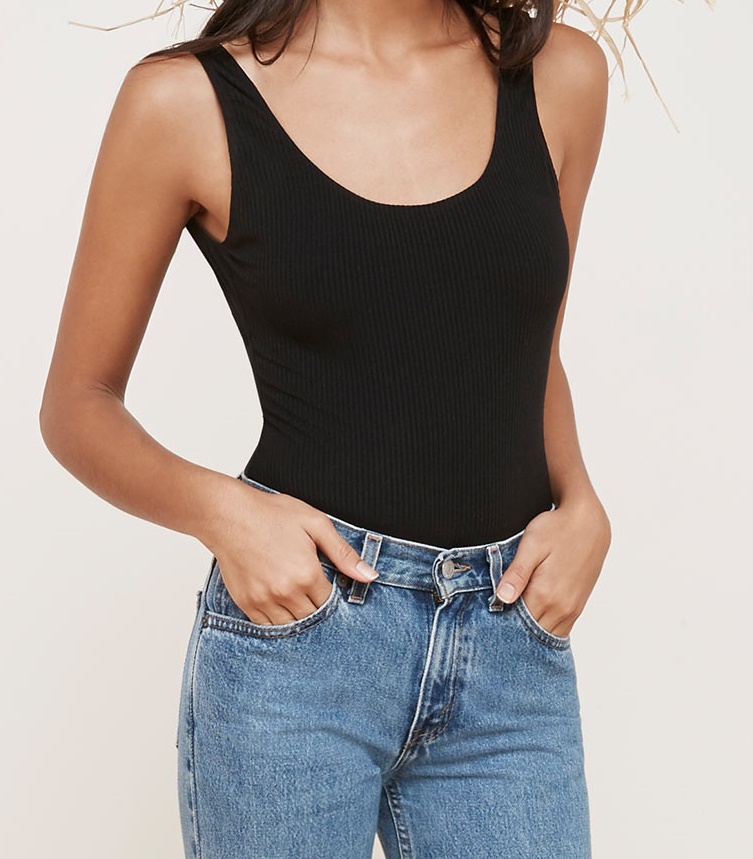 Pam Bodysuit ($78)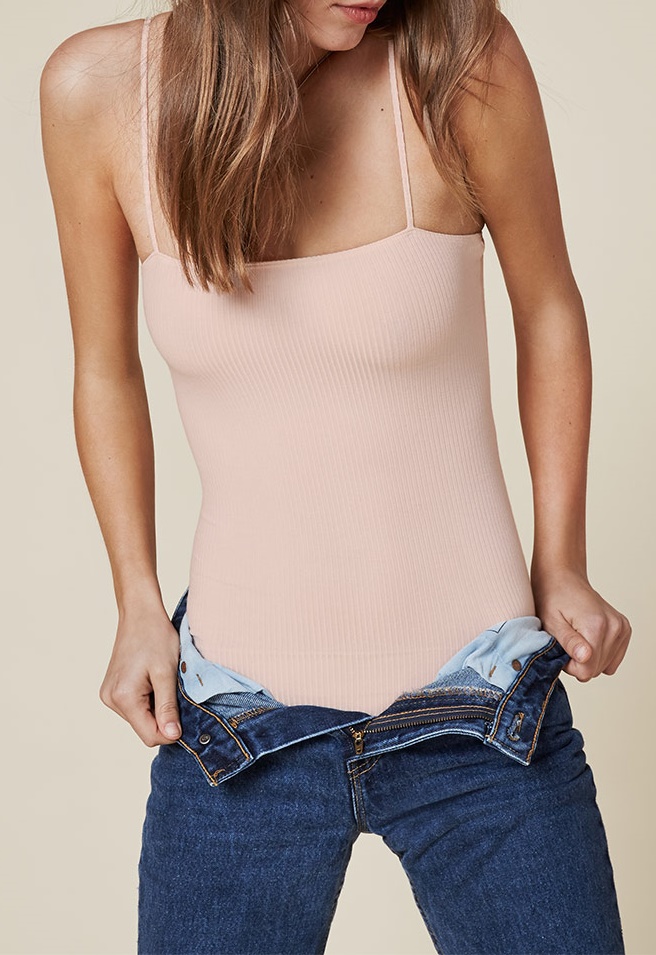 Christy Bodysuit ($78)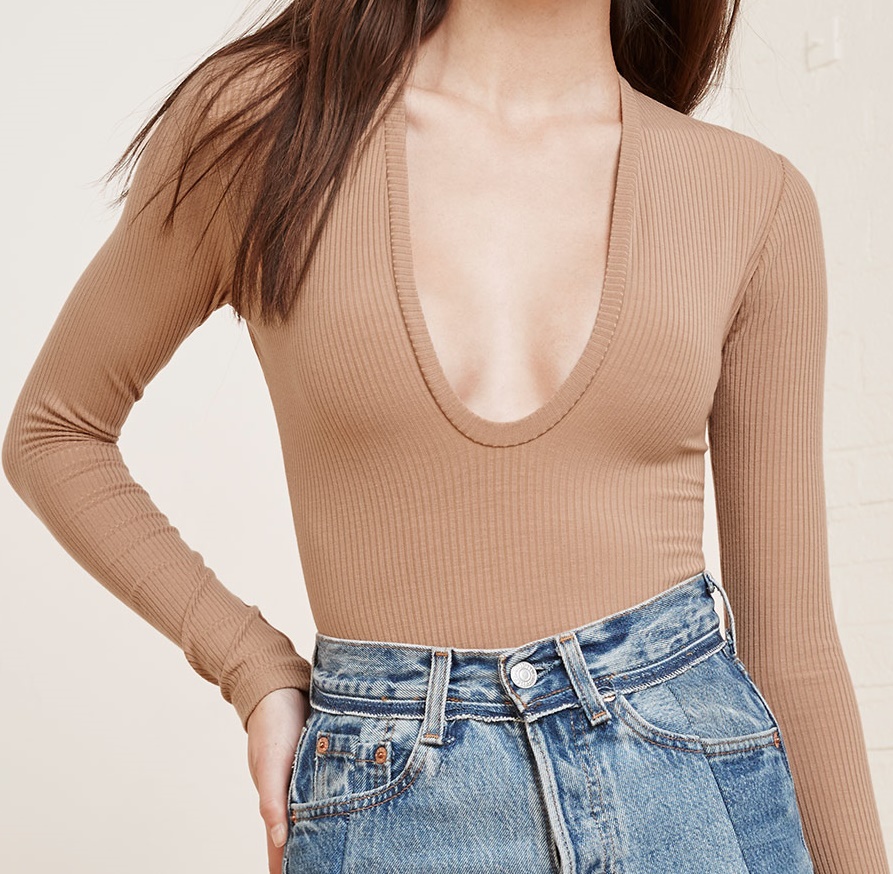 Gloria Bodysuit ($78)
Prepare to see these bodysuits everywhere and for knock-offs to follow suit (ha!).
Don't forget to check out: cheap drugstore eyeliners with incredible reviews and shop Kendall Jenner's sneakers
[Photo: Reformation]