If you're bored with your Stan Smiths or already tired of your Superstars, then you'll be happy to know that there's a new "It" sneaker on the rise. According to Vogue, the next pair of kicks you'll want is the Nike Cortez ($70). Although this shoe was first introduced in 1972, you probably recognize it from Forrest Gump. Yes, these are the sneakers that Forrest wore on his cross-country trek. Do you need any more convincing to buy a pair?
OK, so you're not a Tom Hanks fan, that's cool and all. There's more to these sneakers than a feature in one of the greatest films of all time. They have a simple, yet sleek shape and are known to be extremely comfortable. They were originally meant for track runners, after all. We're calling it now, these will be on the feet of every fashion girl once the snow melts away. Sizes are already selling out!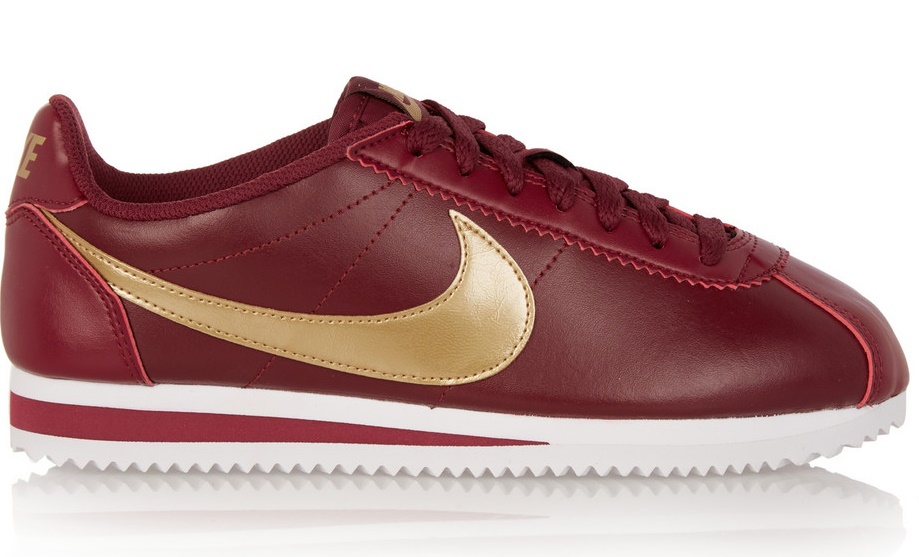 Nike Cortez ($70)
Nike Cortez ($70)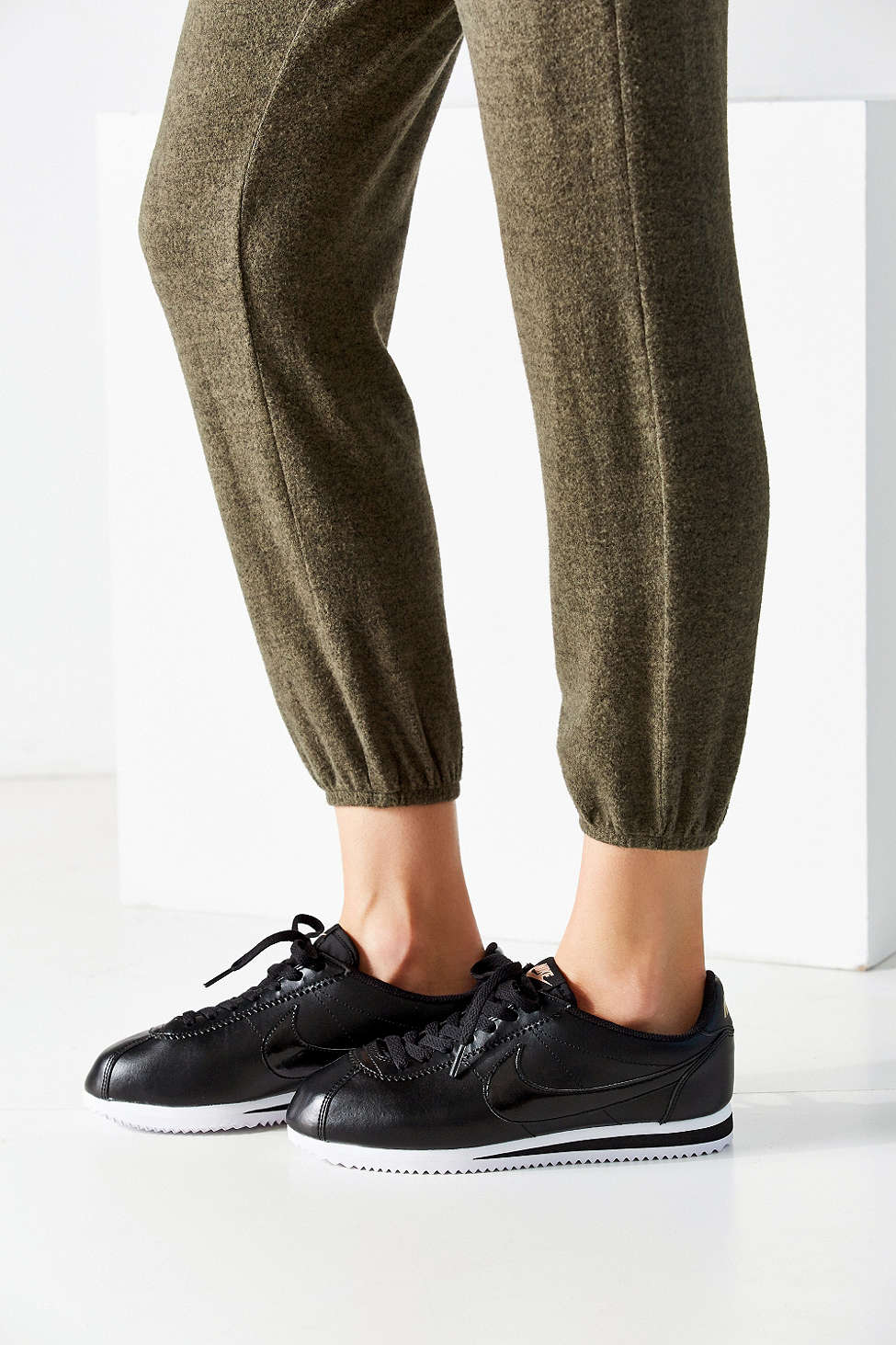 Nike Cortez ($70)
Or you can customize your own pair in a range of colors on Nike.com.
[Photo: Urban Outfitters]