These Embellished Camera Straps By Bloom Theory Are Perfect For The Shutterbug Bride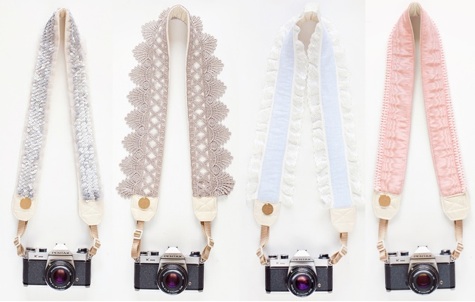 If you're an amateur photog and plan to snap photos at your reception, or if you've enlisted a friend or family member to do so, these Bloom Theory gorgeous camera straps are absolutely perfect. The embellished straps — think glitter, satin, ruffles and embroidery — go perfectly with gowns and formal wedding-wear. You could even buy one for your photographer if you're having a black tie or formal affair, so that he/she will blend in with guests better.

This Washed Ashore strap ($120) is trending on Pinterest, and back-ordered until June: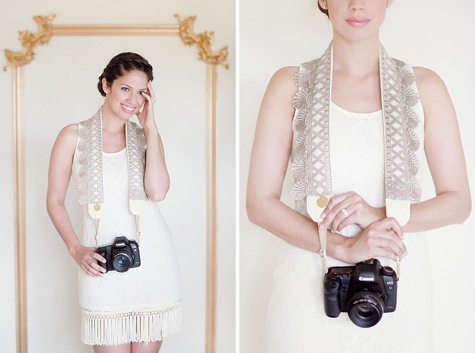 This Washed Ashore camera strap ($120) is back-ordered until June.
For more inspired reception finds, check out these tea cup candles, $1 succulent favors and mercury glass votives.
Alex Perry Bride Anna Lace Floral Embellished Gown