So, Halloween is days away and you still need a costume. Why not buy one of these emoji masks from emojimasks.com? The site is selling 5 different masks, grinning face, heart eyes, sly face, smiling face and poop face, for just $5 a piece. Or if you and your friends are still looking for a costume, buy the "full cast" for $15. These can go either one of two ways:
Kinda creepy: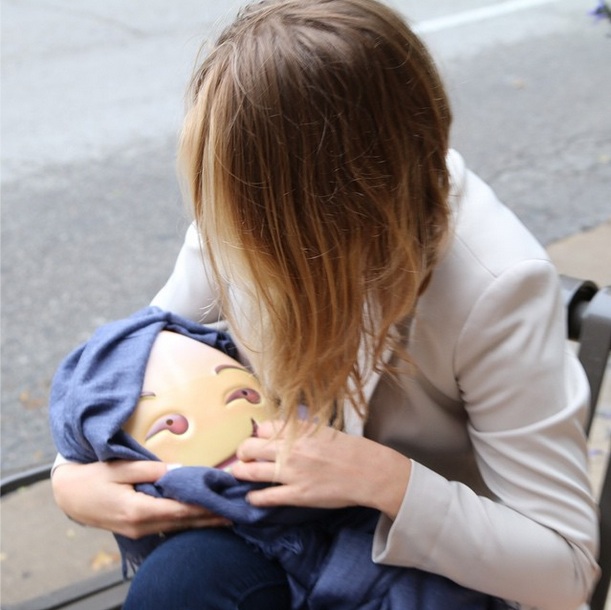 Wtf is going on here??
Or kinda hilarious: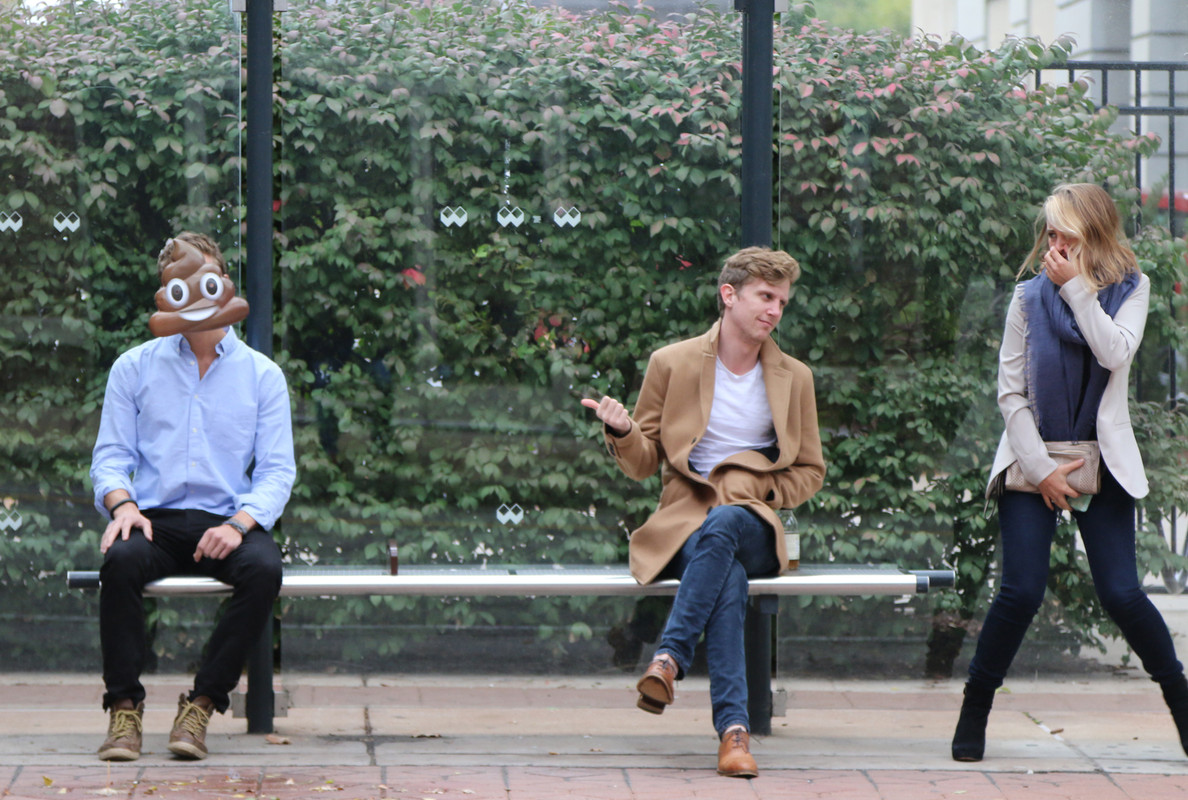 LOL @ the girl's face.
We'll leave that up to you. Happy early Halloween!
Check out all our bomb Halloween costume ideas here.
[Photos: Emoji Masks, Instagram]