Leave it to OPI to make a snowy March morning all about the beach. I may have 3 feet of snow out my window right now, but all I want to do is crank up the heat, put on my Mara Hoffman bikini and paint my nails with one of these 3 killer colors from their just-launched Hawaii collection. YAS! They are SO GOOD.
From left to right (above), you've got the coral "Aloha From OPI", the minty "That's Hula-rious!" and the dusky purple "Hello Hawaii Ya?" Even if it might not be totally appropriate to wear pastels yet, I couldn't help myself but try the "That's Hula-rious!" immediately: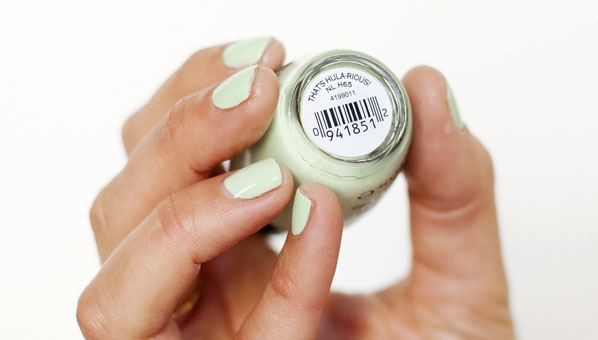 What do you think? I mean–HOW. GOOD. IS. THIS. You need to get your hands on this color, stat, because it's going to get a lot of wear this spring/summer. (Buy it here.)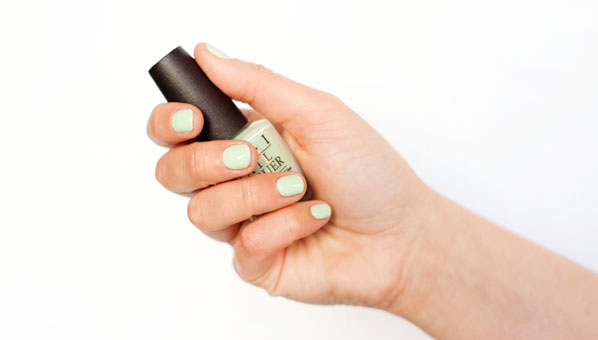 All mine! Get your own.