Earlier this month we showed you the latest styles from the Vans x Kenzo sneaker collection and today, they're here to shop!
A brief history lesson: Vans and Kenzo have teamed up many times in the past and the sneakers almost always sell out. And really, it's not hard to understand why. Both Vans and Kenzo have cult followings. Vans are ridiculously comfortable, Kenzo patterns are always amazing. Put the two together and how could it be bad?
The new Vans x Kenzo leopard print collection just launched today, so all the styles are still in stock–but not for long. Shop the new Vans x Kenzo styles below.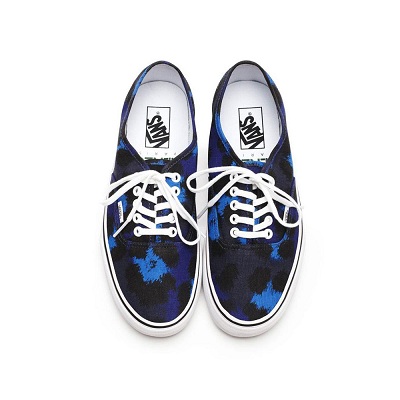 Vans x Kenzo Baskets ($114.67)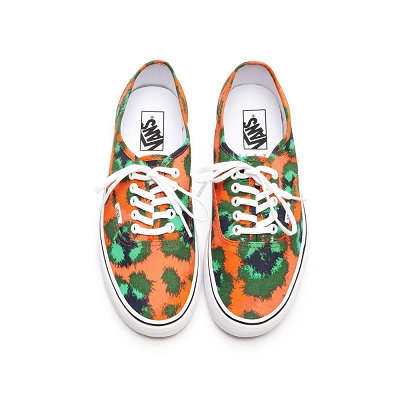 Vans x Kenzo Baskets ($114.67)
For more must-see shoes, check out boots you can wear all year, Anja Rubik's Guiseppe Zanotti collection and Vivienne Westwood's jellies.