This Is The Best iPhone App For Reading News, According To Commuters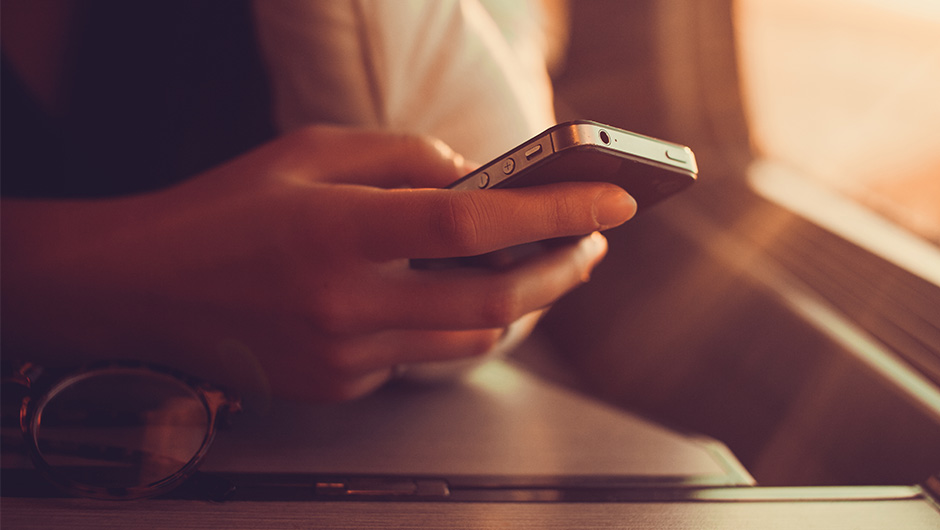 If you have a limited internet connection on your commute (you know what I'm talking about, train riders) the most annoying part is not being able to load apps and articles you want to read while traveling. The commute is the perfect time to crush some news articles you've been wanting to read, but if your internet is in and out, it's virtually impossible.
I am super psyched because I just discovered the most amazing app for reading news on my train ride–and I've even turned my fellow commuters on to it, too. The app is called SmartNews and it works in a genius way: it pulls in articles via RSS feed, so you can load and read them even when your Wifi connection is out. Just switch over to SmartView and stories load completely even if you have no bars.
And the great news is you can follow SHEfinds on the app, so you won't miss a single sale or beauty or fashion tip. Do it now: