Calling all recent grads! Yeah, YOU! Your Starbucks run isn't getting any cheaper — actually it's increasing in price (the demand is REAL). So now's about time to learn a real adult skill. Shouldn't this be like a Freshmen Seminar? HOW TO BREW COFFEE 101. Unless you graduated from the school of life, you probably skipped this lesson… SO, HERE IT IS:
First things first, buy a coffee maker. Despite the gross amount of $$$ you spend on coffee per week, coffee makers and ground coffee itself are pretty inexpensive! I recommend the simple (but effective) Mr. Coffee.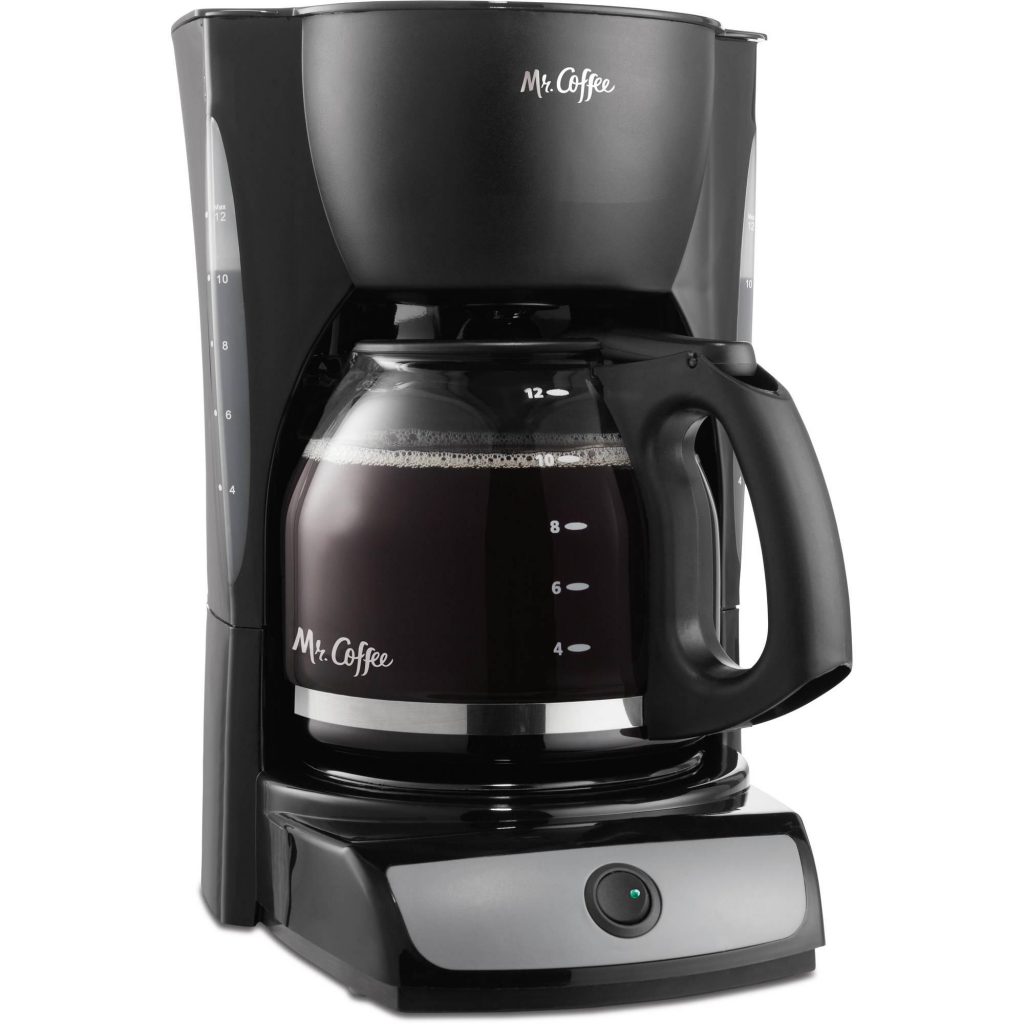 Mr. Coffee 12-Cup Switch Coffee Maker, CG12 ($16)
There are TONS of different models, but for the sake of simplicity we'll refer to the very ordinary machine above.
Now, you will need a filter. You can choose to use either the disposable paper version, or invest (for like $6) in a gold, permanent filter that you can just dump and rinse. Personally, I recommend the gold filter. It'll make life a LOT easier, and you'll never have to deal with the early morning no-filter fiasco that many of us know oh too well.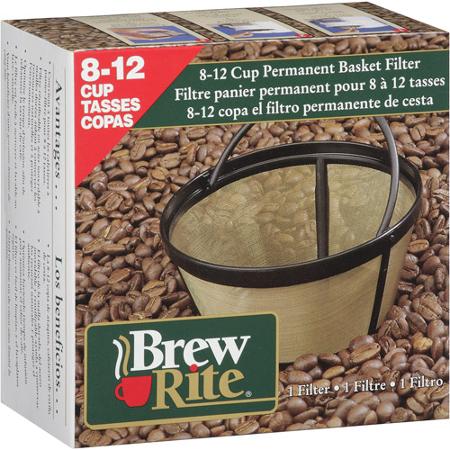 Brew Rite 8-12 Cup Permanent Coffee Filter, Basket Style ($6)
Last (and most important) thing: COFFEE BEANS! If you shop for your coffee somewhere that offers a grinder (like Trader Joes), you can save a few bucks and grind the beans yourself. But if you'd rather skip the hassle, you can buy the pre-ground alternative.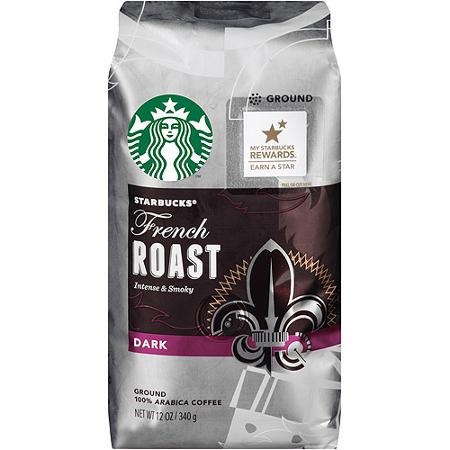 Starbucks French Roast Ground Coffee, 12 oz ($8)
Okay, now you're ready to get down to business!
First step, flip up the lid to your coffee maker. In the circular area above the coffee pot, place your filter. Now, decide how much coffee you'd like. One Tablespoon is equal to one cup, but "one cup" by the standards of your machine is V DIFFERENT than what you're imagining. If I want to comfortably fill two regular-sized mugs, I'd add 6 tablespoons to the filter. So if I were just making coffee for myself, I'd add 2-3 tablespoons. Capiche?
Next step, fill your coffee pot with water so that it holds as many cups of water as there are tablespoons of ground coffee in the filter. Pour the water into the space around the filter — read: the back part with the numbers, NOT THE ACTUAL FILTER OR FILTER AREA (I've done this wayyyy too many times).
You're almost there! Flip the coffee maker lid back down and put the pot back in place below the filter. Flip the switch so that you (literally) get the green-light, and ta-da, you're a-brewin'! Grab a mug and you're off on the amazing caffeine-fueled adventure we call life.
Once you've got the Mr.Coffee routine down, graduate to the masterclass: How To Brew Cheap Coffee At Home So It Tastes Like A Fancy Store-Bought Cup
Don't forget to check out: This Is The Most Efficient Way To Clean Your Coffee Maker and When Should You Stop Drinking Coffee Before Bed? The Answer Might Surprise You
[Photo: A House In The Hills]