This Is The Most-Searched Diet Of The Year, According To Google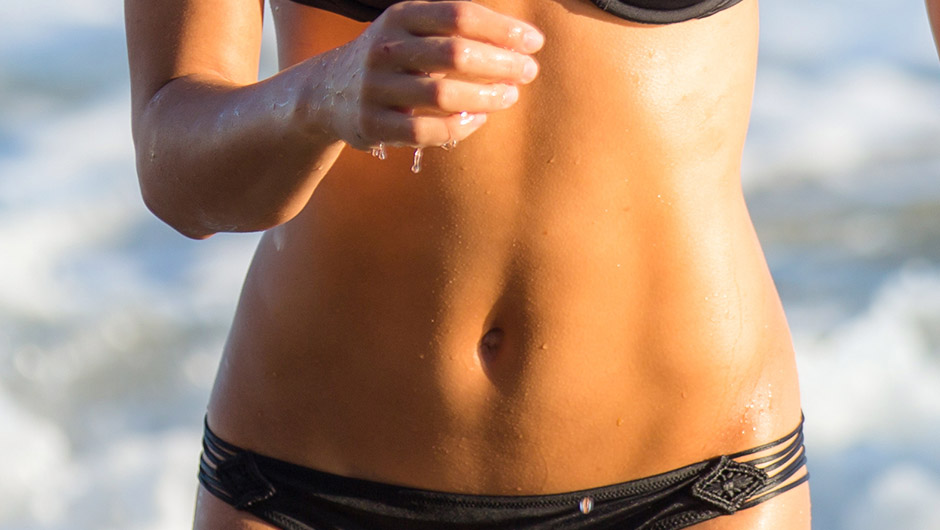 The most-searched diet of the year wasn't what Kim Kardashian followed to shed her baby weight or some new fad touted by Gwyneth Paltrow. Everyone was Googling the GOLO Diet in 2016. Have no idea what that is? Same. In fact, the diet plan didn't really get much coverage, yet somehow, people still knew about it. So what exactly is GOLO?
The GOLO Diet focuses on managing your body's insulin levels instead of counting calories. Insulin is the hormone your body uses to turn sugar into energy, so GOLO believes that optimizing your insulin intake will lead to losing weight. The diet offers a "Metabolic Fuel Matrix plan" to teach the right combinations of food, as well as proprietary supplements to get you started on GOLO. You can learn more about the diet plan and read real life testimonies here.
"Taco Diet" and "Pizza Diet" also made Google's most-searched diets for the year, just FYI. You know, in case you were wondering about the Internet's health priorities…
Don't forget to check out: beauty trends that are definitely over for 2016 and memes about how much 2016 sucked
[Photo: Shutterstock]