The most-searched workout of the year wasn't the increasingly popular SoulCycle or Victoria's Secret model-approved Ballet Beautiful. For 2016, everyone wanted to know about CIZE, which claims to be "The end of exercize." No wonder people were so interested!
CIZE is a dance-inspired workout from the company Beachbody. Through a set of exclusive DVD, celebrity fitness trainer and choreographer Shaun T. demonstrates step-by-step dance routines that promote cardiovascular conditioning, core strengthening, and overall muscle toning. If you're thinking this sounds like those Beyoncé or Justin Bieber dance classes, you're not far off. But just one million times harder. You can buy Shaun T's CIZE Dance Workout – Base Kit ($72.80) on Amazon, you know, in case you have one of *those* New Year's resolutions.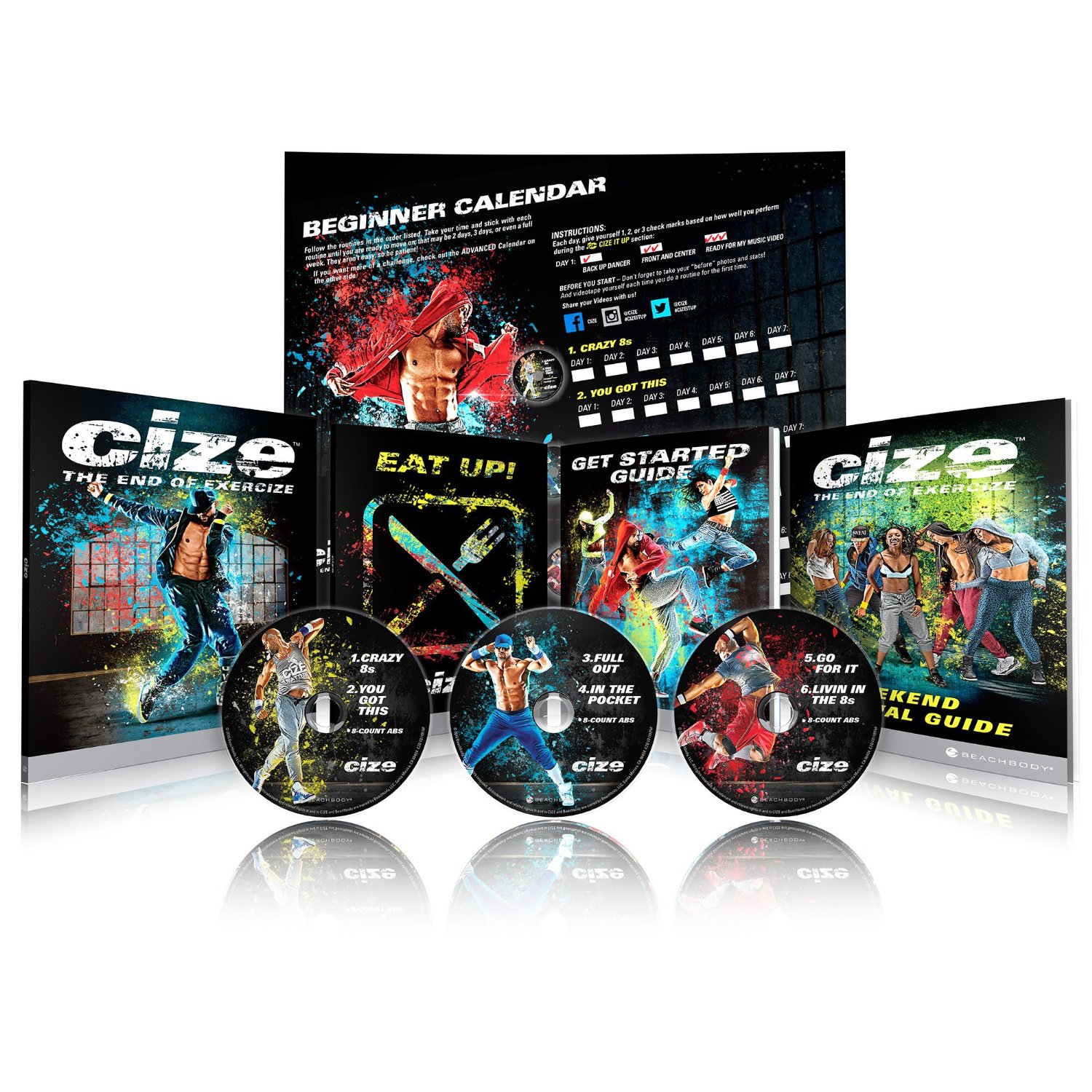 Shaun T's CIZE Dance Workout – Base Kit ($72.80)
Don't forget to check out: why you should wash your workout clothes after every wear and is it bad to do the same workout every day?
[Photo: Shutterstock]
SheFinds receives commissions for purchases made through the links in this post.