If you work in an office building, then you know how stuffy and dry the air can be. Dry air can wreak havoc on your skin by sucking out all the moisture, which will cause your skin to dry out. Having dry skin is not ideal, but fortunately, there is a really simple (and cute!) solution.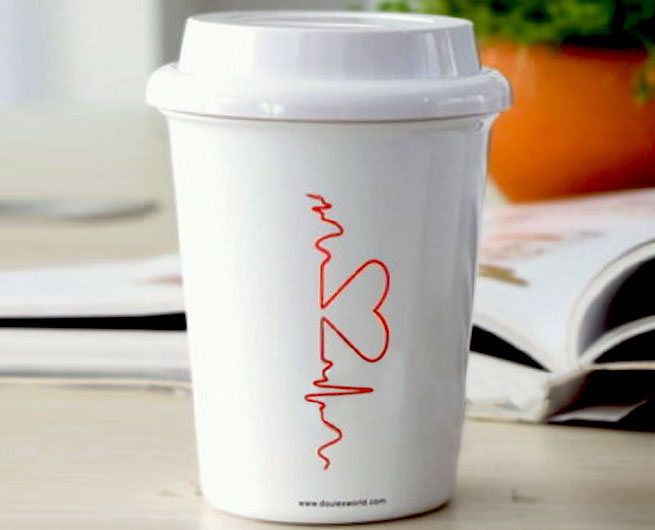 Doulex Mini Coffee Cup Mist Humidifier ($9.55)
This genius product may look like an ordinary coffee cup but it's actually a USB-powered humidifier! Simply fill it with water, plug into your computer's USB port and turn it on. The cool, misty air will keep your desk area moist and help combat the dry heat of your office. Plus, it's so discreet that no one will even take you as being "high maintenance."
Don't miss the amount of time you should leave between looking at a screen and going to bed and 4 at-home remedies for seasonal allergies!
[Photo: Amazon]