Five inch heels make total sense after a workout...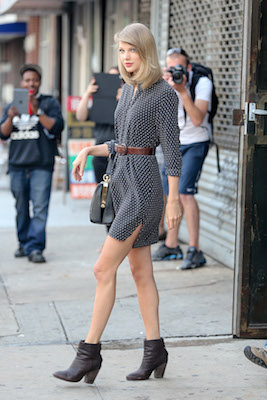 You don't workout in booties and a shirtdress?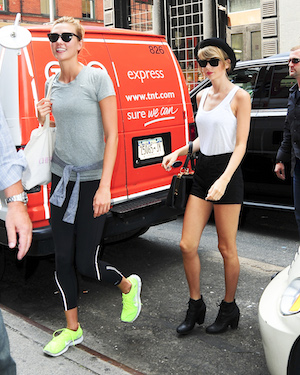 "I always put on a porkpie hat after a good workout!" Said no one ever.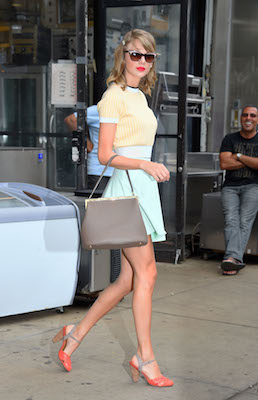 Leaving the gym or 1955?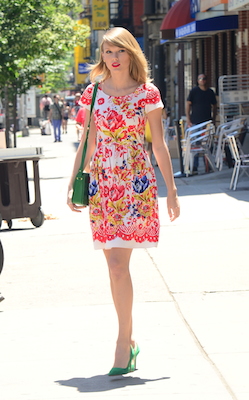 Matching shoes and bag are a must for a good workout outfit, right??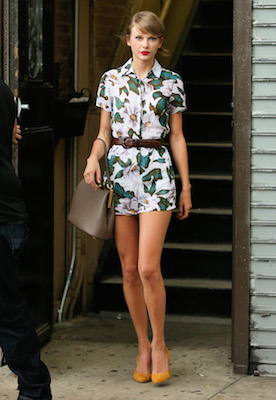 Classic romper post-treadmill look.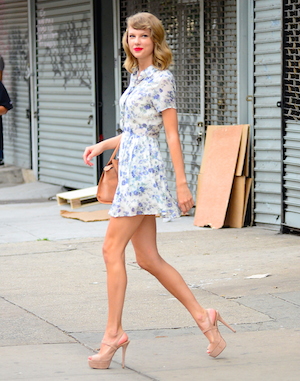 Crazy tall heels, again.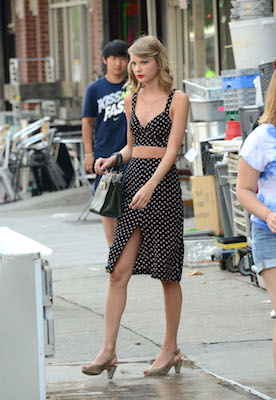 A matching set...maybe to show off her abs?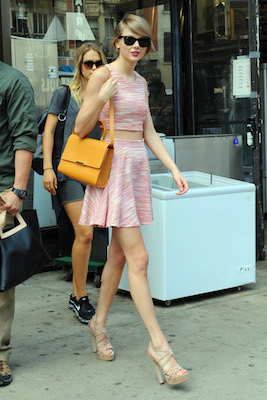 And again...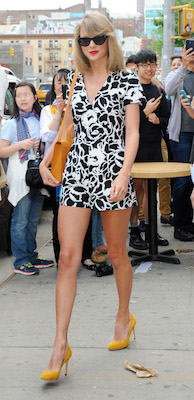 But how does her hair look that good if she sweats?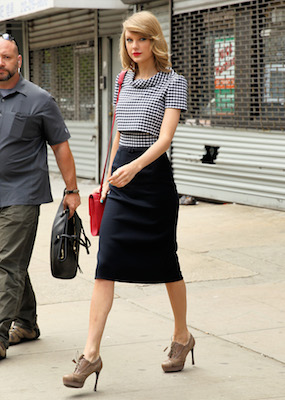 T.Swift's sophisticated "leaving the gym" look.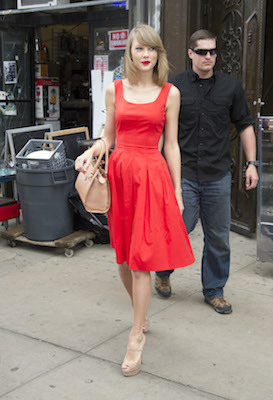 But really, who does a red lip after a workout??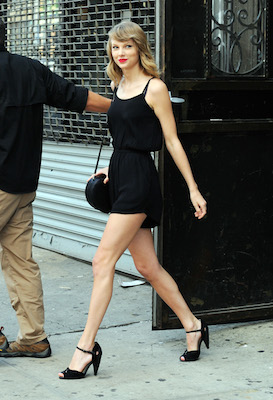 Looks more like she's headed for the bar.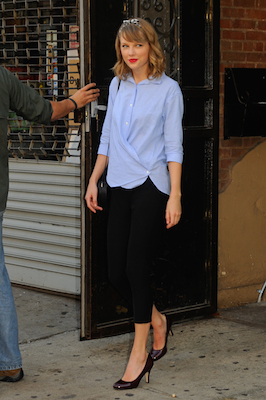 At least her leggings and oversized chambray shirt look comfortable. Those shoes though...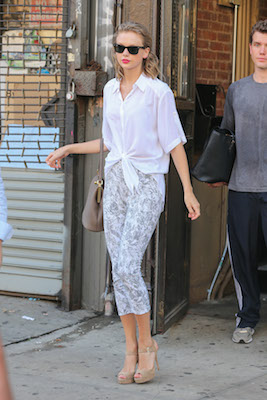 Is her hair...WET?! P.S. that hottie in the back is her bro, not a new BF.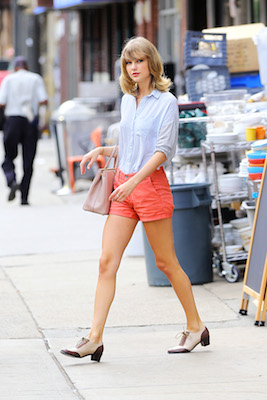 Looking better than the rest of us after breaking a sweat.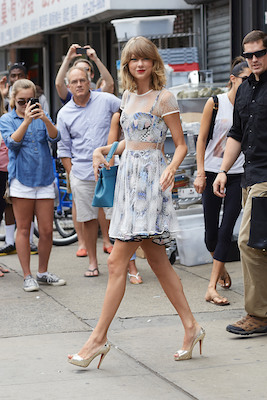 Looks like Taylor's got quite a crew waiting to see what she'll wear.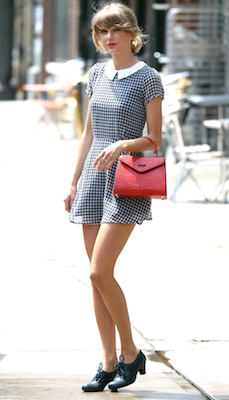 Does her workout gear fit in that tiny bag?! Anything is possible.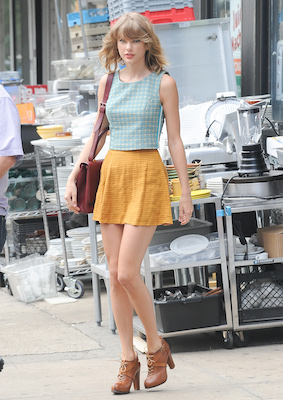 Another day, another time T.Swift leaves the gym all dressed up.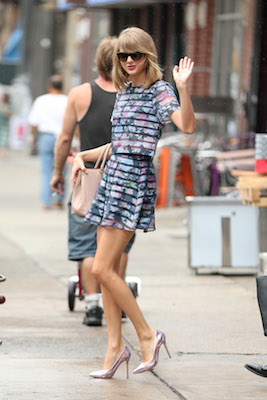 Oh she KNOWS she looks good!!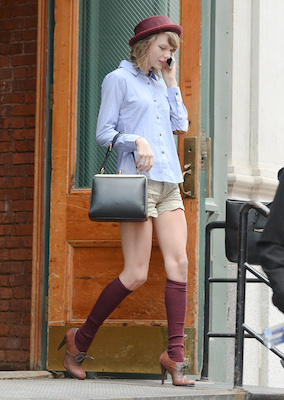 One of her first post-gym looks. Guess she hadn't perfected the hair flip yet.