This New Korean Nail Art Trend Is Absolutely Mesmerizing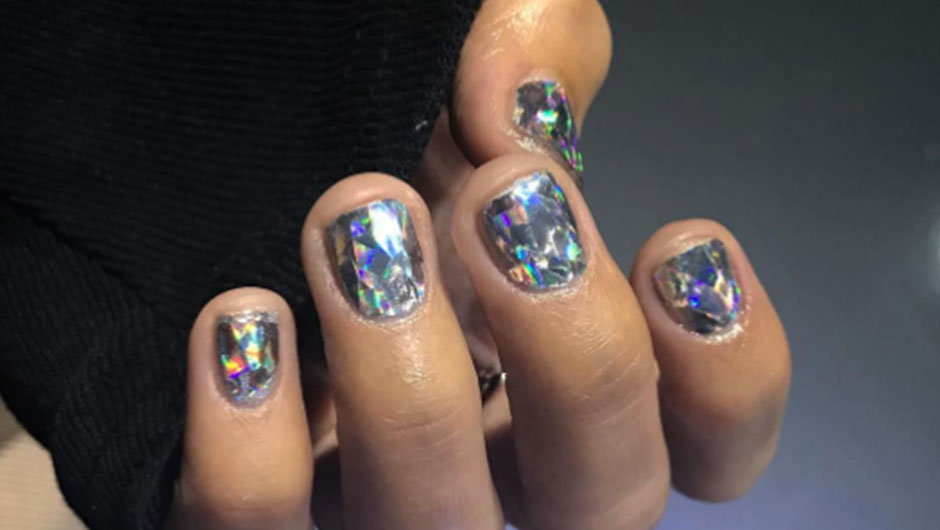 Remember the completely stunning shattered-glass mani that went viral in 2015? Well, now there's a new Korean nail art trend for us to stare at all day.
South Korean manicurist Eunkyung Park, owner of Seoul's Unistella Salon and great Instagram feed, has created what is arguably the shiniest and most mesmerizing nail trend of them all: diamond nails. Yep, nothing can compete with that!
While she has yet to explain how to create the look, it's probably similar to the cut-and-glue technique of glass nails. However, instead of using cellophane, Park likely goes for holographic oil to get that diamond-like shine. Check out your procrastination for the day below:
Don't forget to check out: the one thing you should never do to a hangnail and weird Korean beauty skincare products that are totally genius
[Photo: Instagram]