Today Is #NationalBaconDay!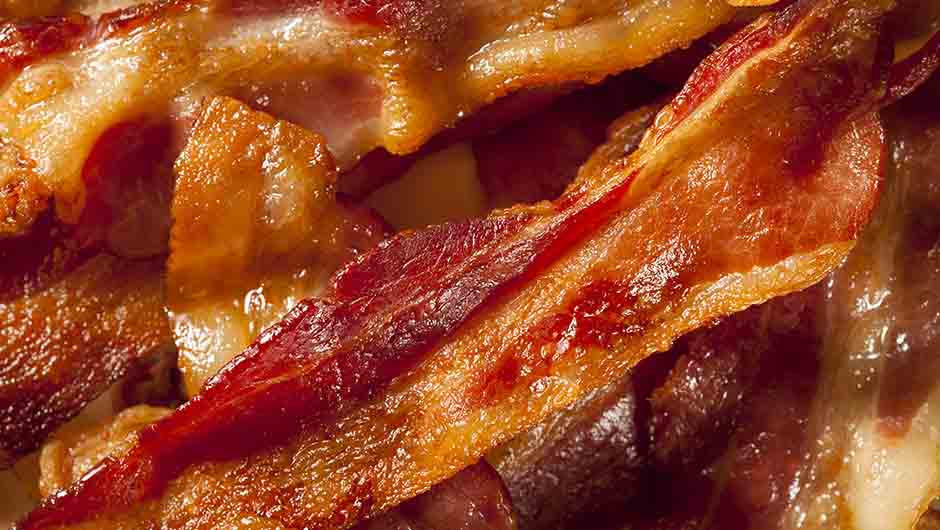 Today is a reason to celebrate because it's National Bacon Day! Bacon is a food that is loved by pretty much everyone and it can be consumed in so many different ways. You can eat bacon on an egg sandwich, on top of pasta, on a sandwich or even on a stick! Feast your eyes on these delicious-looking bacon snaps below.
Don't miss 10 unusual foods to pair with pasta and here are all the things you can do with a lint roller!
[Photo: Shutterstock]