Whether you're looking for a dress to wear to your work holiday party or you need something amazing to wear on New Year's Eve, today is the day to make a decision. Why? All dresses at Anthropologie are 25% off with code HURRAH at checkout.
The catch? This is a one day only sale, so you need to be quick! Here are our recs: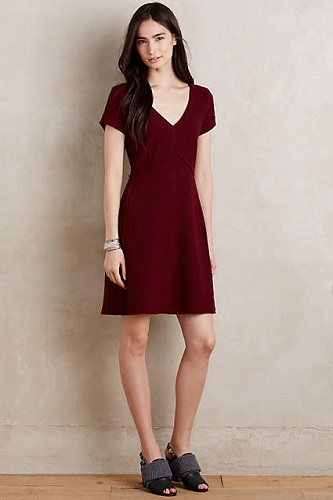 Seamed Boiled Wool Dress ($148)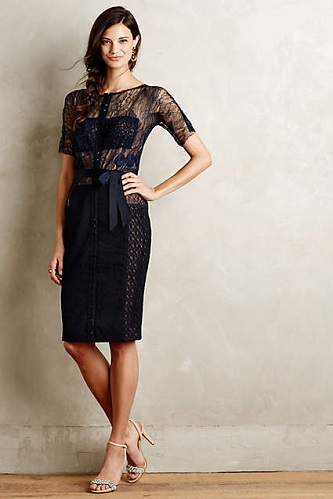 Carissima Sheath ($258)
Viera Jacquard Shift ($168)
Anya Lace Dress ($258)
Oceania Dress ($198)
SHOP THE ANTHROPOLOGIE DRESS SALE NOW!
Be sure to check out this epic Old Navy sale and Kourtney Kardashian's cute skirt set on sale.
[Photo: Anthropologie]