Reese wore her hair down this month
to wed
agent Jim Toth.
Known for her gorgeous locks, it's no wonder she wore them down to marry Brad Pitt in 2000.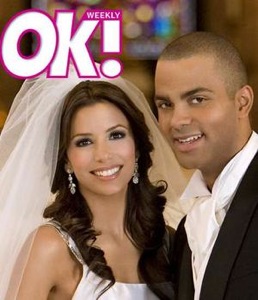 Though the marriage didn't work out so much, how pretty does Eva look in long curls?
Fergie's wild main could not be tamed for her 2009 wedding to Josh Duhamel.
The Kardashian sister married Lakers player Lamar Odom in a Vera Wang gown and long wavy locks.
Pal Ken Paves styled Jess's hair for her wedding to Nick Lachey.
Donald's daughter wore her hair down, and a traditional dress with sleeves, to marry Jared Kushner.
The Transformers star wore her hair down for a Hawaii beach ceremony.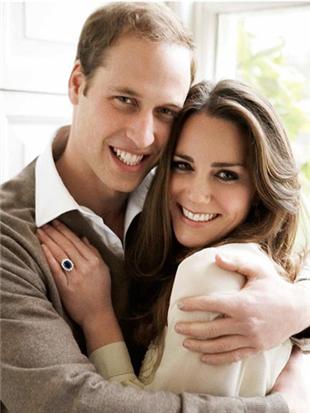 According to reports, Kate will wear her hair down to her April 29th royal wedding to Prince William