Tory Burch For Fitbit Looks Like Real Jewelry, Not Wearable Tech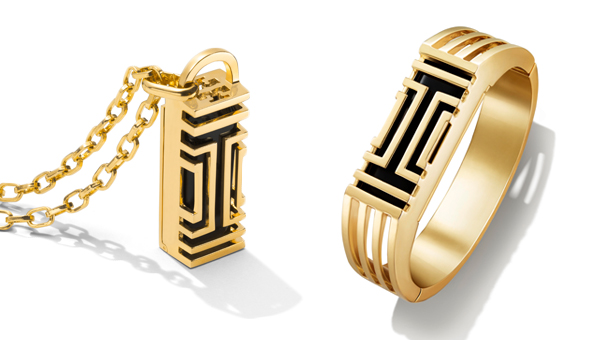 Besides bright workout clothes, another way to get us ladies moving is by combining fitness, fashion and wearable tech. So it's no surprise that Tory Burch and Fitbit decided to team up on a collection of accessories. The 3-piece Tory Burch for Fitbit line just hit today and includes the Metal Hinged Bracelet ($195), Fret Pendant Necklace ($175) and Silicone Printed Bracelet ($38).
What we love about this collab is that nothing resembles a typical wireless activity device, aka it all blends in with our regular jewelry. Burch's signature color scheme and patterns are incorporated into the collection, like her open fretwork pattern, and each item is designed to hold the Fitbit Flex tracker, which monitors steps, distance, calories burned and sleep quality. Will this finally be the motivation you need to hit the gym? Let us know in the comments and shop all the Tory Burch for Fitbit pieces below!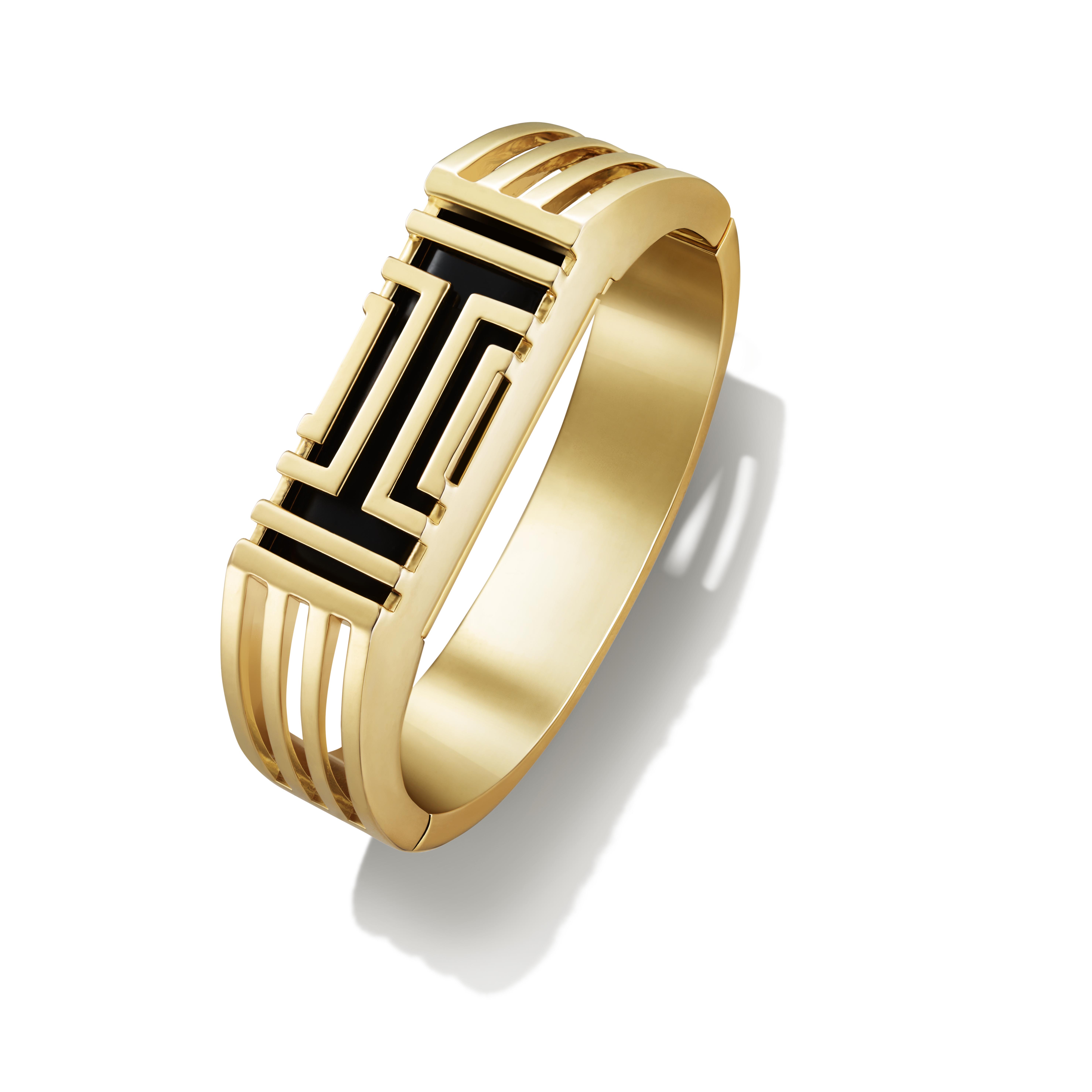 Metal Hinged Bracelet ($195)

Fret Pendant Necklace ($175)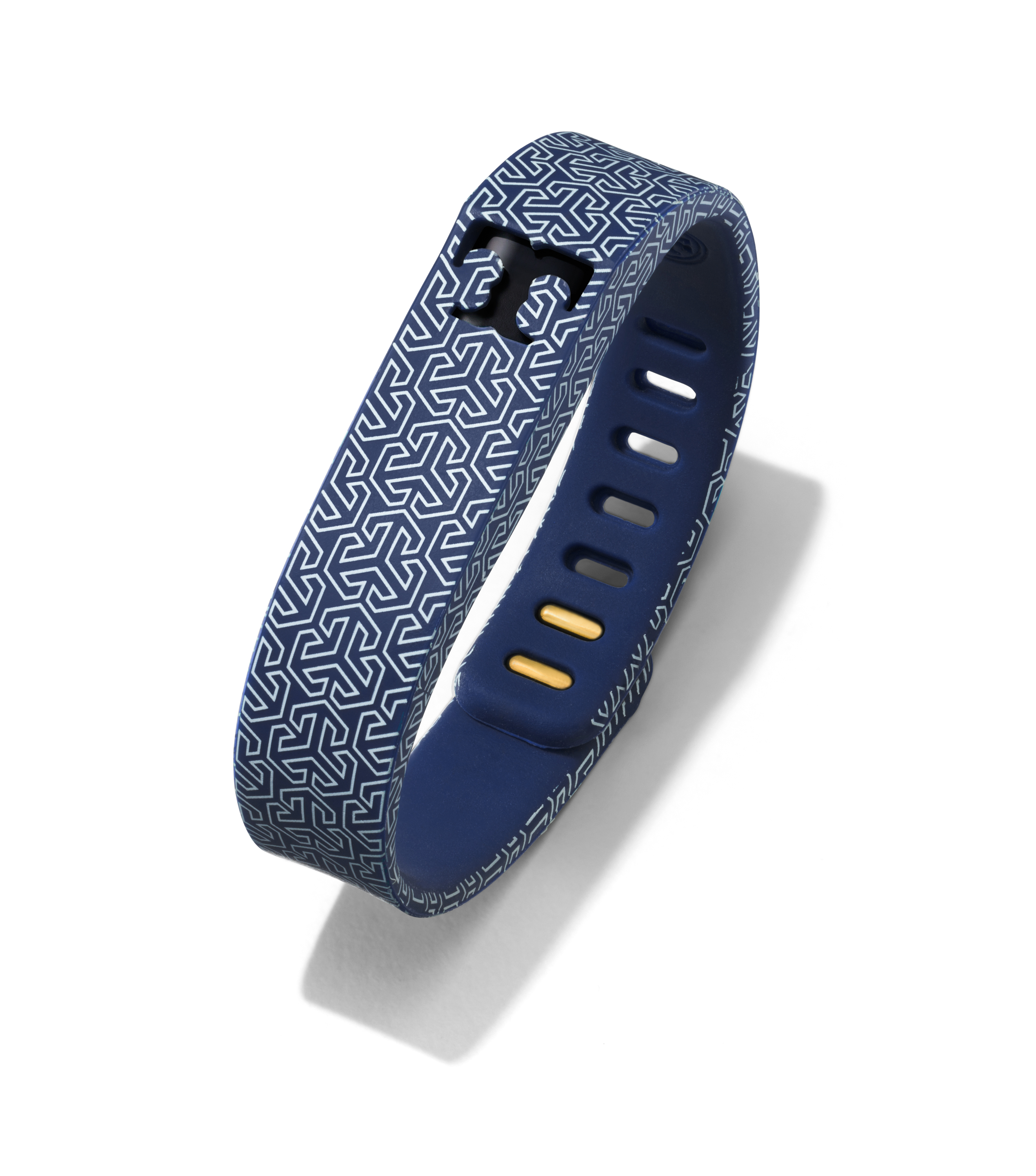 Silicone Printed Bracelet ($38) 
For more gymspiration, check out: Shopbop x Soul Cycle, Net-A-Sporter and printed workout leggings
[Photos: Tory Burch]